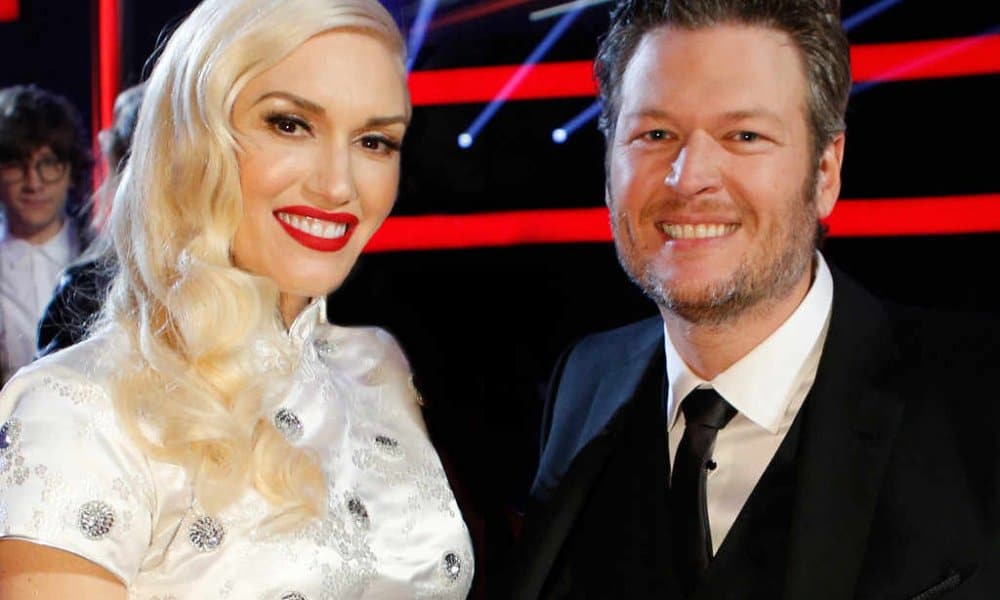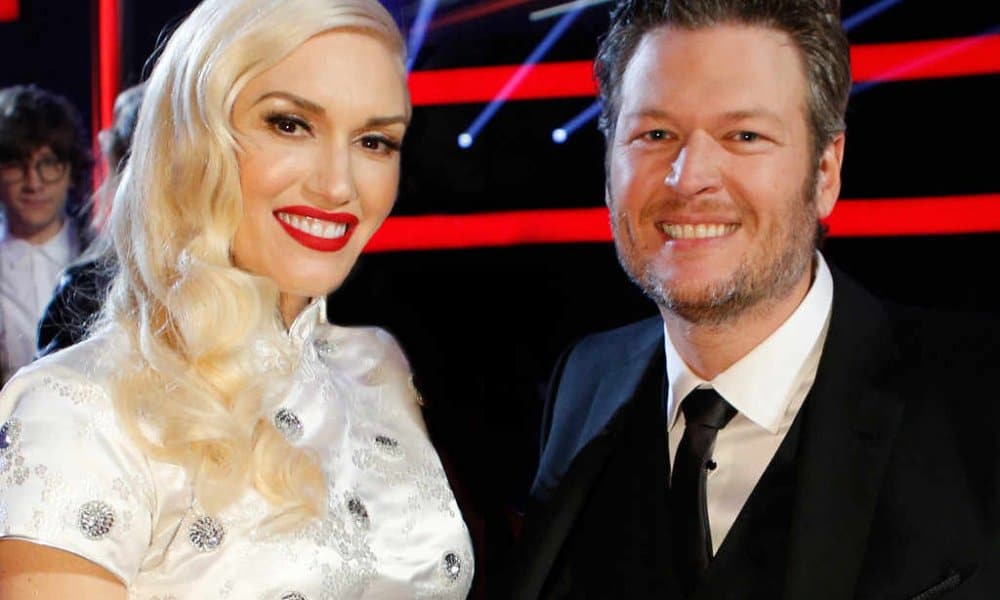 According to Gwen Stefani, she and boyfriend Blake Shelton don't talk to each other all that much. They communicate plenty…but they're usually singing as they do so. Stefani joked about their musically inclined relationship to chef Giada De Laurentiis on Williams Sonoma's Facebook Live.
"We're like we're in a musical constantly and we just sing. We actually don't talk to each other, we just sing like a musical and everything we sing is like 'I love you', like it's pretty much the whole time like how great we are."
The two have also graced the world with their dual harmonizing. The couple took to the stage in early December on The Voice where they sang Stefani's song "You Make It Feel Like Christmas," which Shelton actually co-wrote.
In addition to singing together, the couple also collaborates on other creative activities such as cooking.
Stefani mentioned that she and Shelton do what she called an "Italian Christmas." She explained that Shelton's Oklahoma style of cooking first came as a shock to her California bred sensibilities.
"Mostly things that are bad for you. Everything's fried. It shocks me, because growing up in California, we are a specific breed, we learn how to be healthy and in Oklahoma they learn just how to have fun and eat and like not worry about it. It's fun though."
It does indeed sound like fun is a high priority for these two. Stefani's entire family flew out to Oklahoma for the Thanksgiving holiday, which she documented through plenty of cute photos including one of Shelton fishing with one of her sons. They haven't yet announced what they will be doing for Thanksgiving, except that Stefani plans on buying an outdoor couch for Shelton so that he will "feel comfortable" at her house.