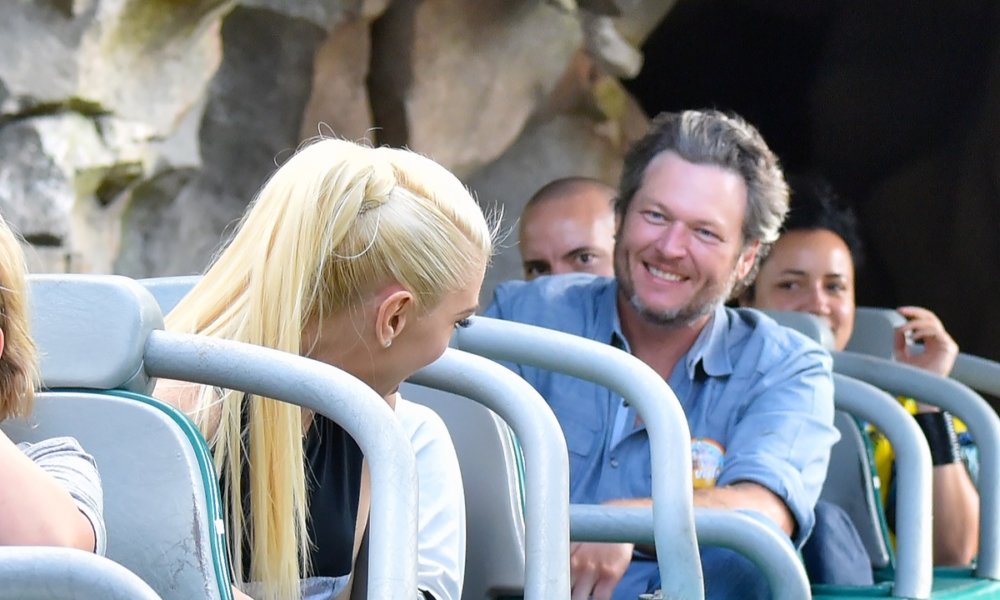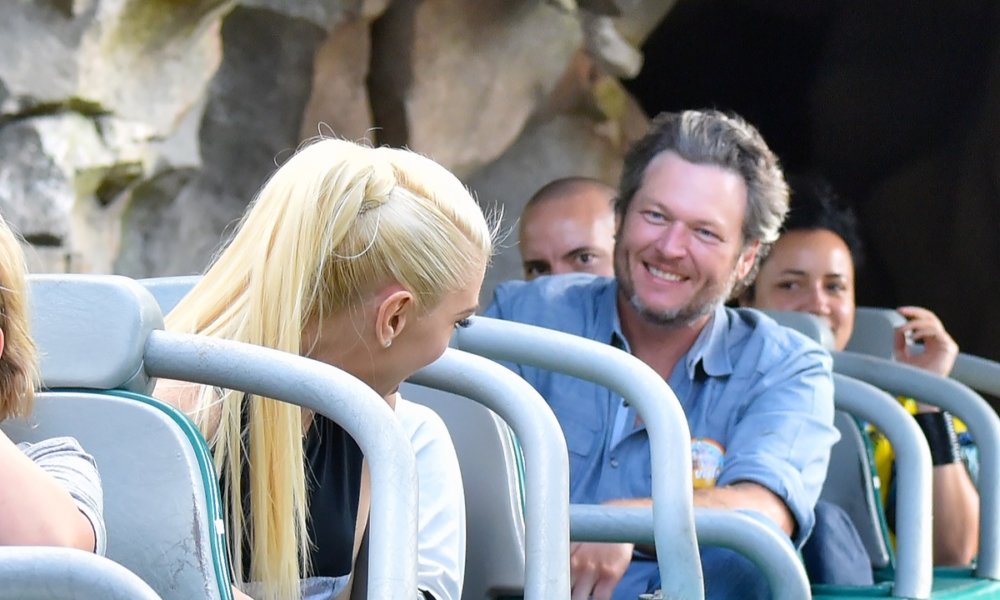 Gwen Stefani took Blake Shelton to Disneyland for what was his first time at the park. The couple visited in October right before their one-year anniversary.
"He'd never been to Disneyland! I was like, 'Your life is not even complete yet. Like, what are you doing?' I was nervous—because for me, obviously, I go anywhere. Like, I know I'm going to get hounded for pictures or whatever, but I don't mind. For him, he's not used to that. Like I said, he's in the woods most of the time."
Gwen went on to say that he enjoyed the trip but that she wasn't thrilled that he wouldn't take part in the roller coaster action.
"He won't do the roller coasters. That was almost a deal breaker for me. He doesn't fit in anything. We did go on Matterhorn. He did that one, but he barely fit inside the little thing his knees were up like this."