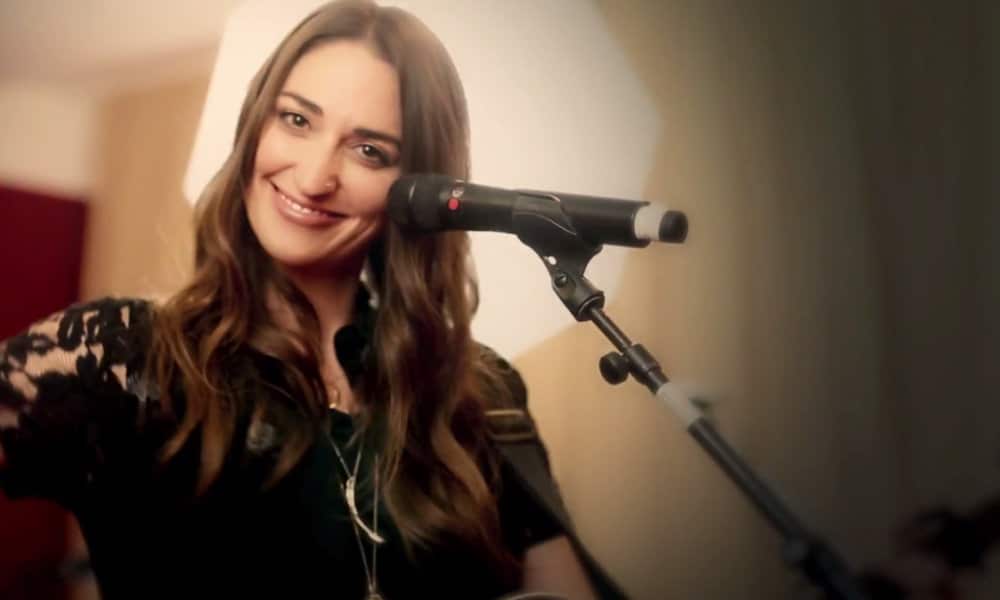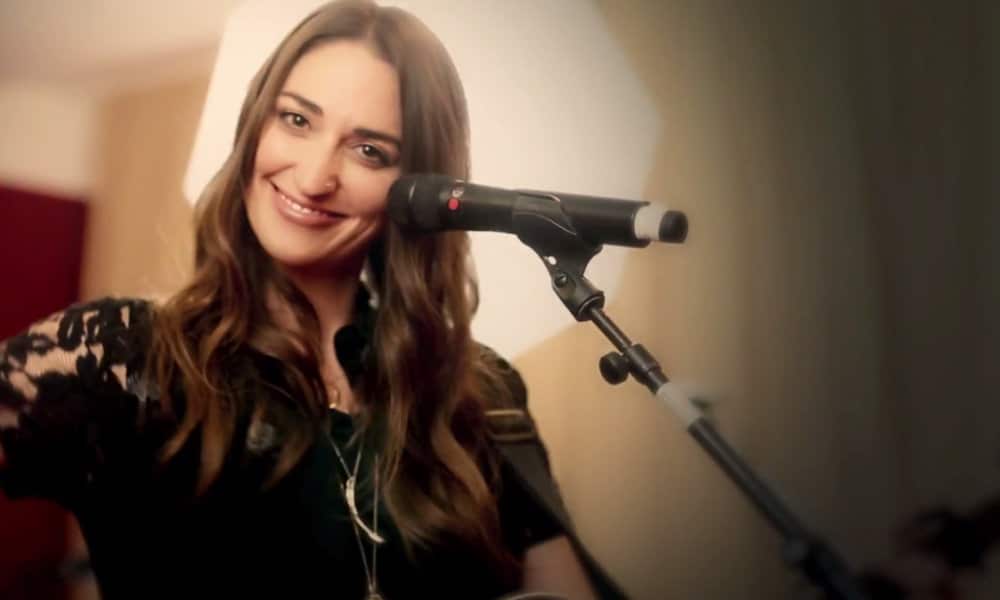 Sara Bareilles is heading to Broadway to play the lead role in the musical Waitress. The singer initially wrote the music for the play, which was adapted from the 2007 film of the same name.
Sara posted the good news to Instagram.
"Sugar, Butter, Broadway. It is with unabashed delight that I announce that my childhood dream is coming true and I'm gonna be on Broadway!!!! I am joining the cast of WAITRESS!! In a few short weeks I will be stepping into the role of Jenna Hunterson, and I'm just beside myself! This show, the people who made it, and these characters have become more precious to me than I could ever say. It will be an incredible privilege to join the cast onstage and tell this beautiful story."
Waitress happens to be the first Broadway musical that is being led by a creative team made up of all women.