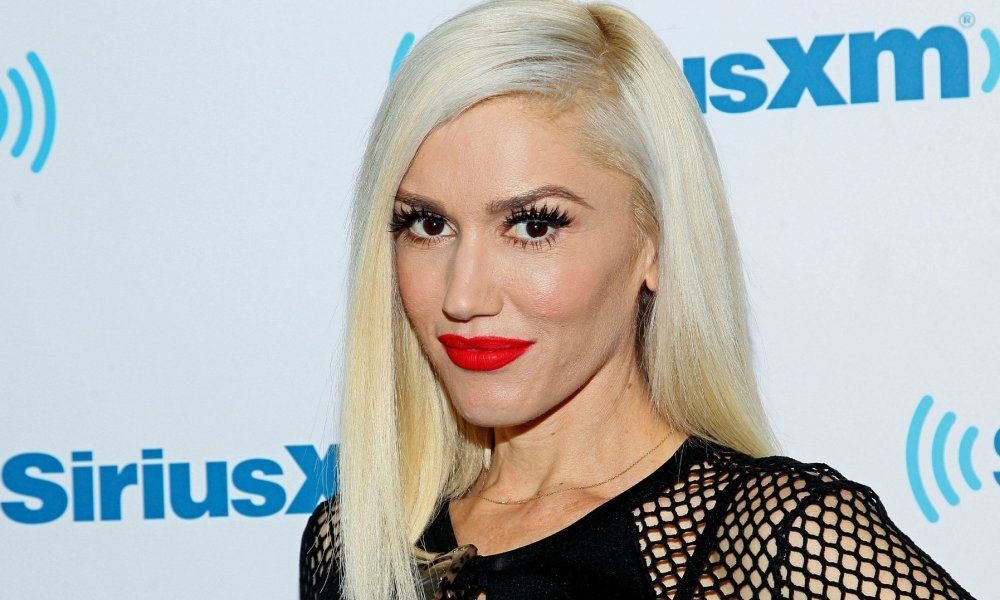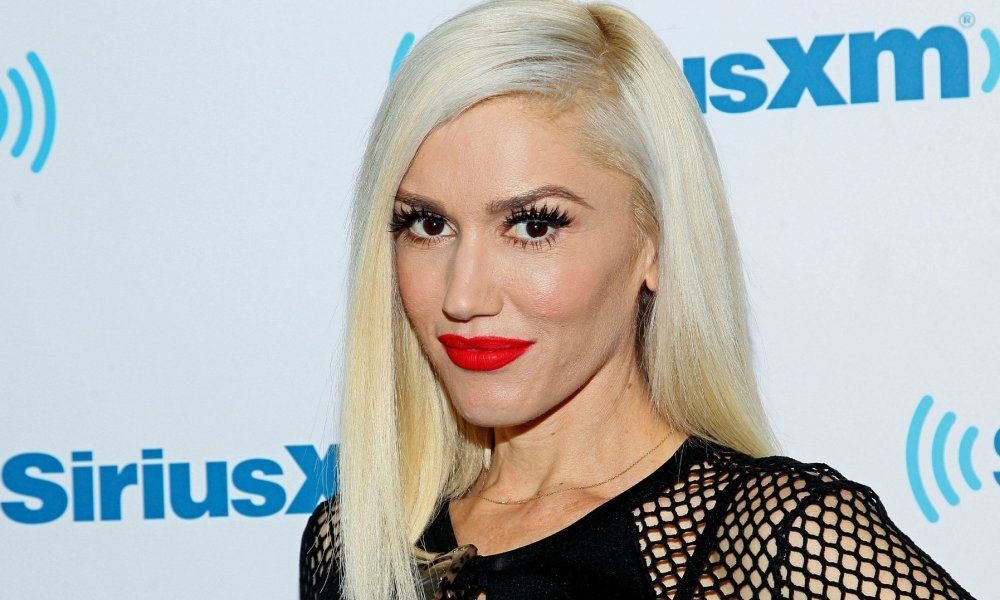 Gwen Stefani has finalized her divorce with ex Gavin Rossdale, and rounding things out by returning to her legal maiden name of Stefani. During her marriage she still used Stefani as a stage name, but was legally a Rossdale.
Last week a judge gave her approval to make the change back, after the divorce was finalized in April. Gavin and Gwen had been married since 2002, and they broke up recently when he was allegedly caught cheating with the nanny.
Gwen recently spoke out about the breakup, saying that "It was the beginning of hell," "torture," and that she had to uncover this "big secret."
Once she found out about the cheating she said she moved in with a girlfriend who "helped me through the whole thing."
Once she felt like using her pain as a source of inspiration she wrote the song "Used to Love You," which gave an honest look at her feelings about the breakup.
"My dreams were shattered. All I wanted my whole life was to have babies, be married, like what my parents have."
Besides losing her love, Gwen also had to come to terms with the fact that the two of them would now be splitting time with their children.
"It was so insane because not only did my family break up, but then my kids are taken away like half the time, so that was really like, 'What?! What did I do?'"