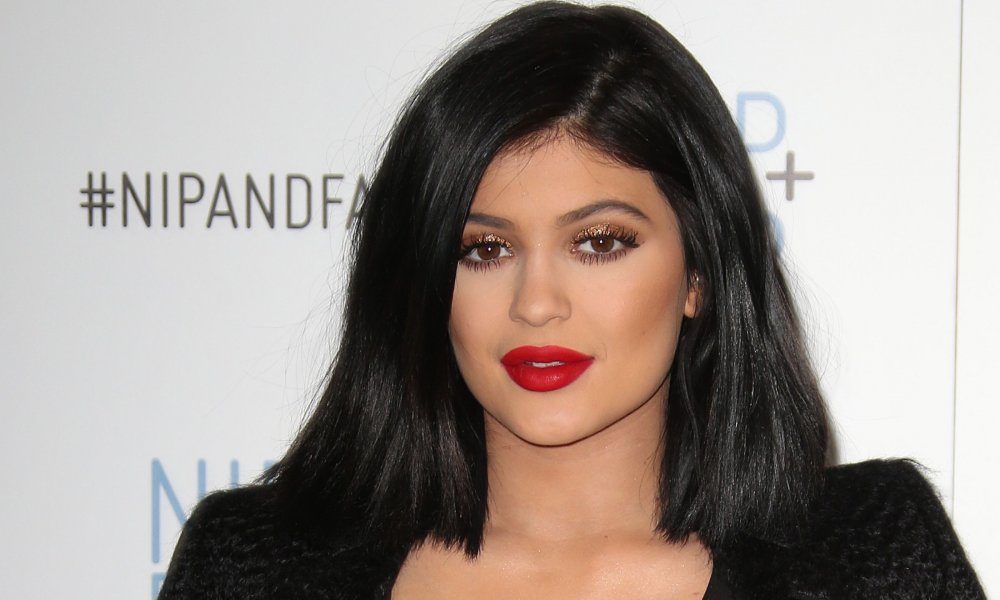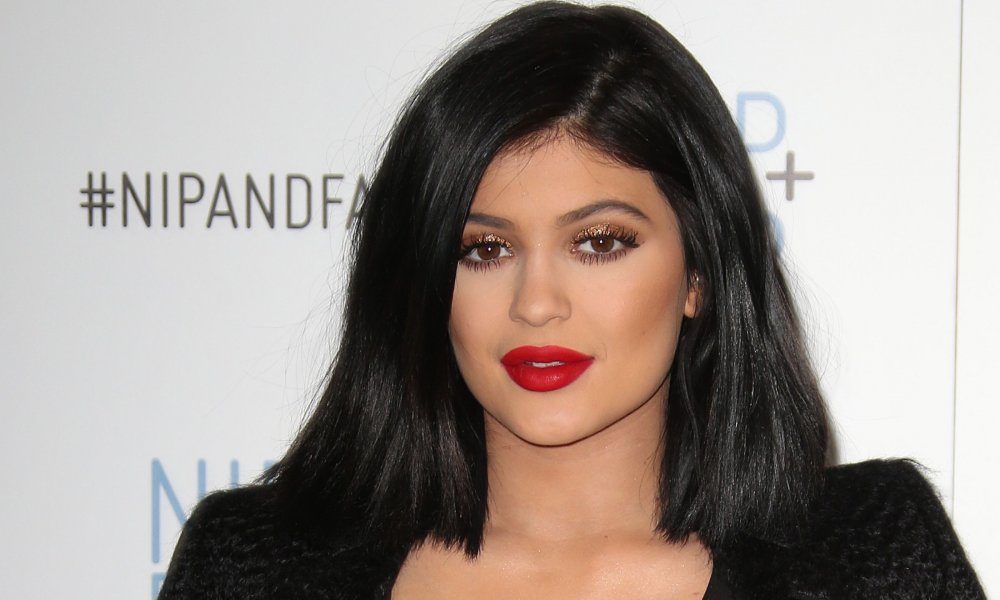 Kylie Jenner's makeup line was recently given a failing grade by the Better Business Bureau, but now she is speaking out about making things right again.
She took to her website to explain the situation.
"You guys are the reason I keep going and I'm motivated every day to make Kylie Cosmetics the best it can be. I'm continuing to learn and I just want to make everyone happy. Because so many of you spoke out, I'm excited to tell you that the Better Business Bureau has looked at the facts and changed the rating."
The BBB removed the failing rating that was earned by getting so many complaints, and changed the rating to "no rating," saying that they are waiting on more updates about the products and customer service.
"I've sold millions of lip kits and any complaint we've received to date has been addressed in a timely manner. I'm sick and tired of people coming for my business. I love everything about Kylie Cosmetics and I will do anything in my power to protect and improve it every day and make you guys happy. I don't want to respond to the haters but you guys deserve an answer and to know the facts. I love you and apologize to anyone who felt the urge to complain and didn't receive the service they deserve."