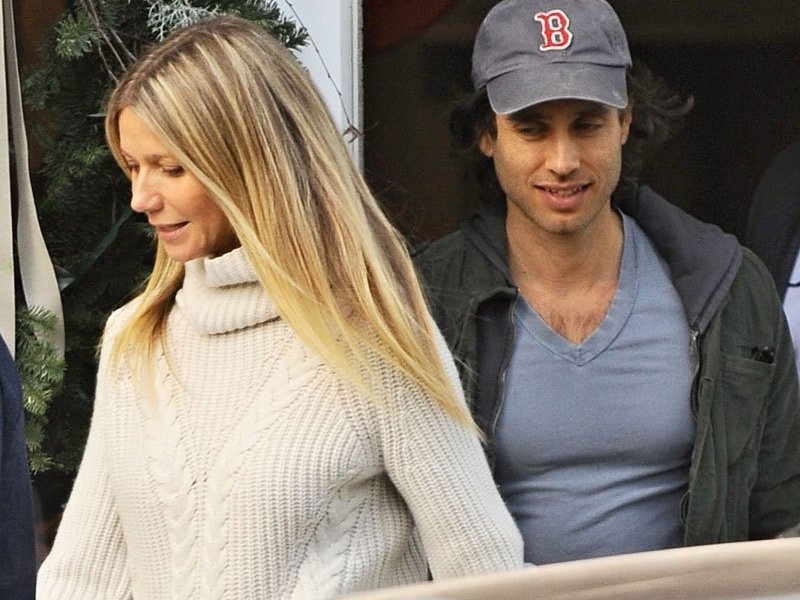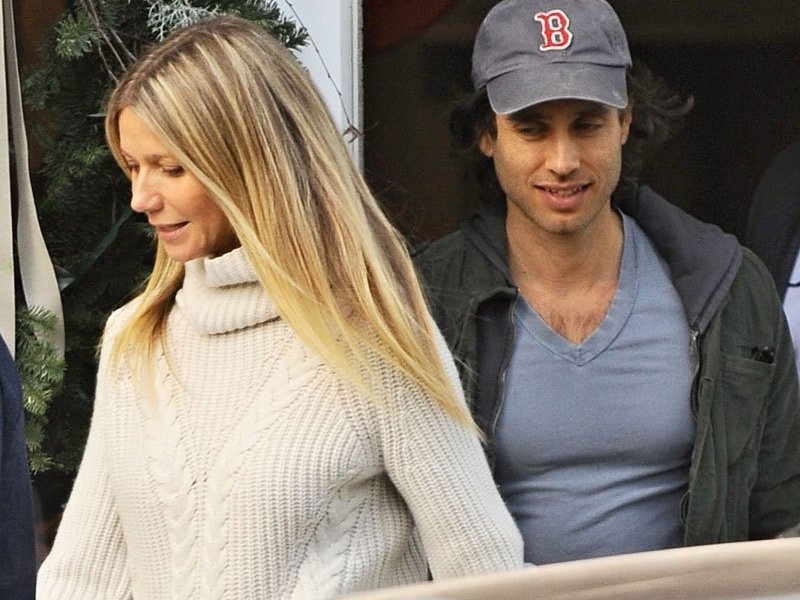 Gwyneth Paltrow and Brad Falchuk have finally confirmed their engagement after speculation began a few months ago. The couple released a joint statement in Paltrow's Goop magazine.
"We feel incredibly lucky to have come together at this juncture in our lives when our collective successes and failures can serve as building blocks for a healthy and happy relationship."
The two first met on the set of Glee back in 2010 when Paltrow guest starred on the show that Falchuk co-produced. The two started dating in 2014 after Paltrow split from an 11-year relationship with Chris Martin.
Paltrow and Falchuk have been a pretty low key couple throughout the years, but are frequently spotted on family getaways. The two publicly stepped out as a couple for the first time at Robert Downey Jr's 50th birthday party. In addition to being spotted on vacation together numerous times, the two have also supported one another at premieres for their film and TV projects.
In 2015, the pair were seen together in London at the premiere of Blythe Danner's film I'll See You in My Dreams (Danner is Paltrow's mom.) Later that same year, Paltrow joined Falchuk inside the premier for his show Scream Queens. In both instances, their appearances were low key but made it clear that the two were a serious couple.
Paltrow has two children from her previous marriage to Chris Martin, and Falchuk has two children from a marriage to Suzanne Bukinik. Sometimes Falchuk and Martin are even on the same outings at the same time proving Paltrow's commitment to co-parenting and keeping a happy family.