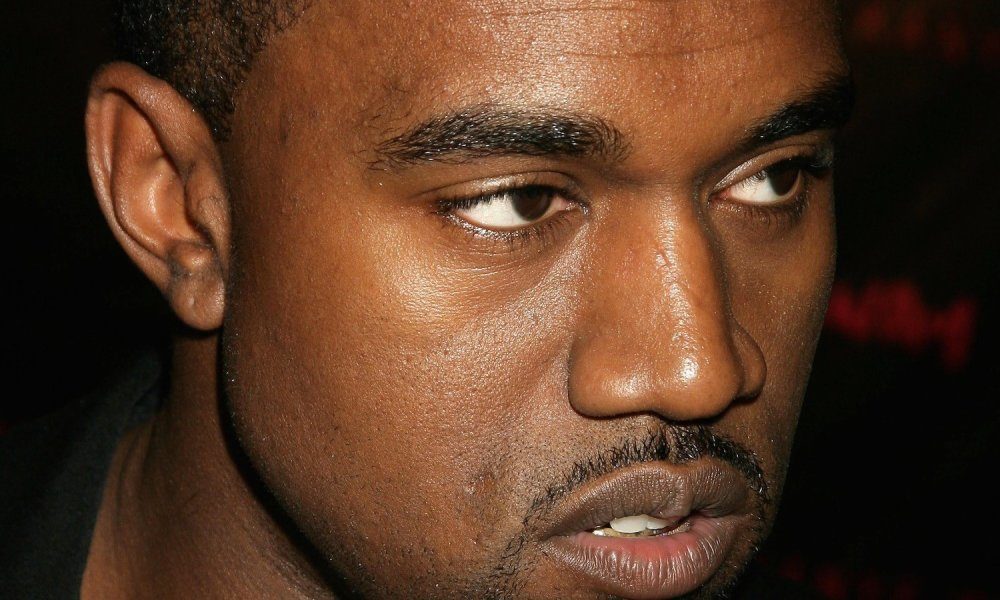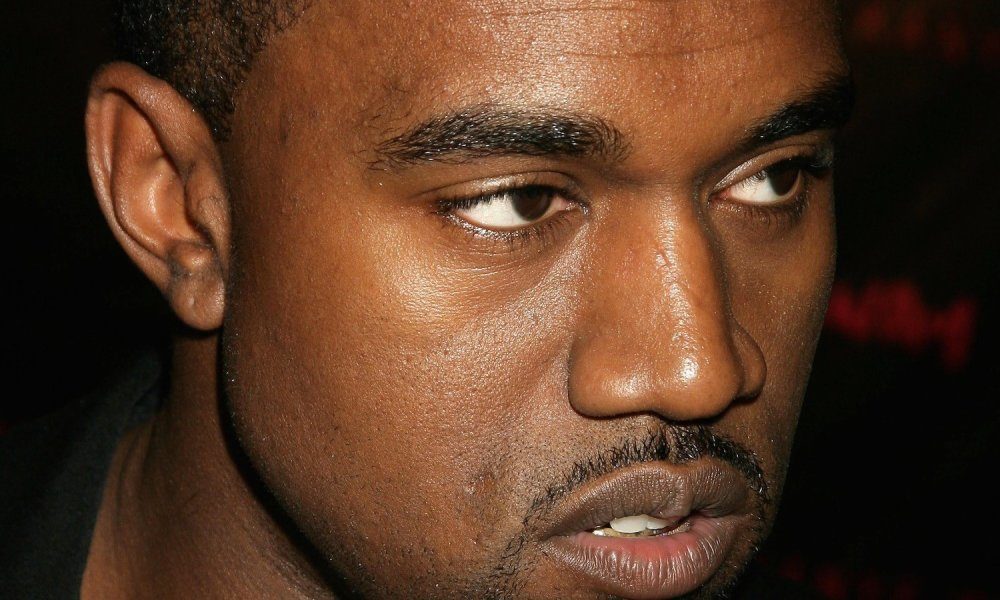 The outspoken rapper, turned fashion designer believes that one of the reasons he hasn't gained as much success in fashion as has in music is because…he's NOT gay.
Kanye West has many opinions about the fashion industry and how he's perceived within it.
The "FourFiveSeconds" rapper recently debuted his latest Yeezus collection at New York Fashion Week, but West believes he was discriminated against.
Last year, Kanye thought it was his "fame" that got in the way of other designers taking him seriously, but this year he has another reason.
During a 2-hour interview with SHOWstudio on Tuesday, Kanye explained, "I feel like I got discriminated in fashion for not being gay."
He continued,
"In music, you definitely get discriminated in music if you are gay. It takes amazing talents to break down barriers. Everyone thought that when Frank Ocean dropped that it was going to be bad for his career. I feel like it's so cliché to speak about him as it relates to this subject, but there are people who broke the ground and he broke the ground. The people that break the stereotypes make history."
So, does this mean that Yeezus thinks he's breaking ground by being a straight designer in the fashion world? There are plenty of other heterosexuals in fashion, Kanye.
But that's not the only discrimination Kanye faces. When the conversation switched to his Yeezy sneakers, the 38-year-old said, "They saw the 350s and acted like they didn't like them, because they're racist. We sell shoes people want to line up for because we put love in them."
West also opened up about the adversities people face by how they're raised,
"Classism is about education and people not having an opportunity to be educated," West said in response to a question about why people don't take him seriously as a designer. "Being educated made me 'uncontrollable.' If you keep information and opportunity away from a certain group of people, then they are destined to stay at a lower class."
He continued, "I wish I had more knowledge. I'm envious of information. When I look at what were the reasons why I lost money, when I did, it all came down to not having the playbook, to not having the information."
See Kanye's full interview below:
Let us know your thoughts on Kanye's controversial interview. Is the fashion industry discriminating against him? Do you think he's a talented designer?