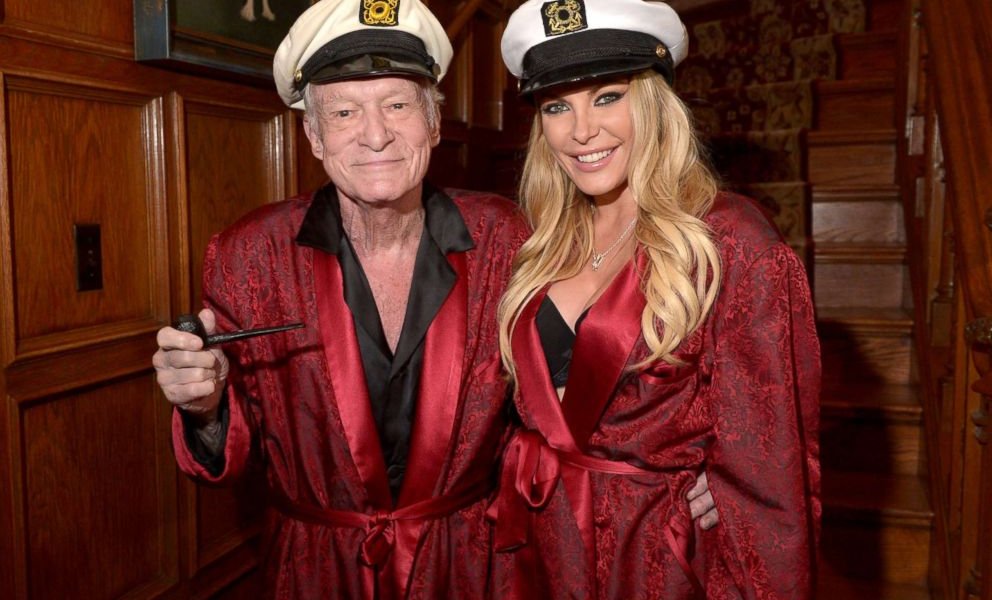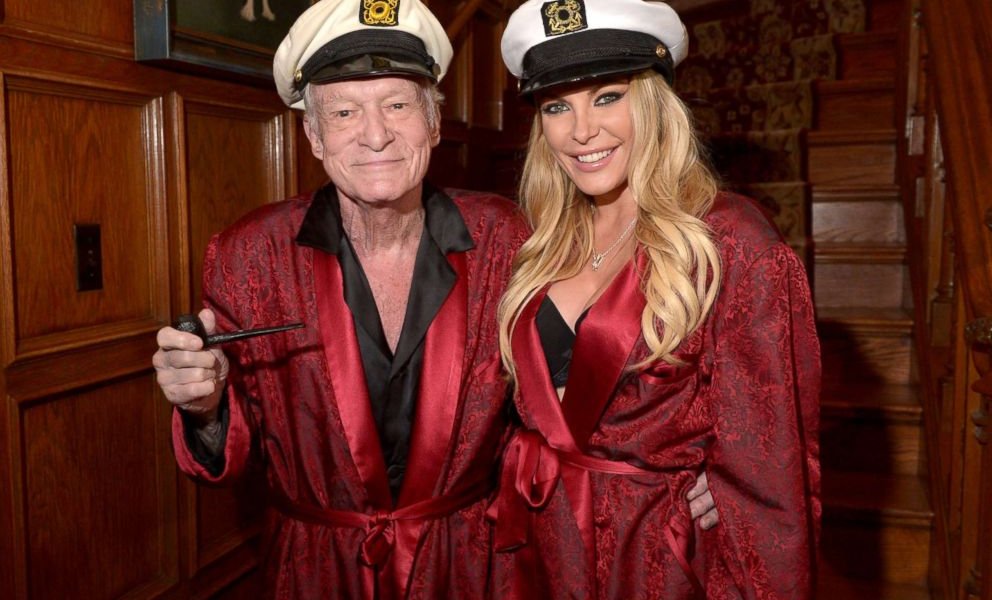 Apparently, Hugh Hefner's heirs have to follow some specific rules to remain eligible for their inheritance. When Hefner passed away this year at the age of 91, he left behind his three sons; David, Marston, and Cooper, daughter Christie, and wife Crystal Harris. The trust document states some pretty specific terms about standards the beneficiaries must uphold in his absence.
Specifically, Hefner doesn't want any of them to be "physically or psychologically" dependent on drugs or alcohol. The trustees will be in charge of determining whether that's the case and can request that the individuals in the trust go through drug testing at any time. If someone does violate terms their access to the trust will be revoked and then possibly reinstated after they avoid the substance for a year.
Hefner has been relatively outspoken about his distaste for drugs and alcohol. He was quoted speaking out against cocaine back in 1985.
"I've hated cocaine from the very outset. I've seen cocaine as a very, very hurtful drug…What I have to say about alcohol and tobacco is that it kills people…I smoked a pipe myself without inhaling until I had the stroke in March. And I don't smoke now. We all have a tendency to not deal with our own mortality. And sometimes it takes a tap on the shoulder."
The trust also names the trustees. Hefner's longtime secretary Mary O'Connor was initially named as the number one trustee, but she passed away in 2013. Sons Marston and Cooper are eligible to become trustees after the age of 30, despite the fact that Hefner was aware that they might have some conflicts of interest. The documents state that:
"I am aware of these existing and potential conflicts of interest, but I nonetheless want these persons, because of their special knowledge and skills and relationship to me, to serve in the capacities and at the times designated."