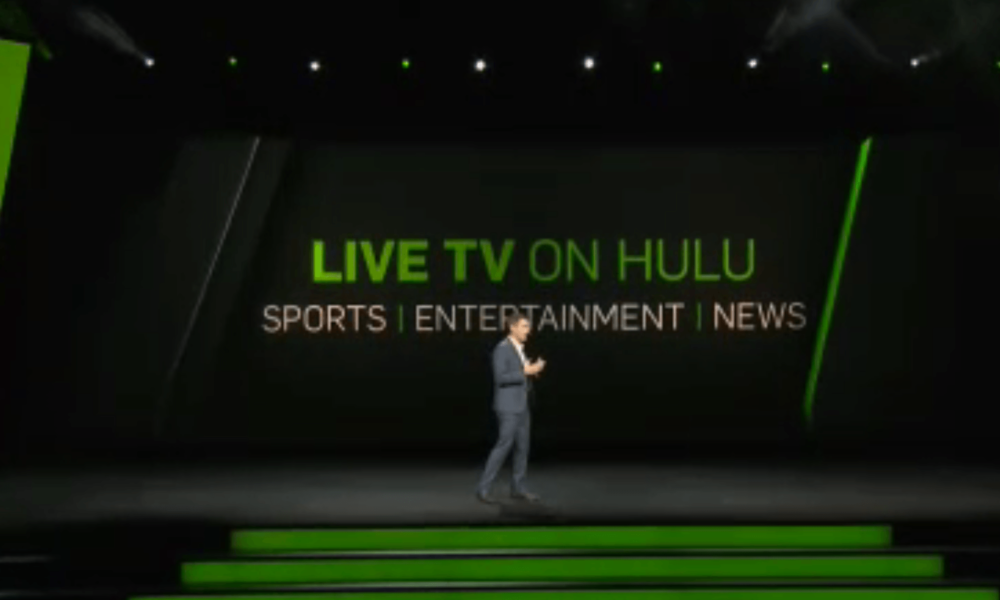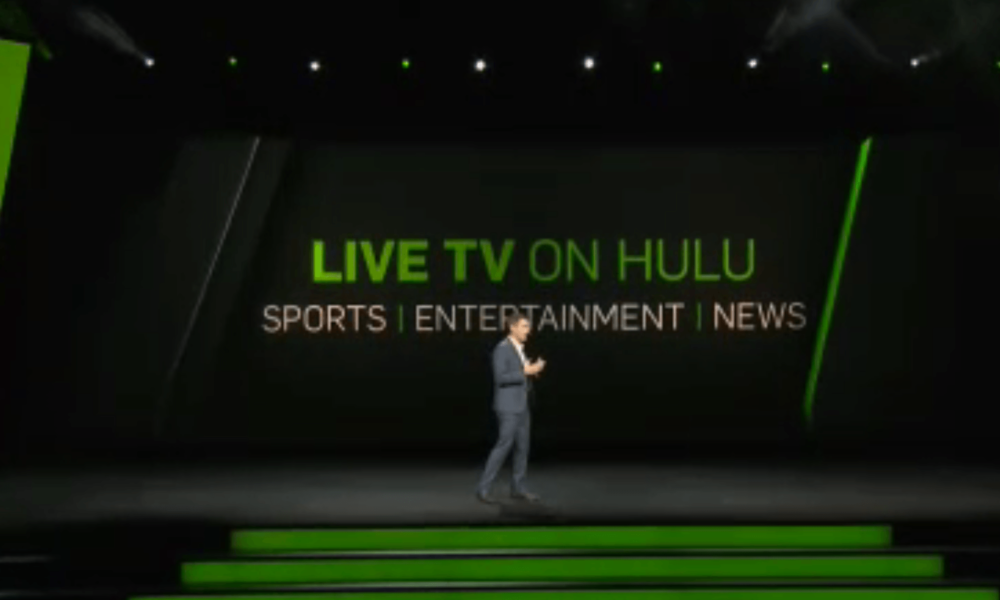 Streaming company Hulu will soon be debuting a live streaming service to launch in 2017. The company has now announced that they have signed deals with 21st Century Fox and Disney to add their channels to the streaming options.
Channels that are covered by those parent companies include Fox, Fox Sports channels, Fox News, ABC, Disney Channel, Freeform, and ESPN.
Hulu's CEO Mike Hopkins make a statement about the service.
"We're building a service that offers subscribers the most sought-after programming on television — and channels from 21st Century Fox and The Walt Disney Company are essential to that mix. With these two new deals in place, and additional partners to come, Hulu will soon give TV fans of all ages live and on-demand access to their favorite programs in a whole new, more flexible, highly personalized way."
Hulu also recently sold a ten percent stake to Time Warner Cable, which means that their channels of TNT, TBS, CNN, Cartoon Network, Adult Swim, and truTV, will also be made available on the service.
The service will cost $40 a month, and will be a compliment to the Hulu service already provided, offering the live options of regular cable while cutting out the expensive middleman.