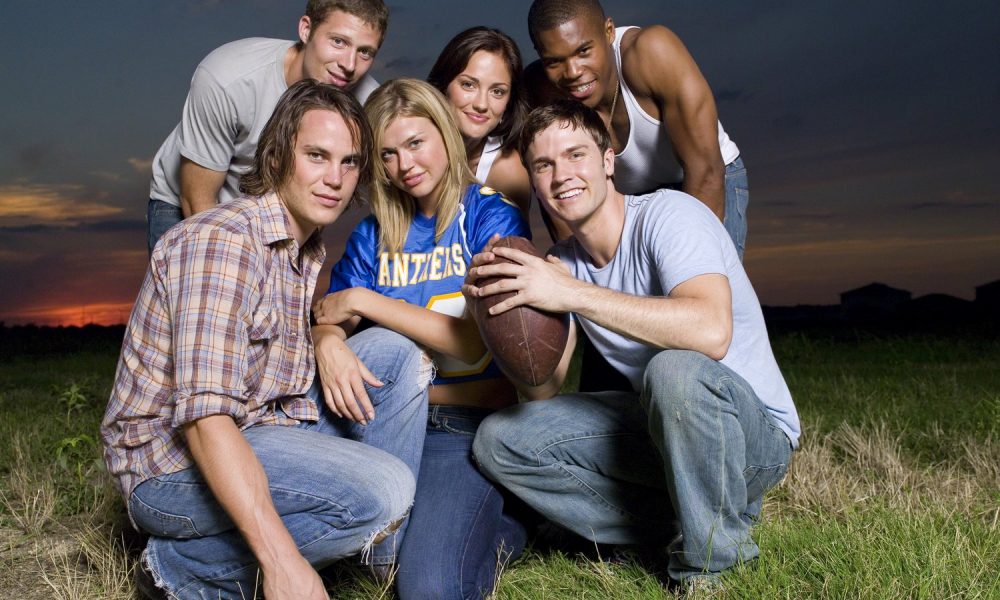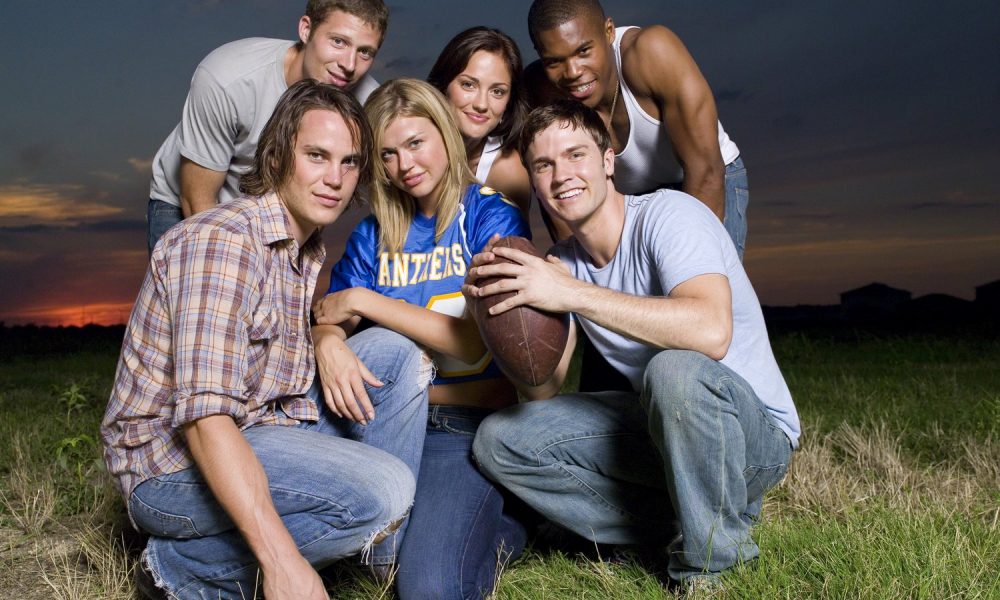 Today, streaming giant Hulu announced that it had acquired one of the most popular series of the last decade, the Texas-based football soap opera Friday Night Lights. It's another smart move (and another great series) for Hulu's service, which continues it's slow but steady growth.
While Netflix continues to spend billions on seemingly dozens of new series, Hulu has contended itself dividing its budget between standout original programming (The Handmaid's Tale, Casual, The Path) and snapping up series that have dropped off of Netflix's ever-shrinking library. Friday Night Lights represents the latest release in Hulu's aftermarket expansion.
Hulu has made a regular habit of swooping in and buying the streaming rights to beloved series from recent years. They've already added Parks and Recreation, 30 Rock, How I Met Your Mother, and The West Wing, among a tidal wave of series that were praised by critics and audiences alike. It seems that as soon as a show leaves Netflix, a few months later its arrival is heralded on Hulu.
On April 20, that show is NBC's Friday Night Lights, a series that follows the coach and players of a small-town football team in Texas. The Emmy-winning series ran for five seasons from 2006 until 2011. Though it weathered years of low ratings and a not-great second season (it's worth it to persevere), Friday Night Lights found a place in the hearts of millions of fans thanks to its wonderfully executed melodrama.
Sure, the sum total of Friday Night Lights might be schmaltzy at times, but that emotional core was bolstered by exceptional writing and directing and a phenomenal cast including Kyle Chandler, Connie Britton, Taylor Kitsch, and (eventually) Michael B. Jordan. If you haven't checked out Friday Night Lights yet, do yourself a favor and ruin your weekend on this wonderfully addictive series.
Clear Eyes. Full Hearts. Can't … Stop Binging.