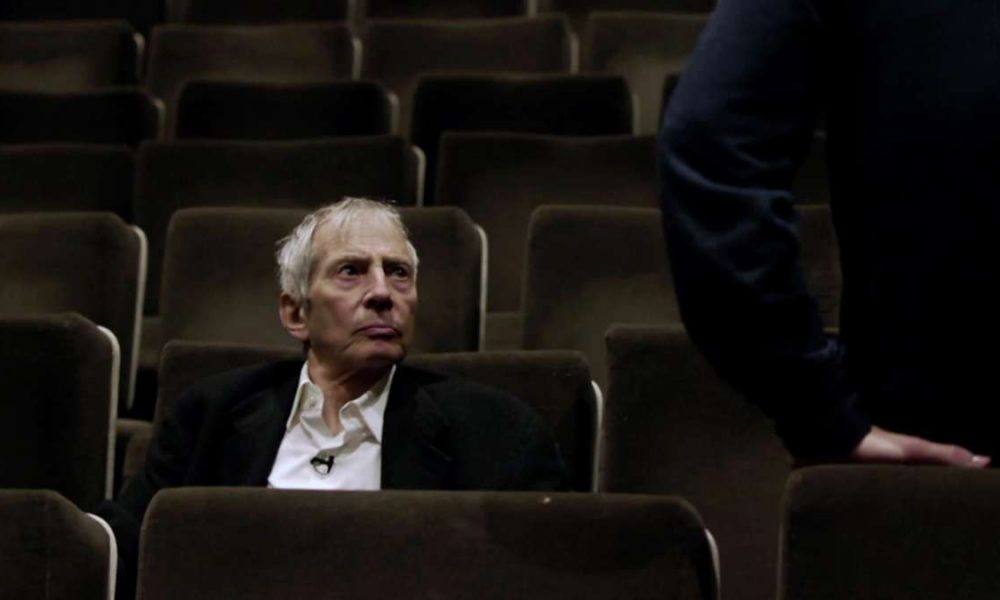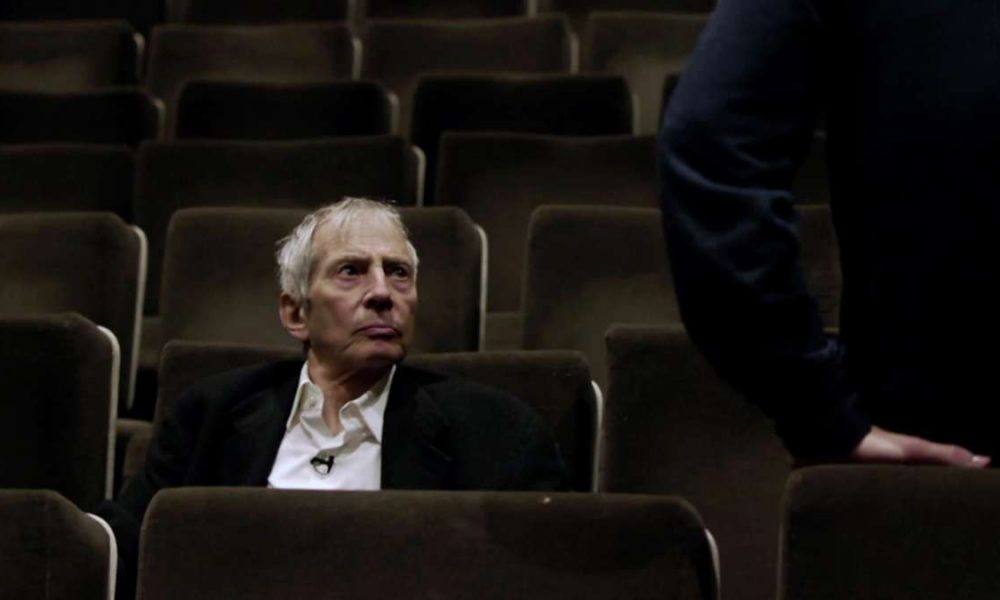 Even though the six-part documentary aired over three years ago on HBO, The Jinx is still causing problems for accused murderer Robert Durst, the son of New York City real estate mogul Seymour Durst. Yesterday in a Los Angeles courtroom, prosecutors played a record jail call from 2015 in which Durst tells an unnamed friend that he "definitely had a problem" in regards to the damning HBO docu-series.
In the final episode of the documentary, Durst mumbles to himself while still wearing a microphone, "What the hell did I do? Killed them all, of course." To many, this comment seemed to be a confession to the murders of his wife Kathleen McCormack Durst, friend Susan Berman, and neighbor Morris Black.
Also, during the fifth episode of the documentary, producers revealed they had a letter Durst sent to Berman in 1999 showing his handwriting and how he misspelled Beverly Hill. The handwriting and misspelled locale in his letter matched an anonymous note later delivered to police saying they would find a "cadaver" at Berman's home. Another recorded jail call from Durst to the unnamed friend discusses his desire to track down his old letters.
"If I can find somebody who's got something I wrote back then, or even somebody who can say, 'Yeah, yeah, Bob used to write to me. He wrote me a couple of letters. He never misspelled Beverly,' that would be very helpful, I think," Durst explains on the recording.
Last year, longtime friend Nick Chavin testified that Durst confessed to killing Berman. "I had to. It was her or me," Chavin claimed Durst told him. "I had no choice."
Yesterday, prosecutors questioned Berman's friend Julie Smith about an encounter with Chavin. The two discussed Durst's confession to Chavin at Berman's memorial service. "Nick was extremely wound up and very, very agitated," shared Smith.
Currently, Durst is standing trial for the murder of Berman. You can stream every episode of The Jinx: The Life and Deaths of Robert Durst on HBO.