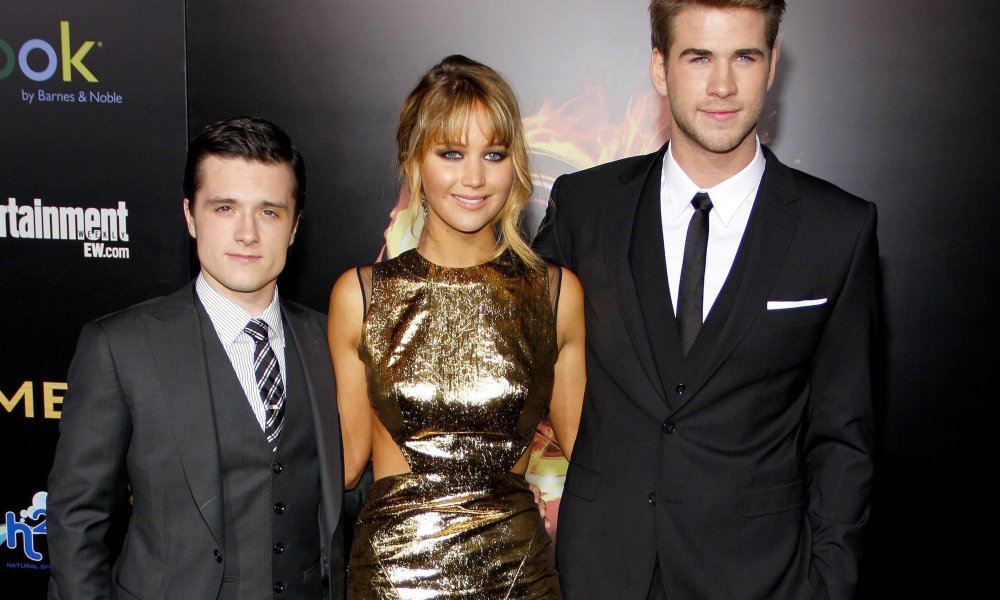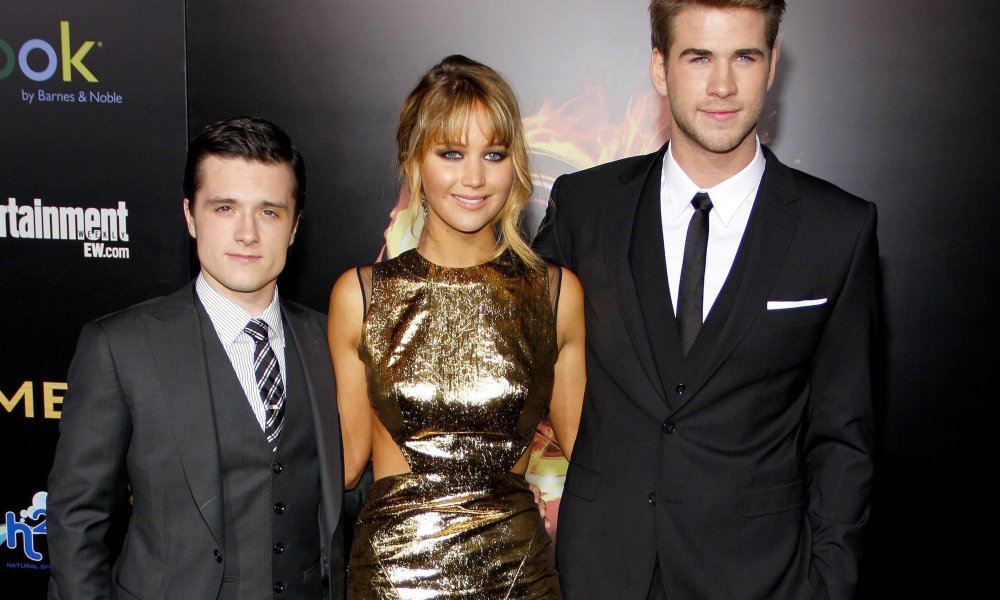 After years of waiting and months of marketing and PR, The Hunger Games: Mockingjay, Part 2 was a surprising let down at the weekend box office. While the mega-hit franchise still managed to pull in a little over $100 million this weekend, the release fell far short of analyst expectations.
In spite of the fact that the series' finale had basically zero competition at the box office beyond a three-week-old Bond film (Spectre, which raked in another $14.6 million) and a long-gestating family project (The Peanuts Movie, which added another $12.8 million onto its nearly $100 million in box office receipts), the last movie in The Hunger Games saga still opened at a franchise low.
It's been a slow slide for the series ever since the release of the second installment, The Hunger Games: Catching Fire, which opened at a remarkable $158 million when it was released in November of 2013. The latest two installments have seen marginally less success.
Of course, one weekend's numbers isn't all she wrote for Jennifer Lawrence's last ride as Katniss Everdeen. While the Thanksgiving weekend is presenting some competition in the form of Pixar's The Good Dinosaur, the odds are still solid that most people looking for a break from the family (or even bringing the whole clan to the theater) will still gravitate towards a little dystopian violence.
In other words, don't expect The Hunger Games: Mockingjay, Part 2 to give up after a single lackluster weekend.