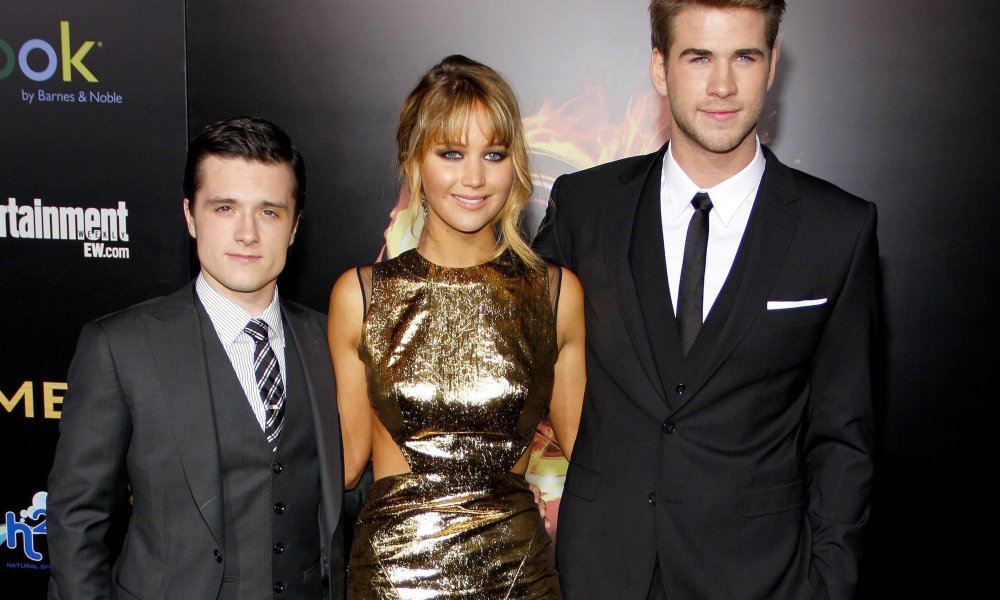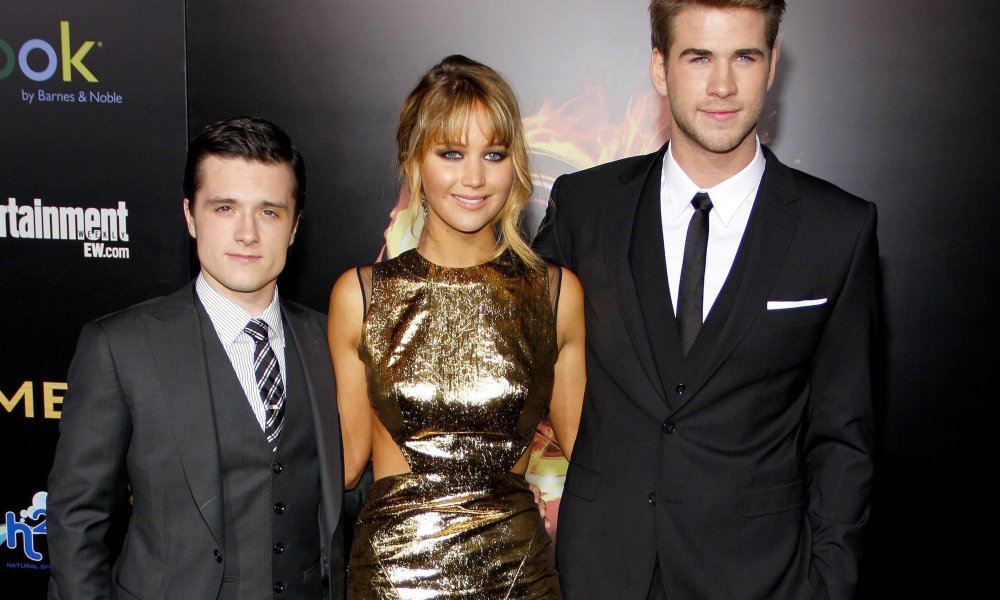 It's a dismal Monday morning in Hollywoodland as is always the case when the box office turns up such a mediocre numbers heading into the Christmas holidays. Pretty much anyone can agree that when the top three movies only gross $33 million between them, things are grim. Of course, no one is more somber than the folks working in Ron Howard's office.
When will people learn that no one is interested in Moby Dick? The book was a commercial disaster when it came out because it's dense and complex and largely unrewarding. But, the story has persevered for whatever reason, and maybe a film that would stand the test of time is what Ron Howard was going for when he signed up to make In the Heart of the Sea, his $100 million "true story" of the real whale attack that inspired Herman Melville's fish tale.
In keeping with the financial history of Moby Dick, however, the epic was solidly murdered this weekend at the box office, pulling in a paltry $11 million in its first three days, coming in second to the Hunger Games finale, which took in $11.3 million, bringing home the top prize for a fourth week in a row. Even worse, critics were equally mean; In the Heart of the Sea has 44 percent on critical aggregator Rotten Tomatoes.
Pixar's disappointment is also pretty pronounced as their newest film, The Good Dinosaur, is the studio's first real underperformer. Over the course of the weekend, the animated tale racked up $10.4 million, bringing its worldwide total up to around $168 million. Normally, that'd be great … except when your bloated cartoon epic cost $200 million before the marketing team even sank their claws into it.
Of course, those dismal numbers aren't likely to improve for Pixar and Ron Howard in the coming weeks. The people behind The Hunger Games better hope they made their money back, too, as this weekend the Force is set to Awaken in theaters all over the country.
In other words, forget dinos, forget whales, forget mockingjays, the rest of 2015 belongs to the Jedi.