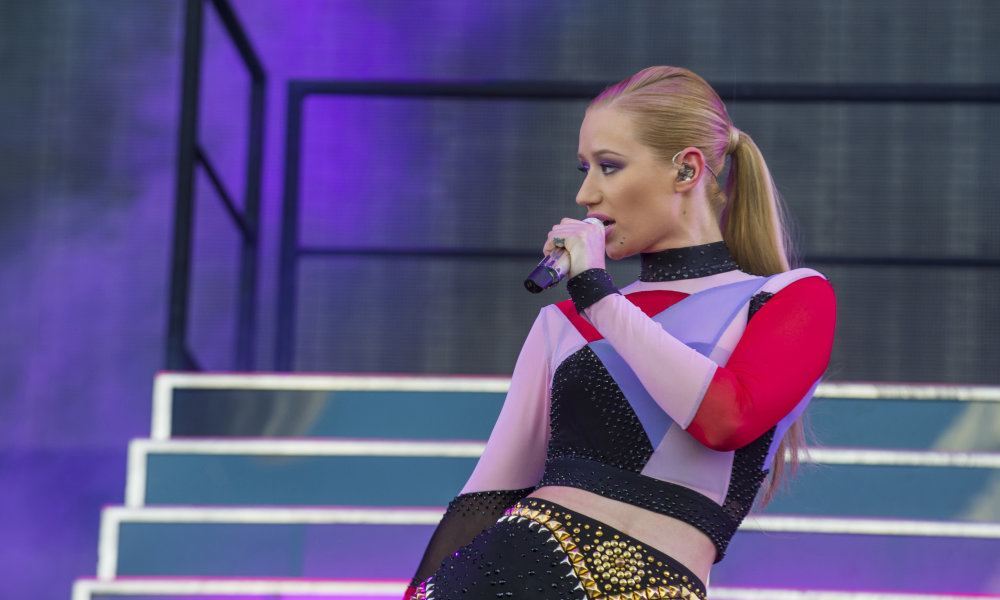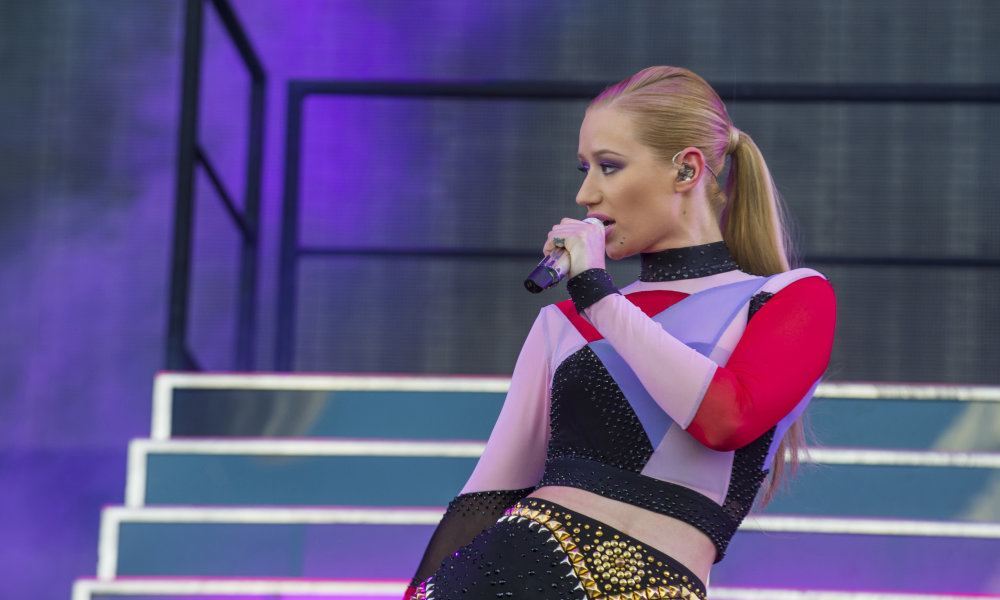 Iggy Azalea has officially dropped a single called "Team" off her upcoming album Digital Distortion. This is the first single that she's released in almost a year's time, after the release of "Pretty Girls" which she recorded with Britney Spears in May of 2015.
The single is available on iTunes and will be performed live for the first time next week when she heads to The Tonight Show with Jimmy Fallon. Iggy first started talking about the song back in December, and released the artwork for it ten days ago, so fans were anticipating the song and its accompanying music video.
There is no official release date yet for the album drop, which will be her second studio album following 2014's Grammy nominee The New Classic. Iggy is also expected to go on a major international tour this year.
Iggy recently talked about some of her low points with Elle Canada, saying:
"If I could, I would Men in Black memory-erase 2015, I totally would — that would be amazing! Even though I still hate Azealia Banks, I wish I had said it in a way that didn't make people think I was oblivious to the (Black Lives Matter) movement. And I wish I hadn't gotten into a fight with Papa John's."
Some of that drive to move forward is reflected in the lyrics of her current single.
"Keep on pushing, like a dealer/ Keep on shooting, Reggie Miller/Go and give 'em all the finger/You gotta set the score right, call it Hans Zimmer."