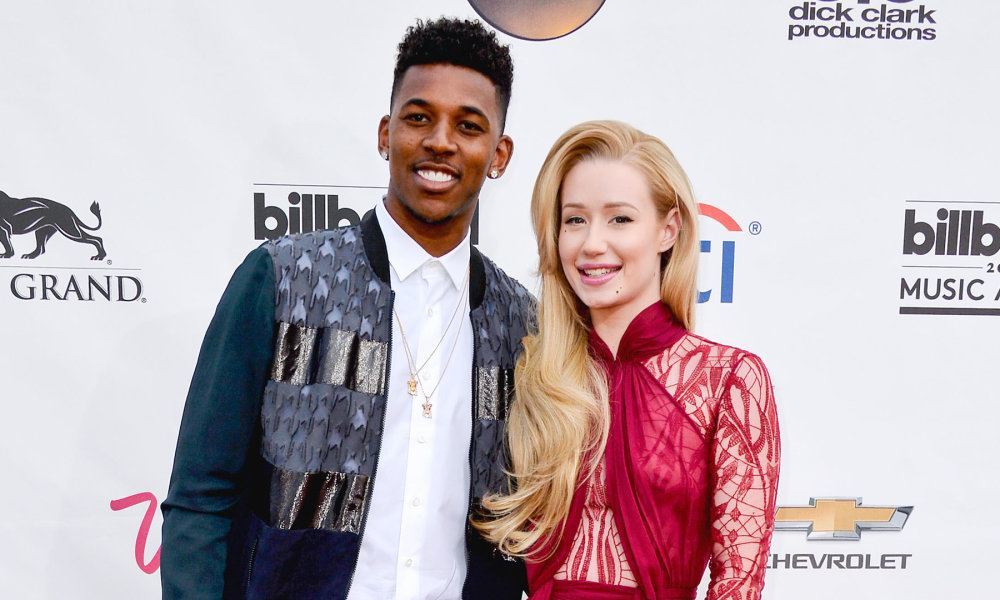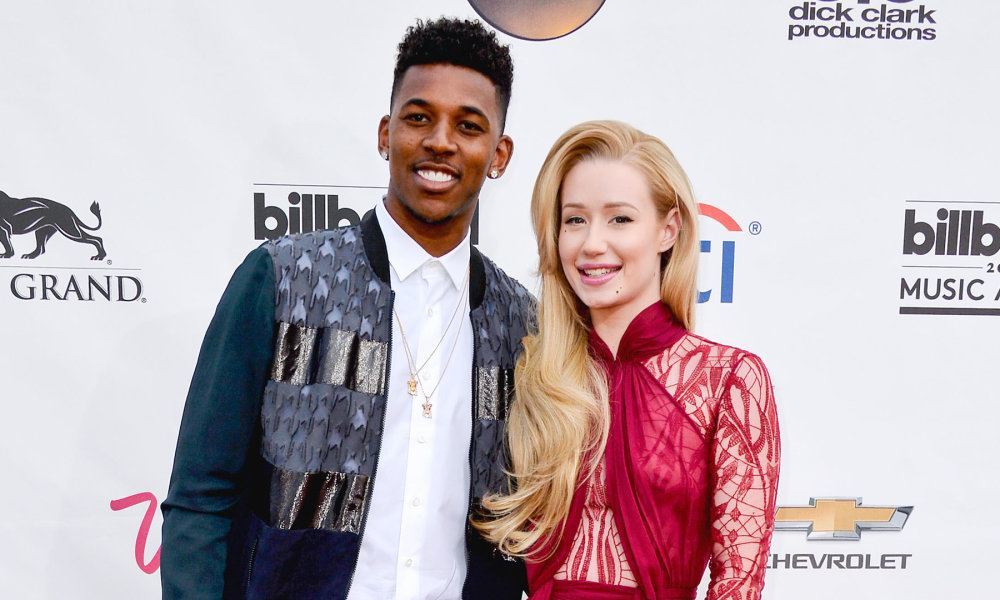 Iggy Azalea stopped by the radio show Orlando & The Freakshow, where she basically alluded to the fact that if her fiance Nick Young cheated she would cut off his penis.
Recently a video was released by Nick's NBA teammate D'Angelo Russell, where it seemed that Nick admitted to cheating on Iggy with another woman.
"I'm not cool with it. Like you'll have half a penis. I already said one more video, just one more thing and you will lose a quarter of your meat."
When the radio host brought up the bro code that was violated in regards to the incident, she responded "screw guy code."
"I have an actual spoken commitment that you're going to get married to me … and that involves not doing any of those other things."
Despite the cheating allegations Iggy and Nick are still engaged, and she was seen wearing her ring over the weekend at a Miami Gay pride beach event. The 25-year-old was chosen as the Grand Marshall for the parade, which was a three day event.
On Friday Iggy was a guest on the Ellen DeGeneres Show and was asked about the current state of her relationship. She clarified to Ellen that "there isn't [controversy] at home, just on the internet."
"I'm good now. I just think there's this really weird place on the Internet where — we call them 'trolls' and there's just a lot of people that take great joy in saying really awful things to people."
Ellen followed up to confirm that everything was good and Iggy responded:
"Yeah, we're good."