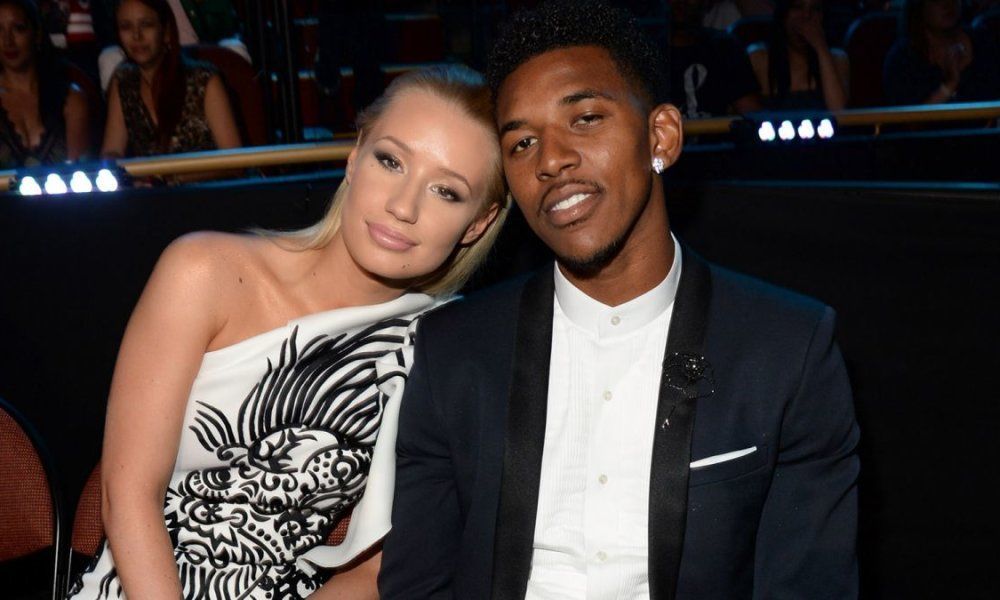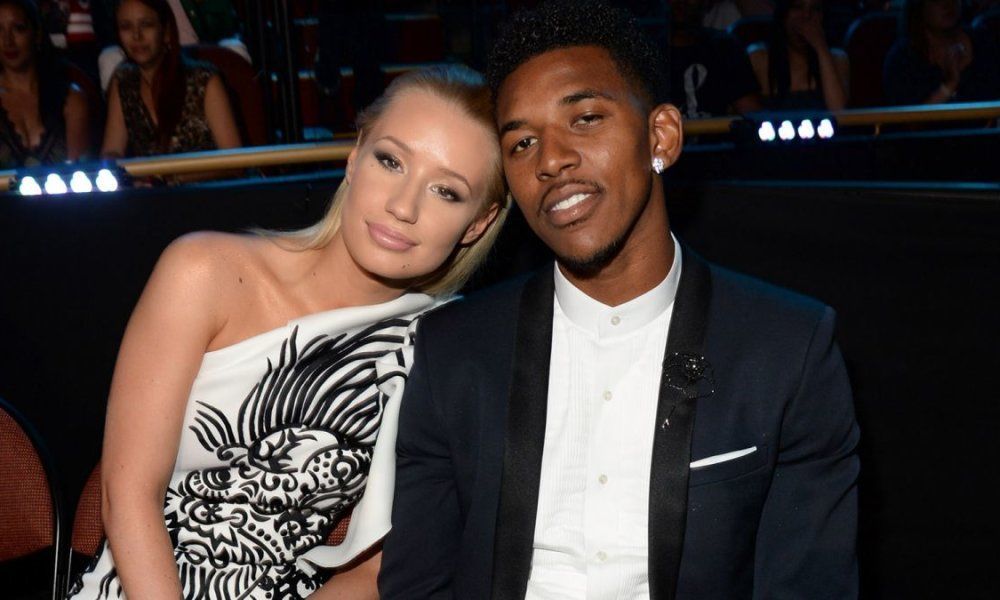 Iggy Azalea has been involved in a bit of drama with her fiance Nick Young. First allegations surfaced that Nick had cheated on the singer, then there were reports that they were doing fine, and now Iggy is reportedly just looking for some real answers.
The initial rumors began when Laker player Nick was unknowingly recorded while having a conversation in a hotel room with his teammate D'Angelo Russell. D'Angelo asks Nick about a woman he met a club just last summer.
Following that, a source claimed Iggy and Nick were "doing well."
"Nick and Iggy had a rough patch months ago and Nick got caught up in things he shouldn't have been dabbling in. This has not been an ongoing problem between Iggy and Nick though, just a mistake. Nick really loves Iggy."
Naturally there was bit of controversy involved in the fact that one teammate released private video footage of another, which didn't sit well with the Lakers head coach Byron Scott.
"The only thing I'm disappointed about is that it got out. We're a family and we try to keep everything in-house. That's the only thing I'm disappointed about."
It didn't sit well with Nick either, but reports say that D'Angelo has since apologized for his actions. Nick has not directly denied the affair.
If Iggy's follow up tweets are any indication of how she's feeling, it seems as though she's prepared for anything. She responded to one fan who mentioned something about the alleged other woman releasing a video. Iggy basically said go ahead and that "im not tryna marry a cheater."
@lggysBae @7TeenStan @azaleathot if theres proof of cheating, shed be doing me a favor to post it actually. im not tryna marry a cheater.

— IGGY AZALEA (@IGGYAZALEA) March 31, 2016
The drama continues.