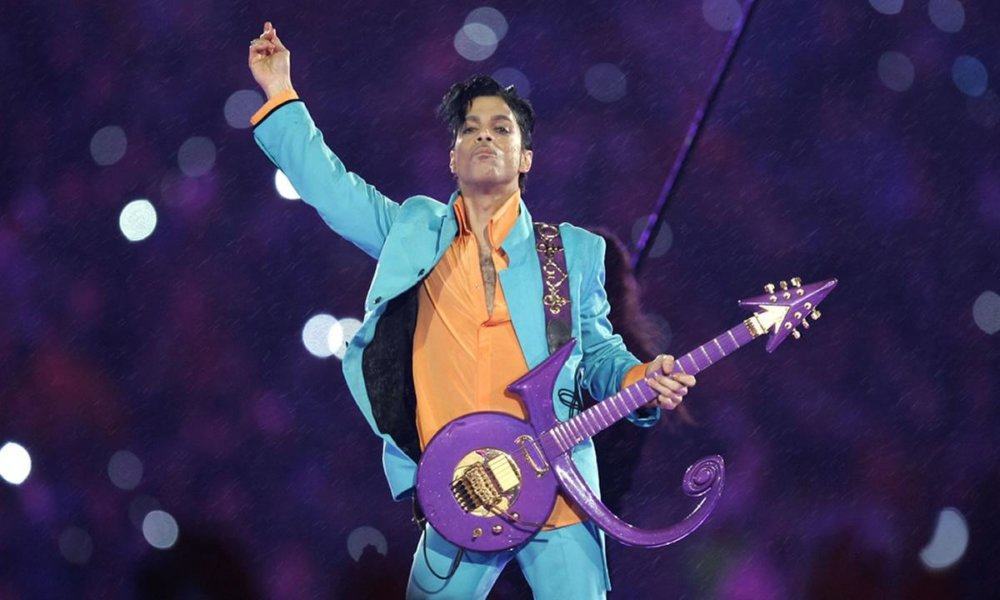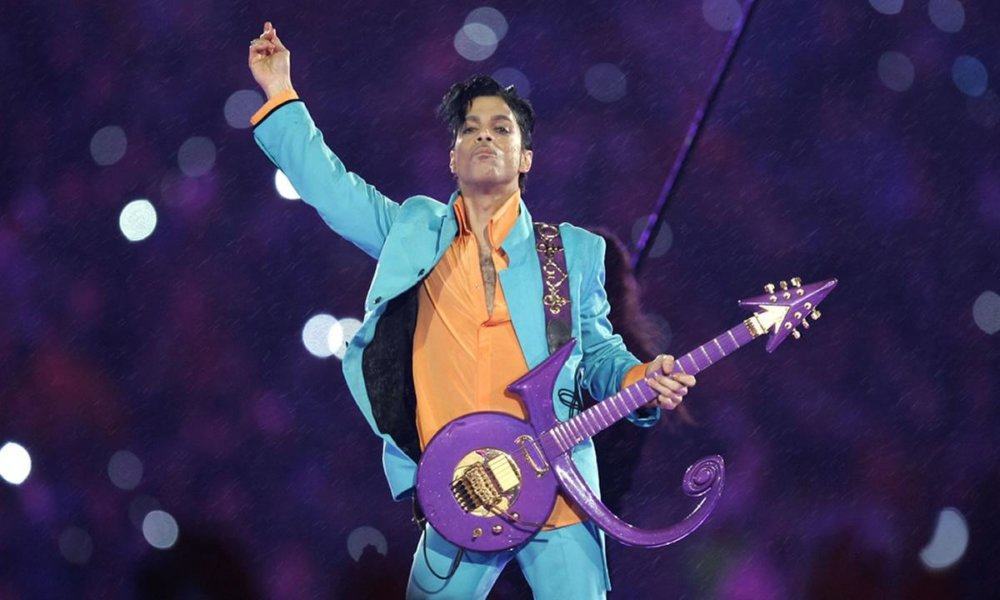 The Prince tributes just keep rolling out. It's been less than 24 hours since the sad news broke of Prince's passing, and in addition to condolences and memories shared of the musical genius, there have already been quite a few beautiful tributes.
On Thursday evening the Broadway cast of The Color Purple paid their tribute by singing a version of "Purple Rain" led by Jennifer Hudson. Jennifer, who plays Shug Avery in the musical, shared that Prince had recently invited the cast to one of his events.
"We were honored to be in his presence one last time and we got to have that moment. He said his music will live on and he will live through his music, so we want to keep him alive today with this song."
The Hamilton cast also did their own onstage tribute with a lively rendition of "Let's Go Crazy," which they had rehearsed throughout the day to close the show.
Alicia Keys had the opportunity to honor Prince at the Tribeca Film Festival, where she was celebrating the release of her short film The Gospel. She shared the personal impact that Prince had on her as an artist, and then she played her cover of "How Come U Don't Call Me" which was also on her 2001 album Songs in A Minor.
Prince was a gift and a genius. He showed us that we have no limits. His music left me forever changed. ❤ https://t.co/AbZc3AGxny

— Alicia Keys (@aliciakeys) April 21, 2016
In addition to the many tributes, Prince was being mourned around the world in the form of block parties as well. Fans gathered in Los Angeles' Leimert Park, at a Brooklyn block party thrown by Spike Lee, and in Minneapolis not far from Prince's studio where local artists like Lizzo and Chastity Brown covered his songs.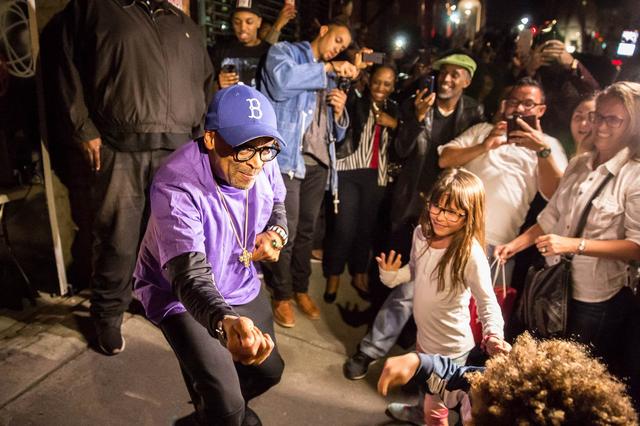 Said Minneapolis Mayor Betsy Hodges:
Prince was a child of our city, and his love of his hometown permeated many of his songs. Our pride in his accomplishments permeates our love of Minneapolis. … Prince never left us, and we never left him."