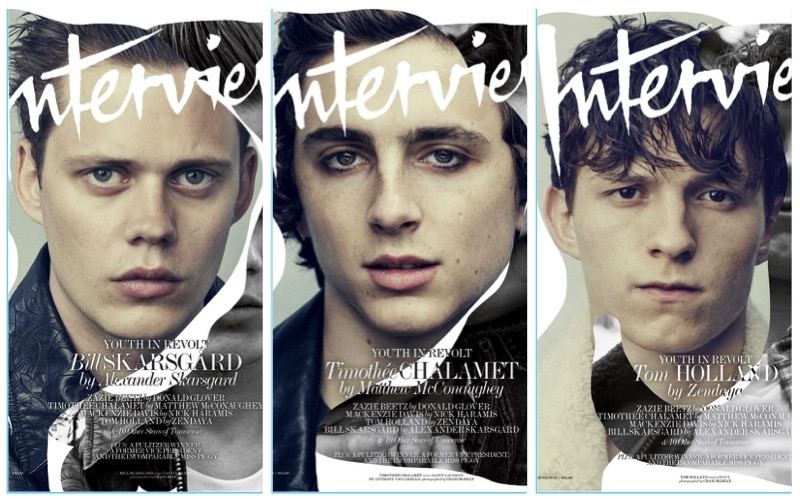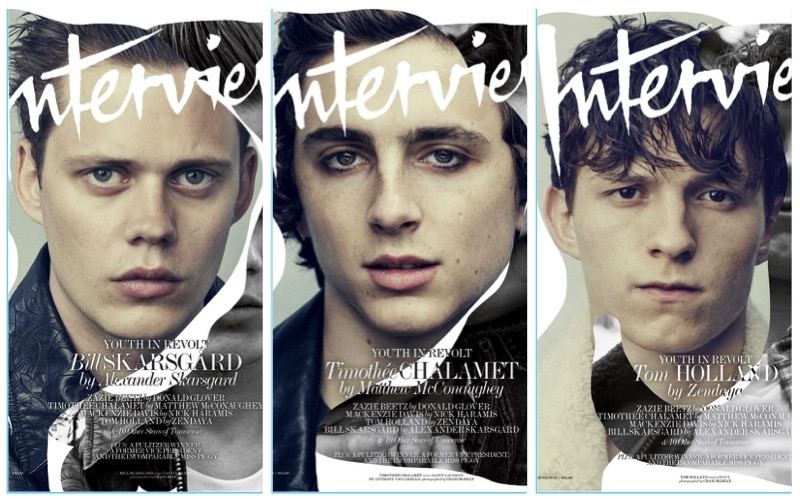 Andy Warhol's Interview magazine has shut down after nearly 50 years in circulation. The publication reportedly filed chapter seven bankruptcy to liquidate its assets after former editorial director Fabien Baron opened a lawsuit for $600,000.
Baron had joined the magazine in 2009 during a time when their circulation was low. He successfully brought the numbers up to where they needed to be to sustain the growth. However, he claims that he was not paid $500,000 that he is owed, and that is wife is owed $60,000.
Those are far from the only people who claim that the magazine has stiffed them. Jane Katz, a former associate publisher has also claimed that Interview owes her $230,000. Former Interview president Dan Ragone claims that he's owed $170,000, and longterm employee Deborah Blasucci recently sued the magazine for being fired for making too much money.
On top of all the financial issues, creative director Karl Templer has been accused of "overstepping the professional line" by three different women. So far he has denied all of the allegations, but the magazine has apparently had enough trouble that it's now officially over.
Andy Warhol created Interview magazine back in 1969 and after he passed away the magazine was sold to Brant Publications. Warhol did many interviews himself, and Truman Capote was one of the early writers involved. The magazine was known for its personal celebrity interviews, many of which were conducted by other celebrities. The magazine also had a Q&Andy section where celebs answered questions from Warhol. Recent features include Roseanne Barr, Andrew Lloyd Webber, Tommy Wiseau, Spike Lee, Kathy Bates, and Mel Brooks.