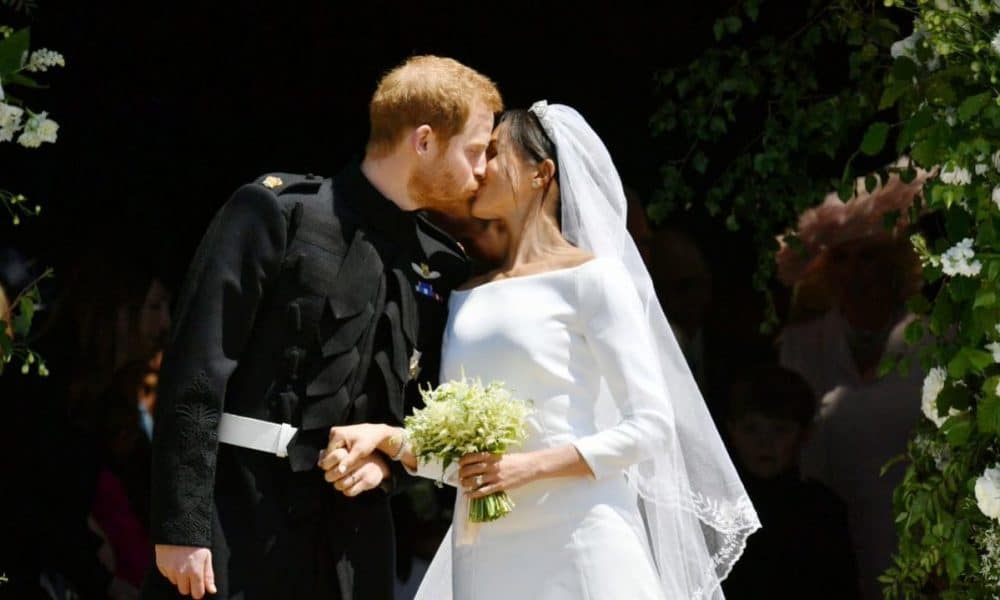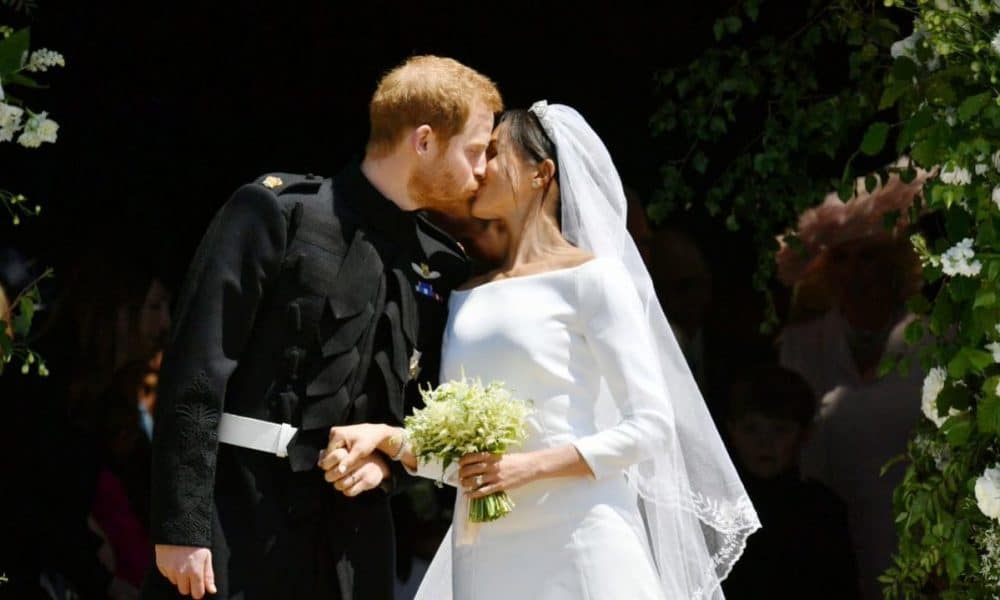 On Saturday, Prince Harry and Meghan Markle exchanged wedding vows in front of a packed house at St. George's Chapel in Windsor and more than 29 million viewers across the pond in the United States. In comparison, the royal nuptials between Prince William and Kate Middleton in 2011 only earned about 23 million American viewers. In 1981, when Prince Charles and late Princess Diana were married, a little over 17 million Americans watched the ceremony.
The increase in viewership can be attributed to a variety of factors. Meghan Markle, now Duchess of Sussex, is an American born and raised in Los Angeles. For many American viewers, watching Markle become a member of the British royal family was similar to tuning into a game where the home team travels abroad to prove itself on the international stage.
Additionally, Prince William and Kate Middleton's relationship and eventual marriage have sparked interest in the British royal family by a new generation. Prior to 2011, much of what occurred in the royal family seemed to only attract the attention of aging monarchists in the United Kingdom. Since Prince William and Catherine, Duchess of Cambridge began their lives together, a different generation has had the opportunity to watch a glamorous, charitable, and young couple start a family and demonstrate the grandeur of royal living.
With Meghan Markle beginning her career in the public eye as an actress, starring in the hit legal drama Suits, it's no surprise that more Americans woke up early this past Saturday morning to watch her marry Prince Harry. As the royal couple builds their lives together, more Americans will watch with wonder from across the Atlantic Ocean as a California girl transforms into an actual princess, thus living the ultimate fairy tale lifestyle.