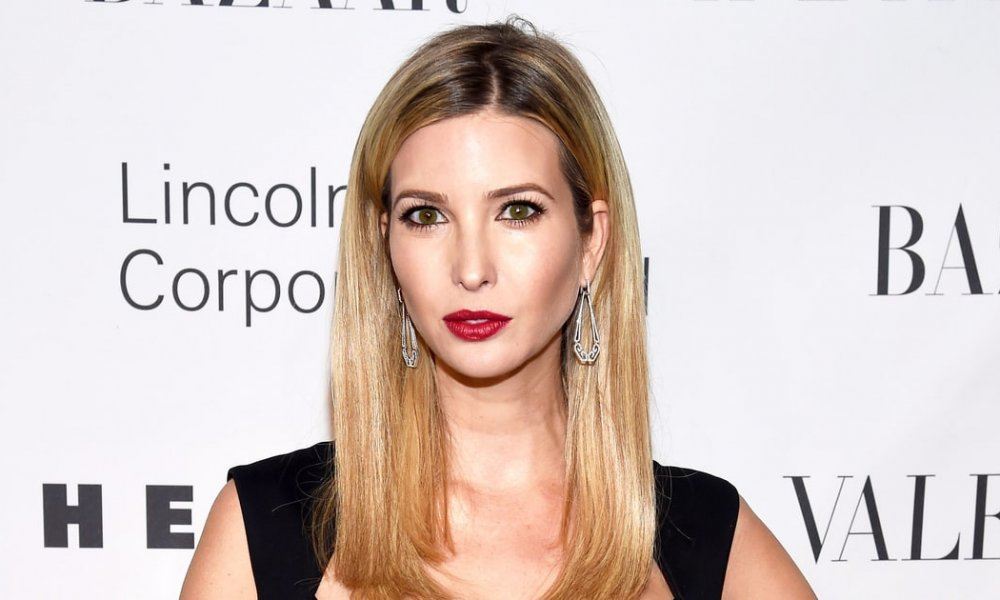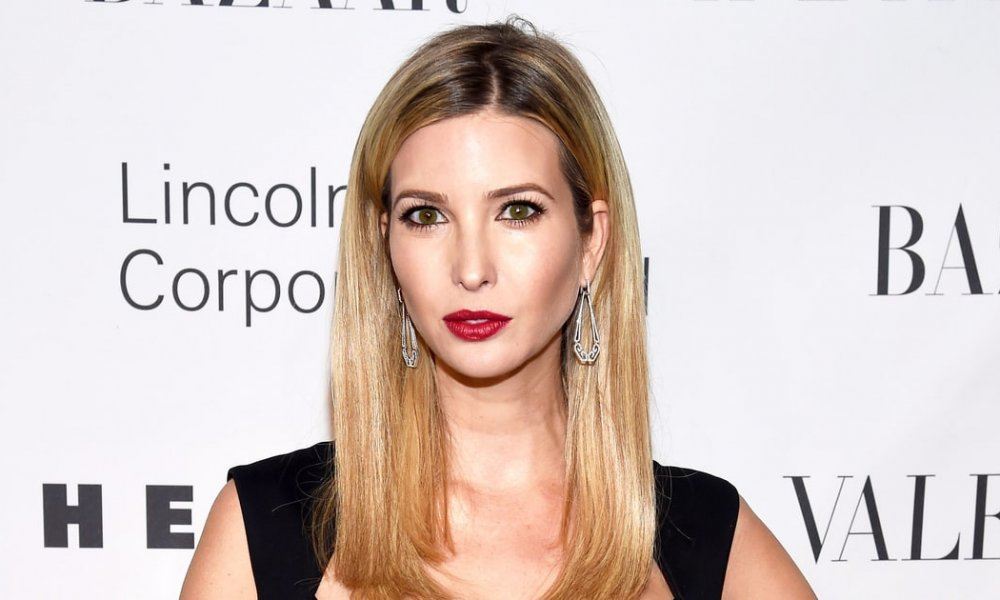 One Italian shoemaker is not happy with Ivanka Trump, who he is claiming has shamelessly knocked off his designs for her own shoe line. Aquazzura has started a lawsuit over a specific shoe that looks pretty much identical in both lines.
Aquazzura has pointed out that Ivanka's Hettie shoe is the same shape, color, and has the same fringe details that his Wild Thing shoe does. Ivanka's shoes retail for a fraction of the price that Aquazzura's do, so a knock off could potentially take business away from the Italian brand.
Before the official lawsuit, Aquazzura posted to Instagram about the situation:
"Shame on you, Ivanka Trump! One of the most disturbing things in the fashion industry is when someone blatantly steals your copyright designs and doesn't care. You should know better. Shame on you, Ivanka Trump! Imitation is not the most sincere form of flattery."
Ivanka's version of the shoe sell at Nordstrom for $145. A spokesperson for the store has said:
"We understand the importance of protecting the integrity of original designs, especially as they get interpreted at all price points. We try to avoid duplications where we can."
Aquazzura says he has multiple examples of Ivanka lifting his designs.