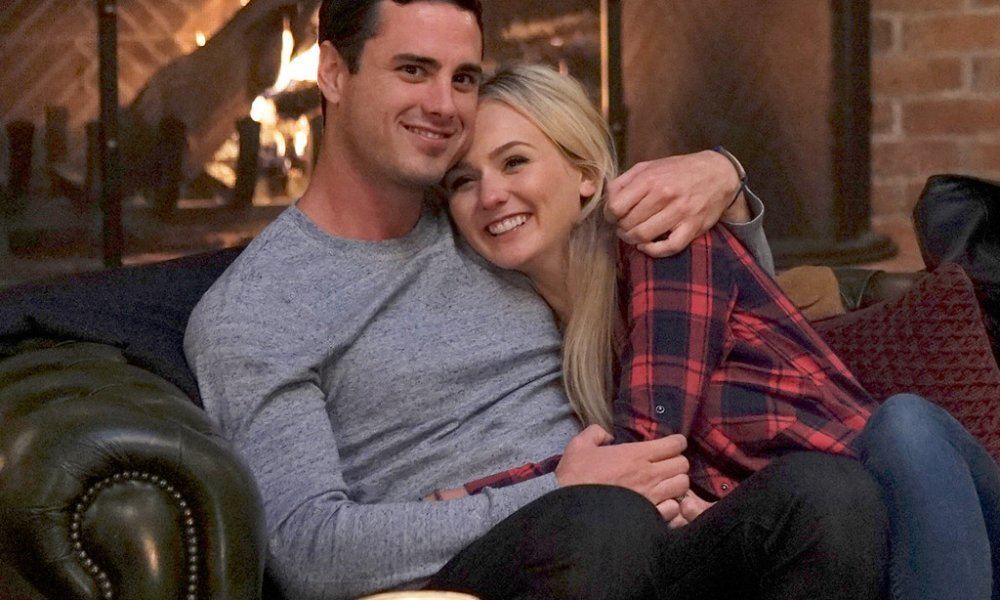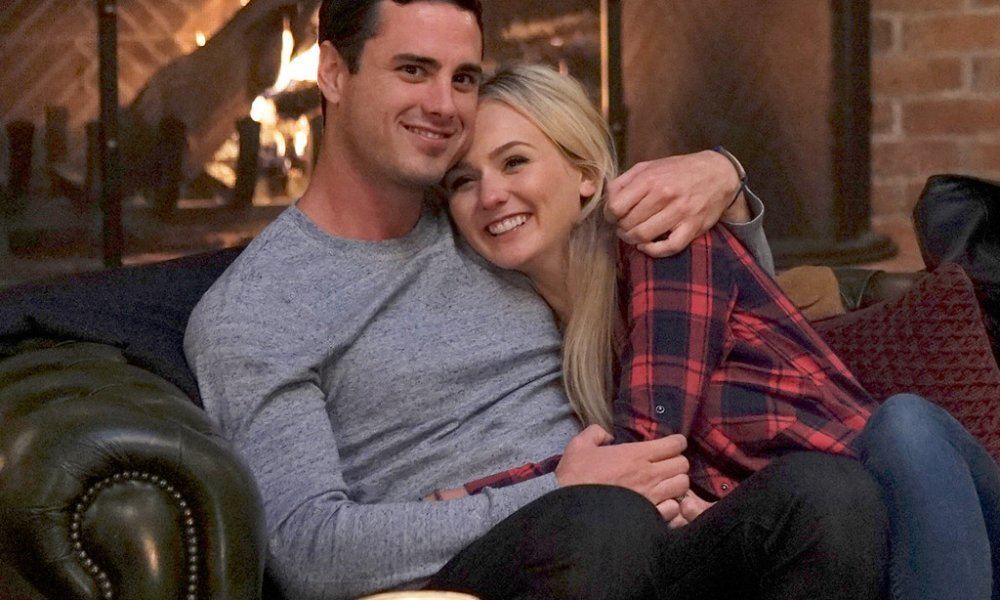 The 20th season the the Bachelor ended with Ben Higgins asking Lauren Bushnell to be his wife, and now the two have landed a spinoff show that will take fans even deeper into their lives. Ben and Lauren: Happily Ever After will premier in October on Disney's Freeform network.
The spinoff will follow Ben and Lauren as they prepare for their big day, as well as after the wedding. A press release explains that the show will give an insider look at them adjusting to the married life "while navigating the real world after the splendor of 'The Bachelor's' exotic dates and fantasy suites has ended."
It also mentions that Ben will begin looking into a life in politics, while Lauren tries to "establish her identity post-Bachelor."
It is is true that the atmosphere of the Bachelor is not even remotely close to the real life experience that follows, which is why so many of the couples who meet on the show don't end up staying together for the long haul.
Only five of the engaged couples over the history of the show have actually gotten married, making Ben and Lauren the sixth.
Karey Burke, who is the executive vice president of programming and development at Freeform says:
"Ben and Lauren are the biggest Bachelor couple of the last 10 years. Their romance captured everyone's attention, and we are delighted to continue their story on Freeform."