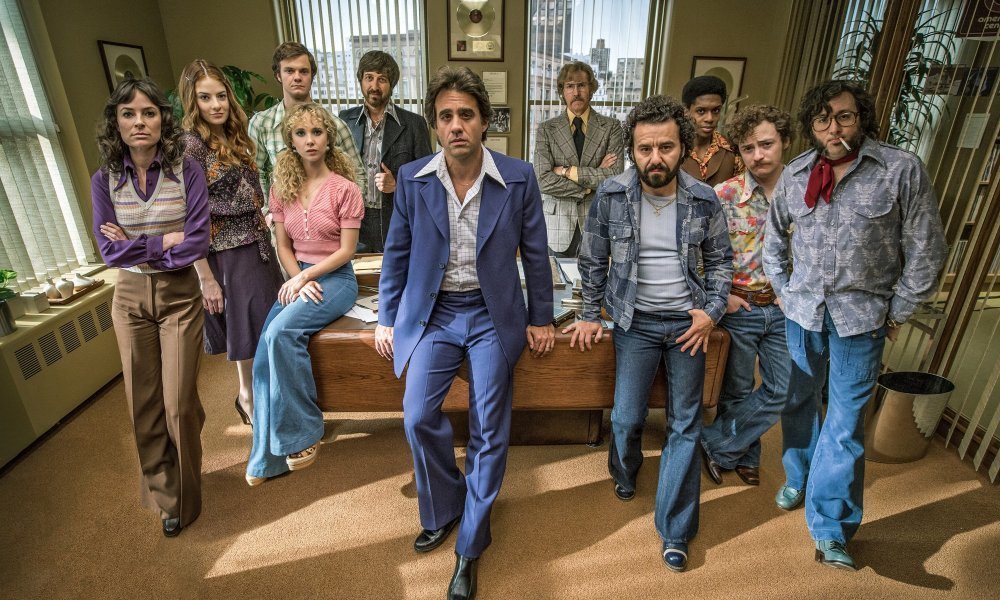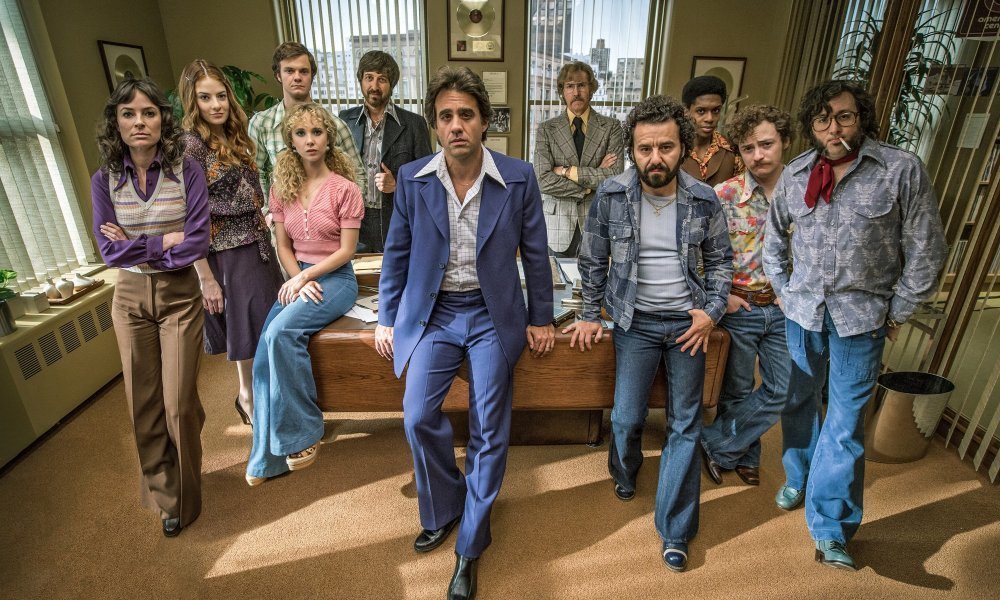 HBO has officially pulled the plug on their show Vinyl. The period drama was particularly low rated and one of the rare shows that gets pulled after a single season. The network released a statement about their decision.
"After careful consideration, we have decided not to proceed with a second season of Vinyl. Obviously, this was not an easy decision. We have enormous respect for the creative team and cast for their hard work and passion on this project."
The show, which was about a drug addicted record executive in the 1970s, cost a reported $100 million to produce for the first season. By the end of the season the show was getting less than a million viewers per episode.
The showrunner for the show Terence Winter had already exited the project before it was announced that it wouldn't be returning for another season, and was supposed to be replaced by Scott Z. Burns. Initially HBO actually ordered a second season at the beginning of the first season despite having a low ratings start, but then the chief programmer Michael Lombardo stepped down and his replacement Casey Bloys made the final call.
The series was executive produced by Martin Scorsese and Mick Jagger. With talent like that behind the scenes, are you surprised it didn't make it?