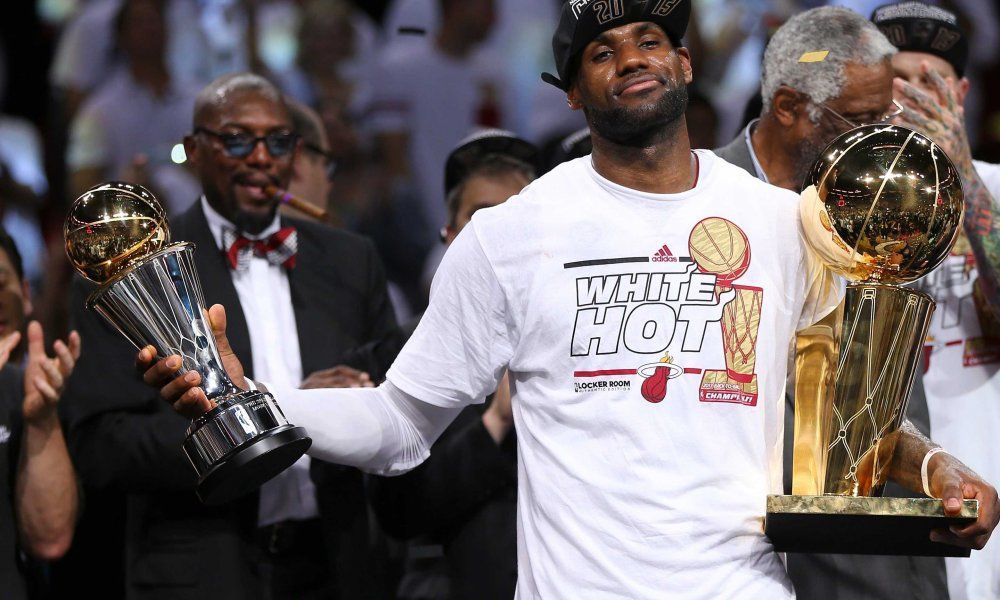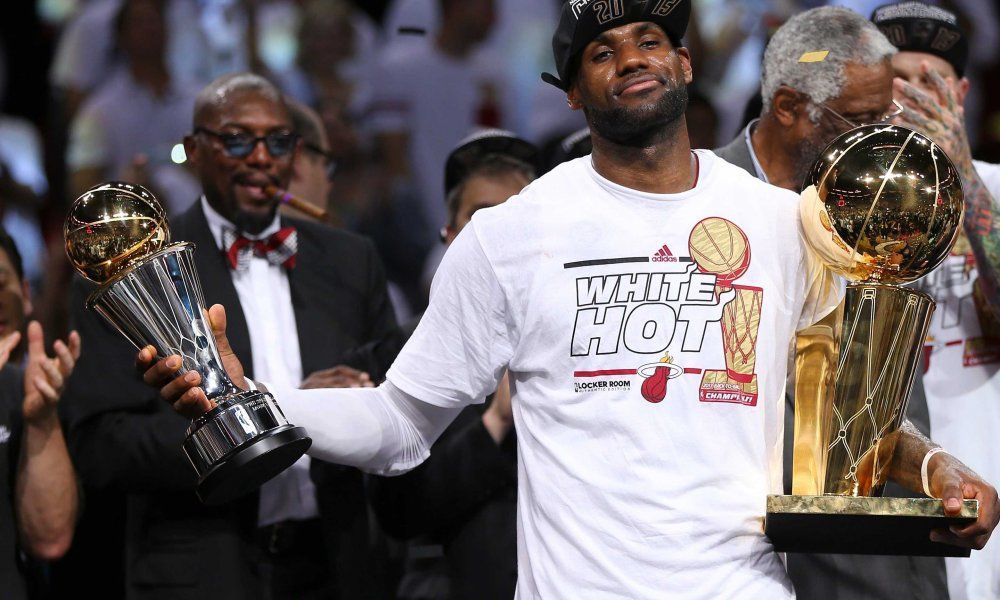 LeBron James returned to the Cleveland Cavaliers in 2014, but many suspected that he might not stick around forever. When he came up he said that he intended to win a championship for his home state team, which he did on Sunday when the Cavs narrowly beat the Golden State Warriors.
Despite the possibility that he might end up moving to another team at some point, it looks like he is for sure sticking around for another year. Before the championship parade through downtown Cleveland he said:
"I love it here. I love being here. I love my teammates. Obviously my agent will take care of all the logistical things but, I'm happy. I've got no plans to go nowhere at this point."
If he has chosen to leave this year, he would miss the ring ceremony that takes place at the beginning of the next season, which is a big moment for the champs. LeBron was also asked if he intended to play for U.S. at the Rio Olympics, to which he responded: "I don't think so."
However he did not mention that he intends to remain a Cav forever, and being in the position he is he would be welcomed pretty much anywhere. Only time will tell.