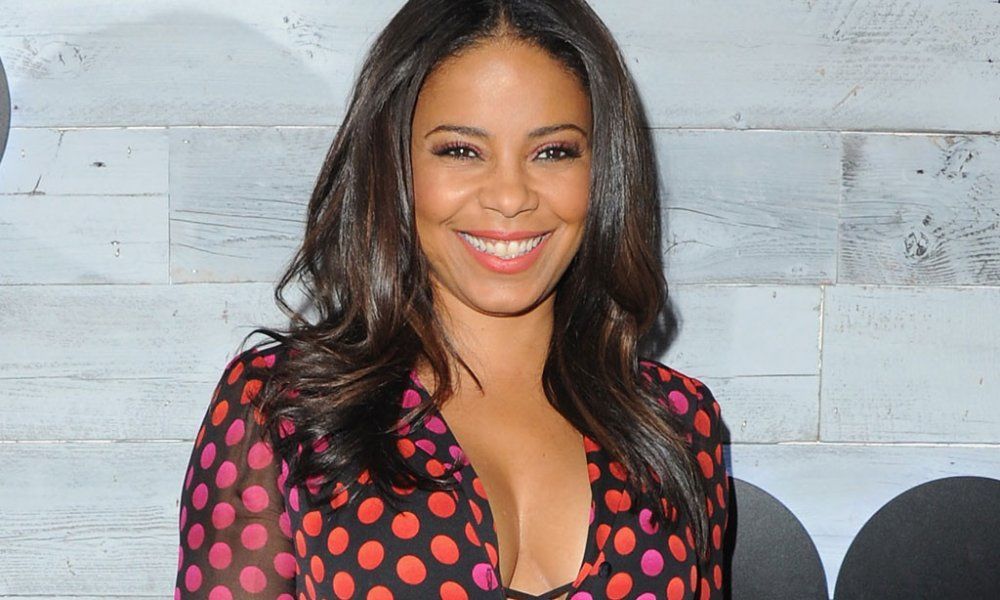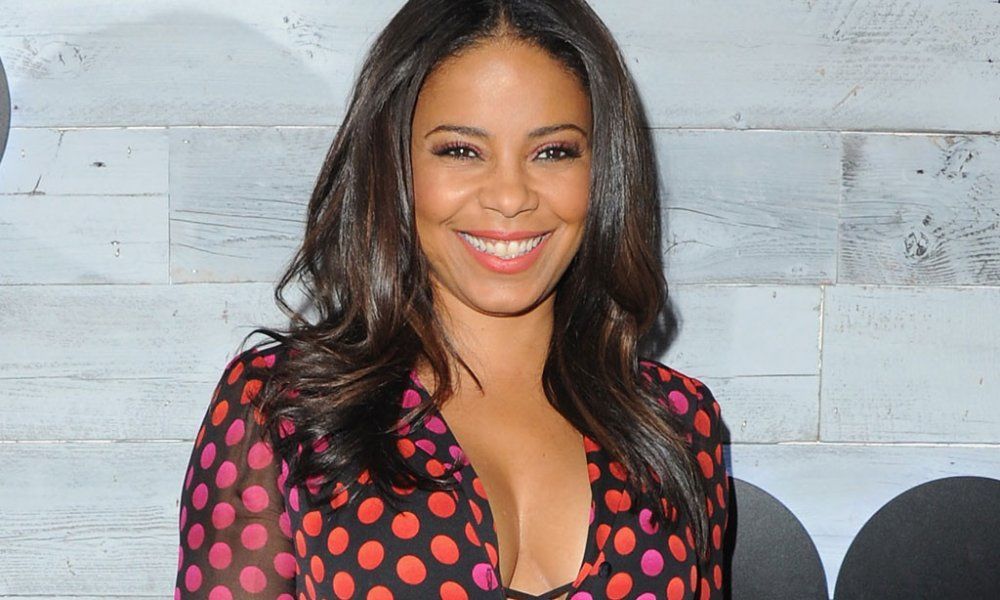 Love and Basketball star Sanaa Lathan is soon heading to TV for the Fox police drama entitled Shots Fired, which was inspired by "racial tensions and police shootings and deaths of African-Americans in our country."
The actress has spoken to Variety about diversity in Hollywood, admitting that the conversation was more open than ever but that the need for more is still there. She said:
"We need more diversity in every way, and more diversity behind the scenes: people writing stories, people green-lighting stories, people acting in stories. What I would love for the entertainment industry to do is reflect the beautiful melting pot of the world we live in."
She also discussed the popularity of body modifications in the industry, and how she isn't a fan.
"There's something happening in the last couple years with certain social-media stars: They're all starting to look the same. There's a new aesthetic, and I feel like it's going away from natural beauty. I'm all for celebrating the differences in who we are. I'm really into the beauty of women of all shapes, sizes, colors, features, and hair textures. There's something going on – a certain look that's very plastic, with the injections, the fillers, the nips and tucks."