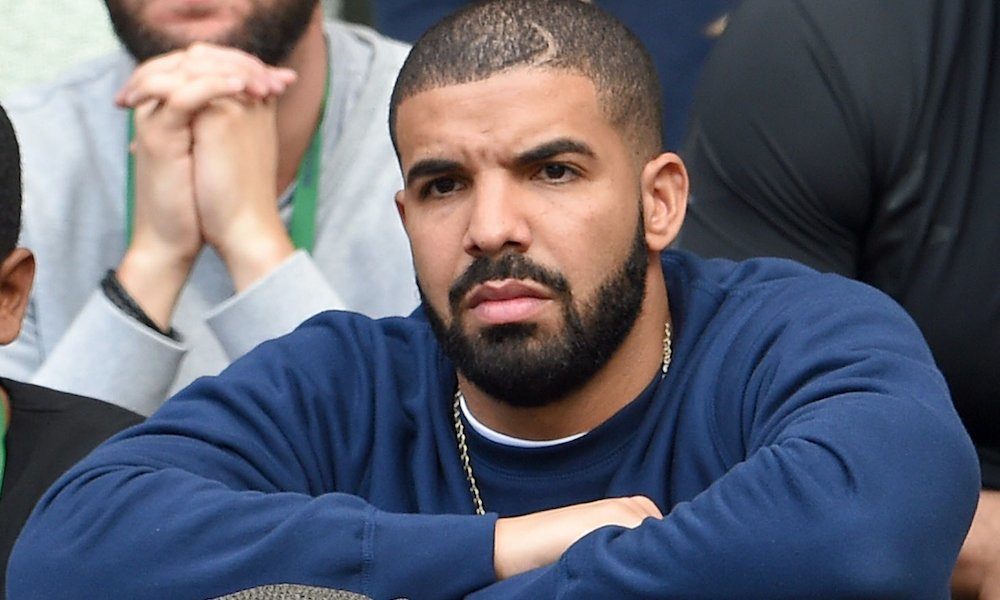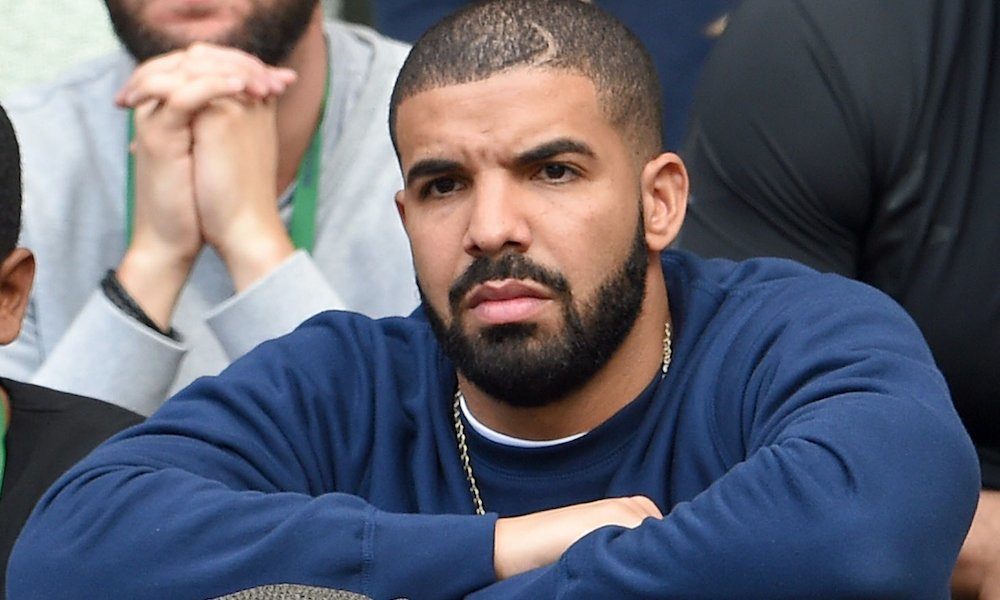 Apparently Drake is out $60,000. The singer reportedly put down some money on the outcome of game 7 in the NBA finals, and while he was certain that the Golden State Warriors were going to take the title he was proved wrong when the Cleveland Cavaliers pulled ahead and took the win.
Drake owes the money to French Montana who was betting on the Cavs all along. French took to Instagram to brag about the win and his support for LeBron James.
"Shout-out to my brother Drizzy Drake for that 60 bands, 'cuz you ain't believe in LeBron."
French Montana is not the only celebrity that is a huge fan of LeBron. Drake's sometimes rumored girlfriend Rihanna has also been active on social media voicing her support. One such post read:
"Who y'all think y'all frontin' on???! #NeverLoseFaith #Champ #MVP #History #KingJames #OnYourTurf."
Another showed her posed in front of her TV smiling up at LeBron while holding a glass of wine.
LeBron finished Sunday's game with 27 points, 11 rebounds and 11 assists, which was of course a big deal with the ending score being a close 93-89. The win for the Cavs was a huge won, since it was the first time that they had taken home the championship in 52 years.