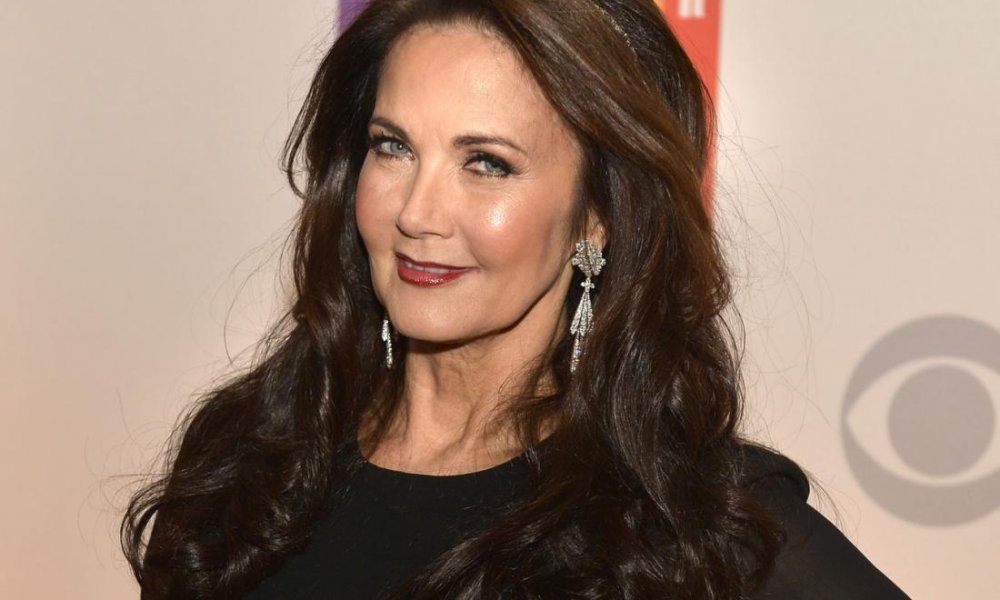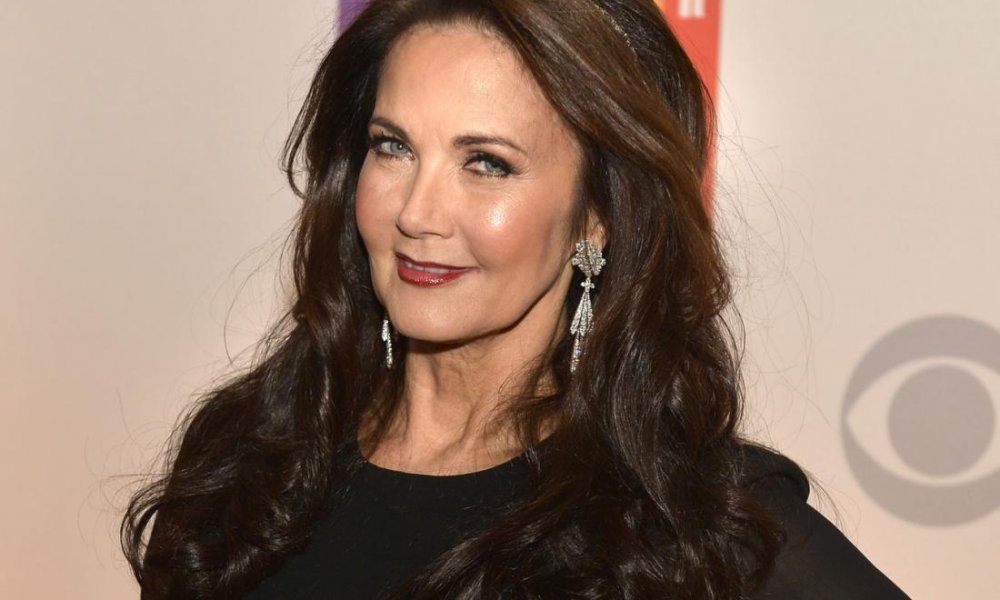 It has officially been announced that the original Wonder Woman herself Lynda Carter will be starring on the CBS turned WB series Supergirl.
Lynda will be joining the show playing the President of the United States, first making her appearance in the third episode of the second season and then multiple episodes to follow.
The news is not a complete surprise, since during the first season the show's producers Greg Berlanti and Andrew Kreisberg admitted that getting in her in the role would be their dream casting choice. They initially wanted it to happen in the first season, but there were some scheduling conflicts and it had to wait.
The last time Lynda appeared on a TV show was in 2013 when she played herself on Two and a Half Men. In 2007 she had a role on Smallville (she must love superheros).
Lynda is the second high profile casting choice that the show has locked in since it moved tot the CW, which of course is to bring some added attention and garner new viewers. Actor Tyler Hoechlin, who gained fame on the show Teen Wolf, has also been cast on Supergirl, where he will be playing the role of Superman/Clark Kent.