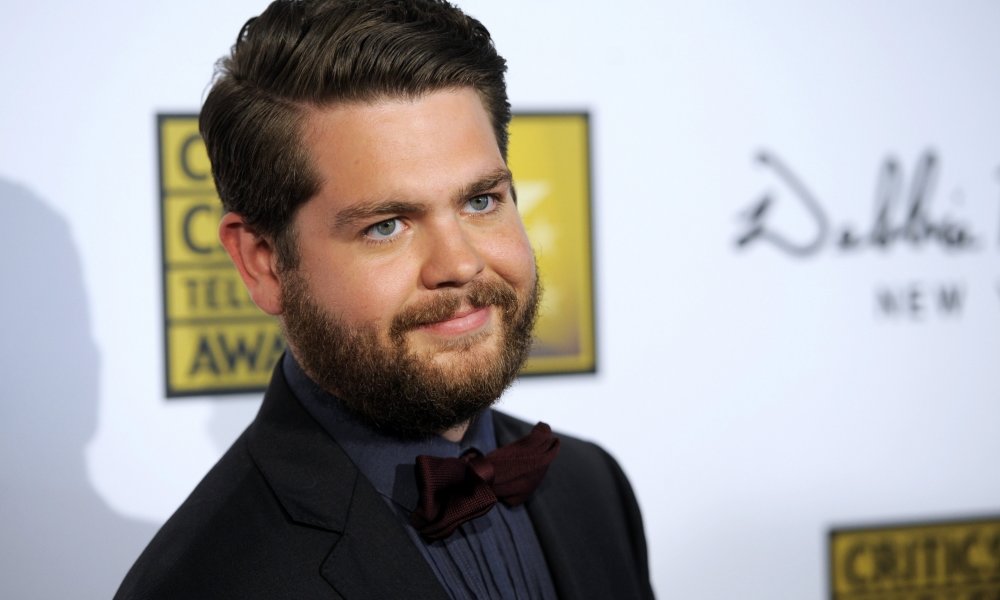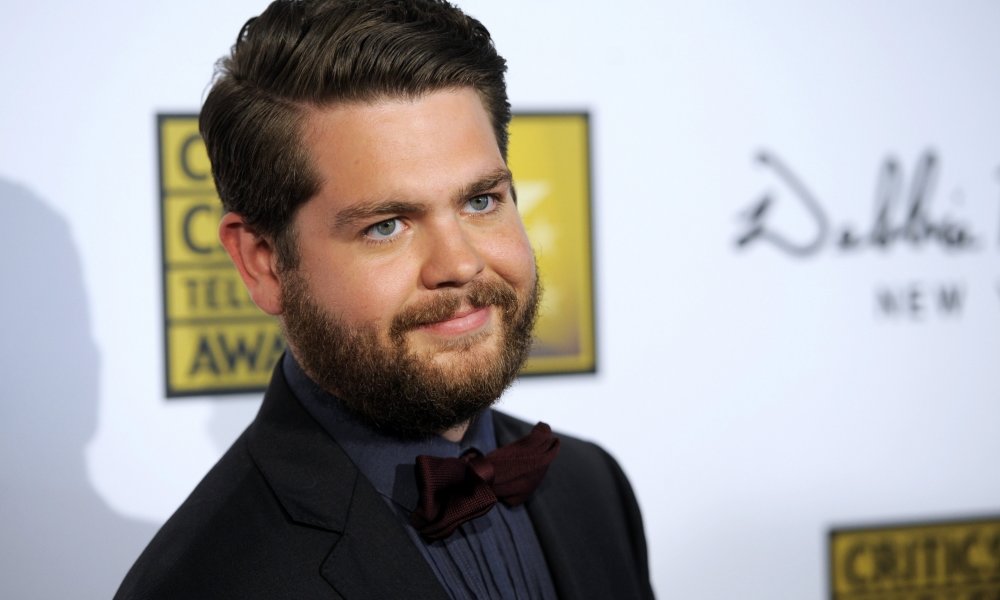 Things have been a little rocky in the Osbourne family after rumors that Ozzy had cheated on Sharon surfaced, and the two announced a split. Now their son Jack is sharing his thoughts on the situation.
Jack sat down for an interview on SirusXM's Sway in the Morning where he said the following.
"They're working on it. You know, they're trying to rein it in. They've been together for so long and this isn't their first rodeo. They don't have this picture-perfect marriage, and they've never claimed to, so they're just trying to figure it out, I guess. Whatever happens, my parents are still my parents. You just kind of support what you can and focus on whatever you can get done."
In addition to the news that Ozzy had an affair with Michelle Pugh, he also admitted to having a sex addiction. Ozzy recently spoke out about the addiction and that he has been seeking treatment.
"Over the last six years, I have been dealing with a sex addiction," he said.
Sharon responded that she was glad that he could finally admit it, but that it was also "embarrassing" to talk about.