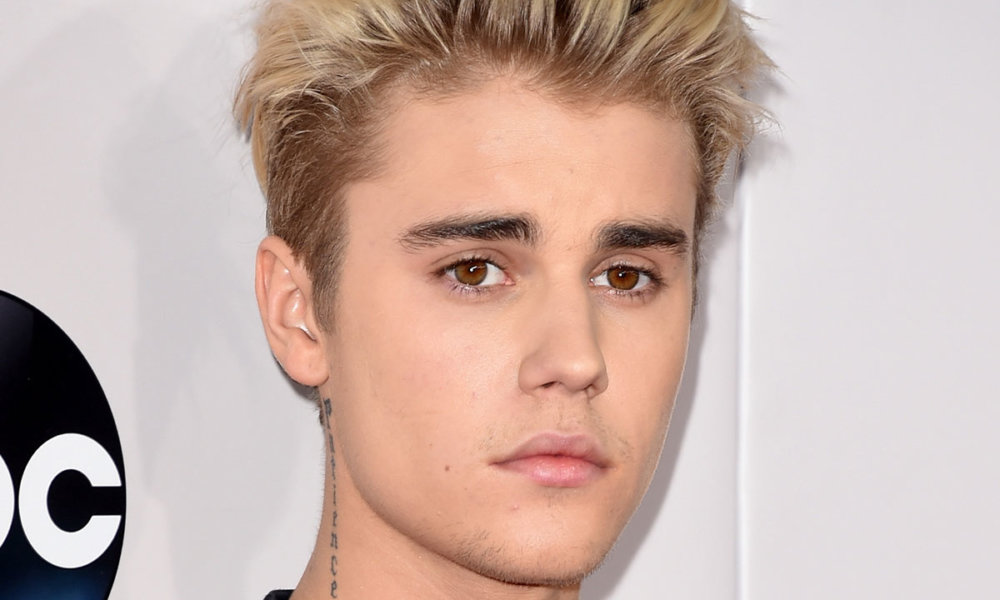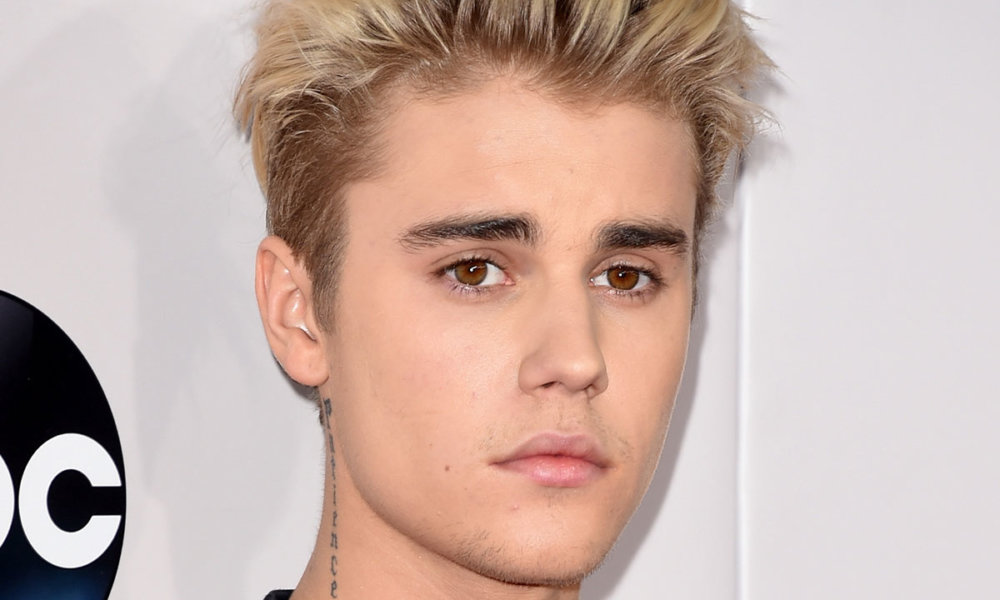 More photos of Justin Bieber letting it all hang out have surfaced, after the star was spotted skinny dipping on a recent trip to Hawaii. The 21-year-old was hanging out with model Sahara Ray at the time, who was going topless for a beach photo shoot.
Justin was also snapped hanging out in the nude last year when he was at a resort in Bora Bora, and he hasn't been shy about sharing his own photos to Instagram where his rear end happens to be on display.
Justin has been in Hawaii for about the past week, and has been sharing plenty of photos to his social media of he and rumored girlfriend Sahara as well as some other friends.
Earlier in the week another male star was snapped hanging out on the beach, Justin's rumored rival Orlando Bloom. Orlando was paddle boarding naked in Sardinia at the time that the shots were taken, while Katy Perry sat ahead of him on the board.
The two men reportedly don't get along since Justin has hung out with Orlando's ex Miranda Kerr and Orlando with Justin's ex Selena Gomez. However it seems that both men have moved on in their personal lives, since Justin is regularly seen with different women and Orlando is currently dating Katy Perry.