Jake Gyllenhaal has entered negotiations to go a few rounds with Spider-Man when the web-slinger returns for the upcoming sequel to Spider-Man: Homecoming. According to initial reports, the Southpaw star will suit up as special effects wizard Mysterio.
First introduced in 1964, Quentin Beck (aka, Mysterio) began his professional life as one of Hollywood's most sought-after stunt performers. When Beck came to believe that he was not getting the acclaim he deserved, he turned to a life of crime, donning his signature orb helmet and setting off to find the fame and fortune that eluded him.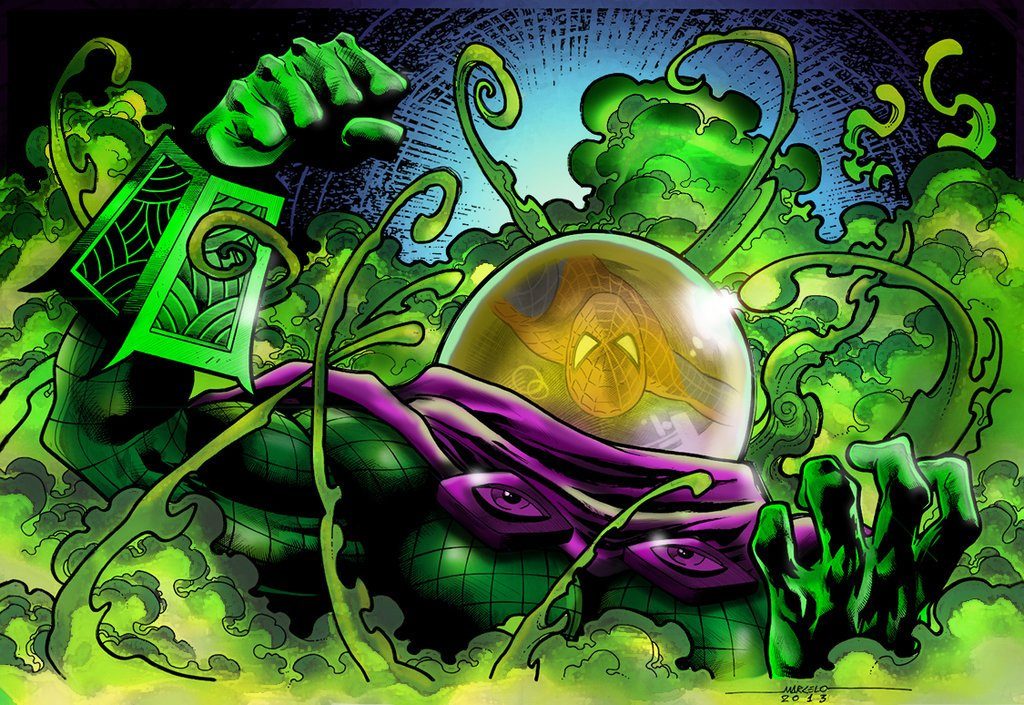 A super-villain who's hungry for some recognition is the perfect counterpoint to Tom Holland's Spider-Man, a teenager who craves recognition of his own. What's more, Mysterio's preferred means of combat — illusion — could make for some exciting set pieces in the sequel. Packing all that potential into an actor as capable as Jake Gyllenhaal is something Marvel fans can get excited about.
If Jake Gyllenhaal does accept a position as Spider-Man's big bad, it will be a massive win for Sony. The studio is currently in the process of setting up a Spider-verse team of super-baddies known as the Sinister Six — tossing Jake Gyllenhaal into that mix will mean that the first three potential members of the team would be played by Michael Keaton (Homecoming's Vulture), Tom Hardy (October's Venom), and Gyllenhaal. That's a veritable Murderer's Row of murderers.