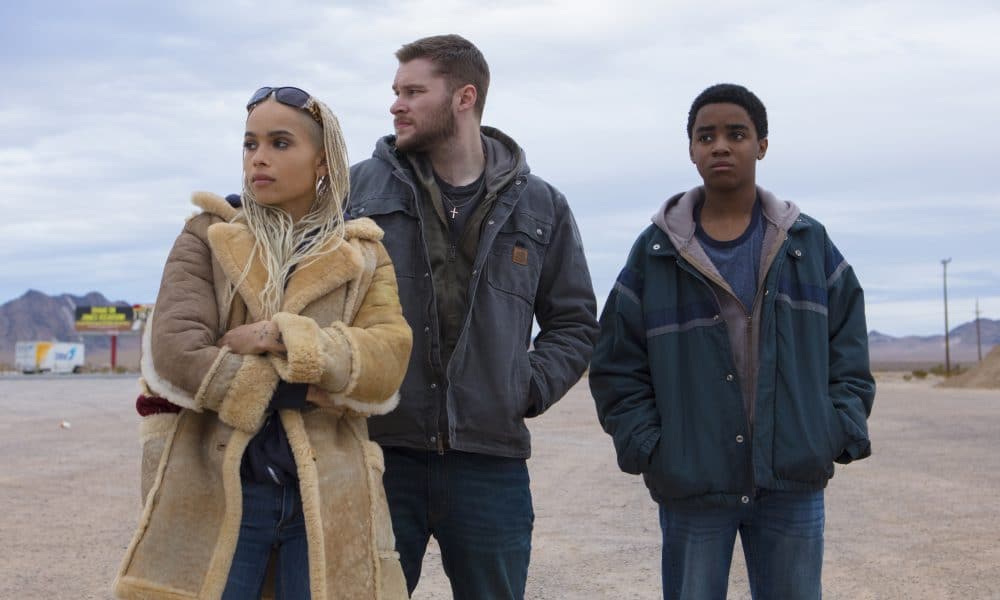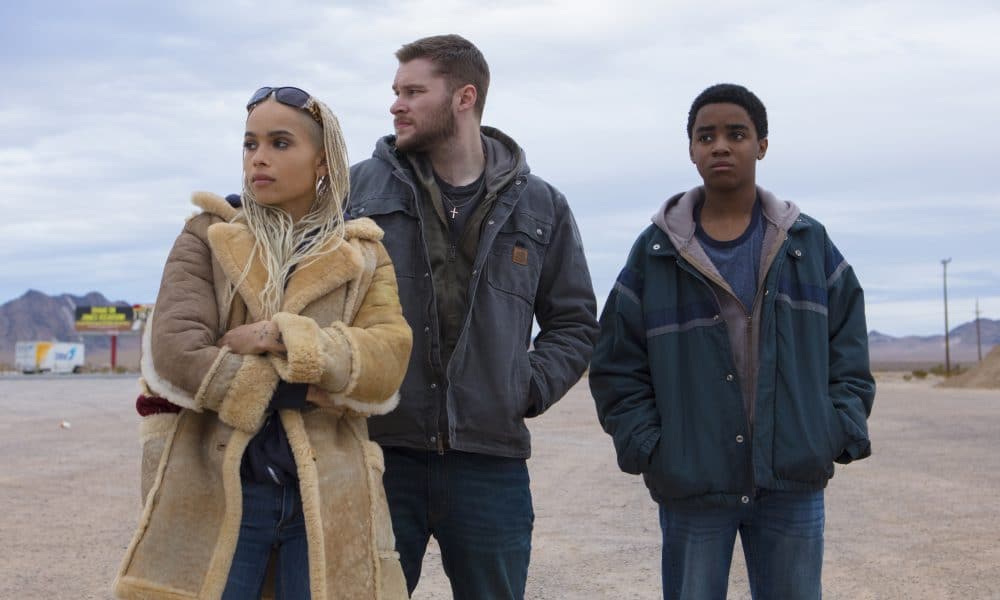 Not every thrill at the box office this summer is coming from a billion-dollar enterprise. If you look closely, there are still some low-key films worthy of your time and money; with that in mind, allow me to present Kin.
When curious young Eli (Myles Truitt) finds a powerful alien, he and his recently released ex-con brother (Jack Reynor) must hit the road to avoid trouble. Hot on their tails are the cops, a vengeful arms dealer (James Franco), and a squad of mysterious otherworldly strangers who are presumably after their gun.
The trailer for Kin reveals much more than a straightforward chase film, and the relationship between the brothers will be put front and center.
Kin is the first full-length feature from Jonathan and Josh Baker working from a script by Fast & Furious 9 writer Daniel Casey. Just in case you need a little more incentive, Kin has officially been signed off on by Stranger Things head honchos the Duffer Brothers who serve as exec producers.
In addition to Franco, Truitt, and Reynor, Kin boasts an excellent background cast including Avengers: Infinity War's Carrie Coon, Mad Max: Fury Road's Zoë Kravitz, and Dennis Quaid (who's also been in some stuff).
At a glance, Kin looks like an incredibly fun romp with a beating heart at the center. It's the kind of thoughtful science fiction that could appeal equally to both families and nerds. Even if you're not enamored of James Franco anymore, there's still plenty of reason to check out Kin when it arrives in theaters August 31.