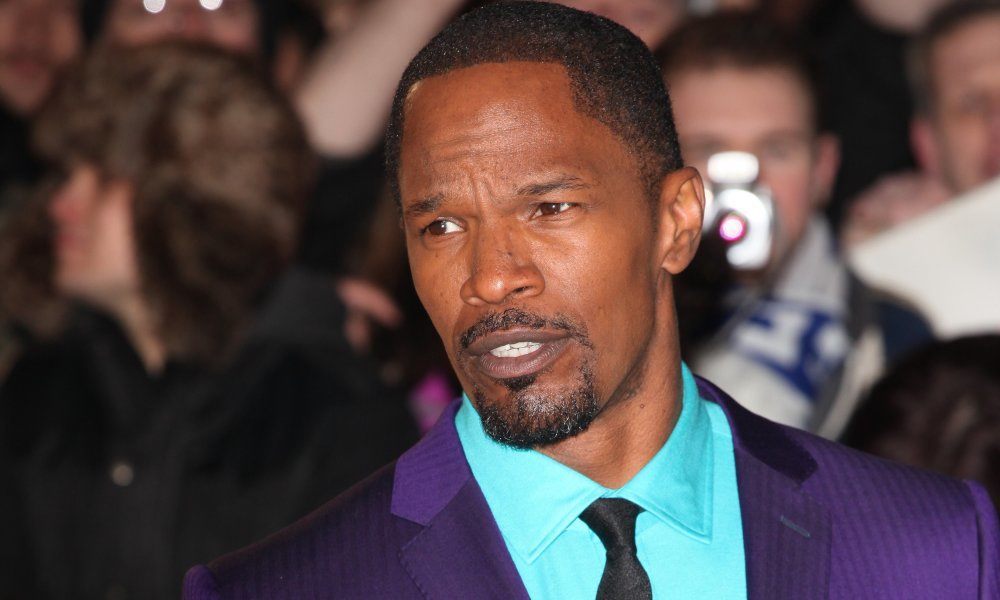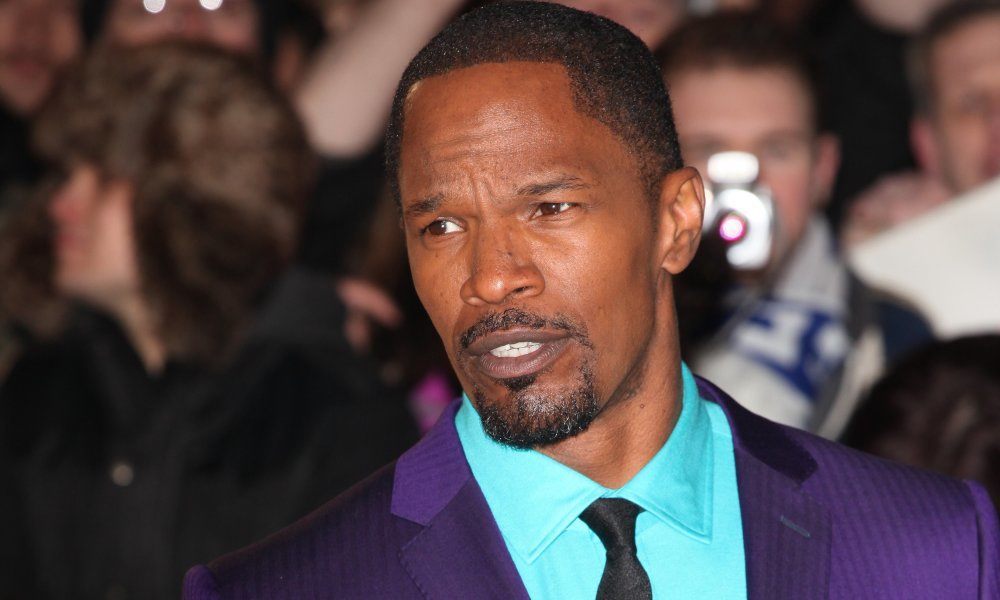 Jamie Foxx was at home on Monday night when he heard a car crash outside of his home, and he wasted no time running outside to see if he could help. What he found was a truck in flames, on its side, with the driver still trapped inside.
Jamie and another man (who happened to be an off duty EMT) quickly went to work pulling the man out of the car, and it sounds like they were there in the nick of time.
Jamie spoke to reporters about the progression of the rescue.
"As we pulled him out, within five seconds … the truck goes up [in flames]."
He continued:
"As I'm getting him out, I said, 'You've got to help me get you out because I don't want to have to leave you. I said, 'You've angels around you. I don't look at it as heroic. I just look at it as … you just had to do something. It all worked out."
The victim, 32-year-old Brett Kyle, had reportedly been driving under the influence "at a high rate of speed" when the accident occurred. He was taken to the hospital for burn treatment and is also recovering from a broken collarbone and punctured lung.
Jamie posted a sweet photo to his Instagram account where he was embracing Brett's father Brad after the man returned to thank him for saving his son the following day.
In Brad own words:
"I think we all hope that we can do something when the time is there. But the question is do we act or do we fear our own lives, and he did not. [Foxx] was here when he needed to be here. He was here for my son. And as far as I am concerned, he saved his life."