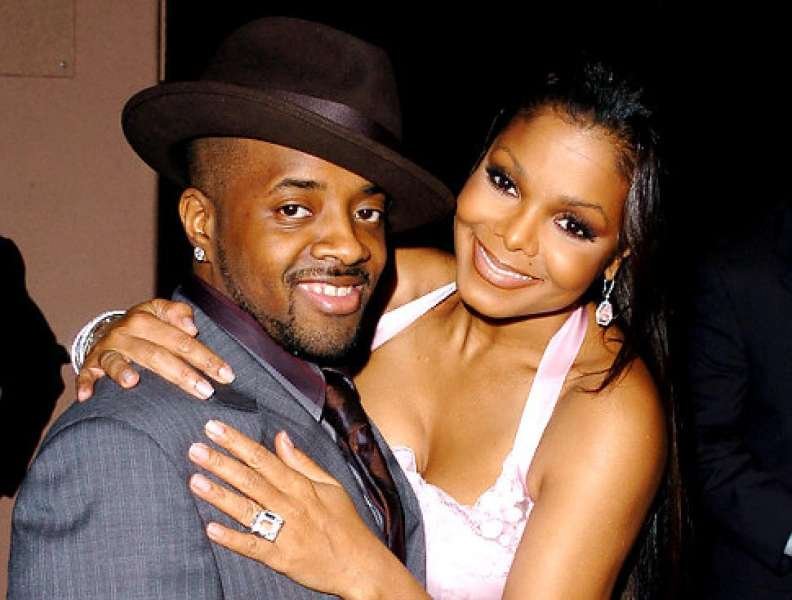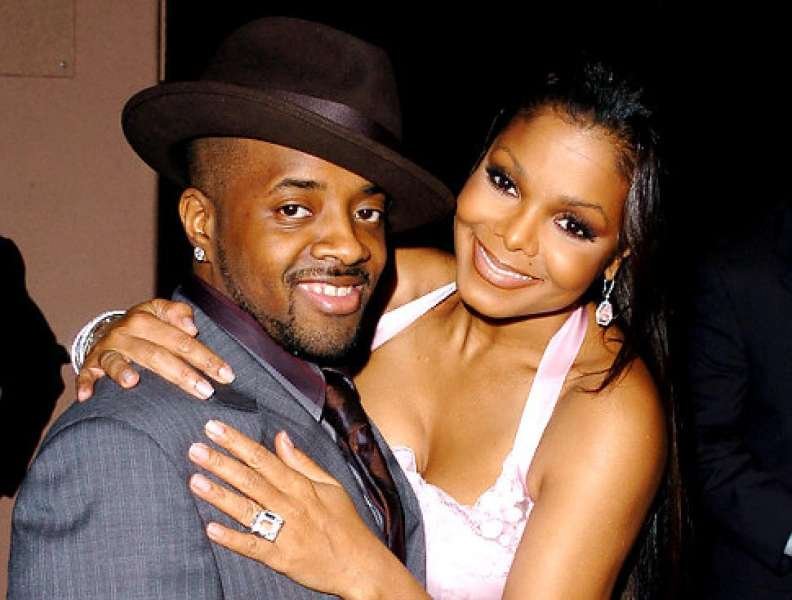 Janet Jackson has gotten back together with Jermaine Dupri eight years after the couple ended their seven-year relationship. A source explained that the two were not in contact during Jackson's marriage but after her split Dupri contacted her. The two are very much back together and have been spending time reconnecting after so much time apart.
The two were recently seen together at a party at STK Atlanta where they were reportedly spending time together in the VIP section of the party. A source said that Dupri seemed to be trying to fly under the radar as he entered the party but once inside the two were very much comfortable together.
It's been a long time since the two have been seen together, but it has always sounded like they had a strong bond. After the two split back in 2009 Jackson expressed that she had a lot of love for him.
"Jermaine is one of my best friends. I love him to death. We're still connected. We're still good friends. We still talk. We're there for one another. I think it will remain that way for the rest of my life."
Clearly, she knew they had a strong connection since once again they're together once again. Dupri recently spoke out about Jackson's recent State of the World tour, making it clear that he still had a lot of support for his ex.
"I haven't seen [it]. But I have seen a couple clips from the show. The tour looks good."
Jackson was previously married to Wissam Al Mana, with whom she shares an 11-month-old son named Eissa. The split from Al Mana was partly explained by the fact that the two did not see eye to eye on religious things and they couldn't agree on how to raise their child. They split just three months after his birth.