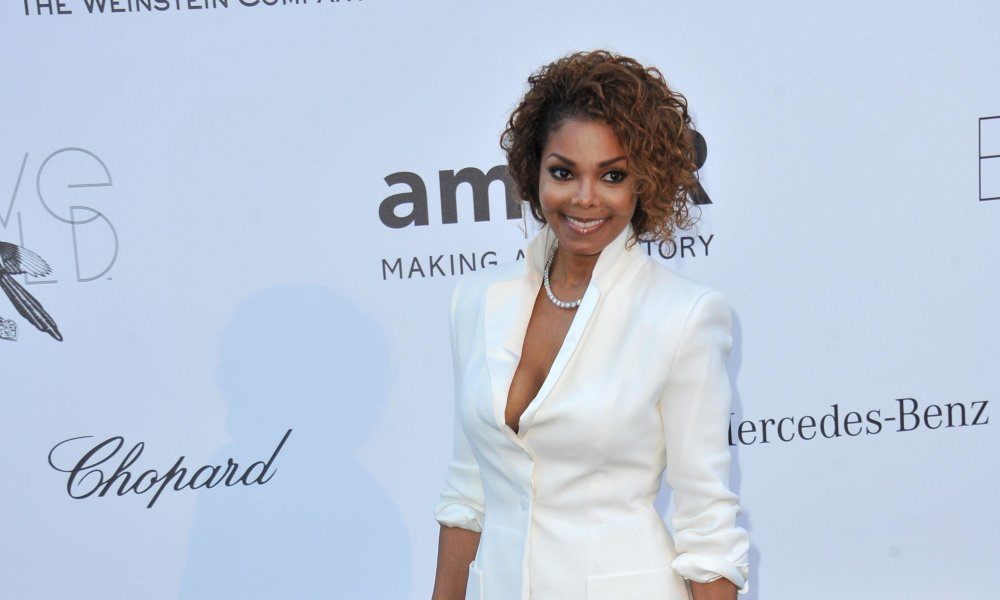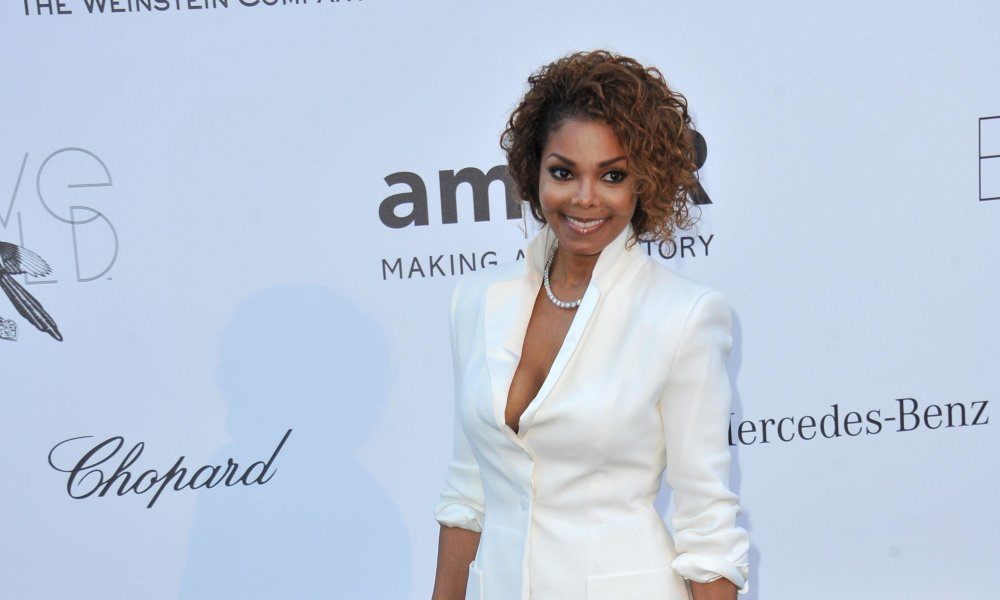 The 49-year-old songstress kicked off her Unbreakable World Tour last night in Vancouver. She was "Back in Black," well actually she was wearing white, performing for a crowd of over 15,000.
Jackson performed a mix of old and new songs for her fans at Rogers Arena. The show included new songs like "No Sleeep" and "Unbreakable," but relied heavily on Jackson's extensive catalog of classics like "When I Think Of You," "Rhythm Nation" and "Miss You Much."
The superstar opened the night with a Missy Elliott featured track, "Burn It Up!" Elliot later tweeted Miss Jackson saying, "Can't front that new @JanetJackson is a clubbangger!" The set also included "Scream," the mega hit she recorded with her brother, Michael.
Jackson's eleventh studio album, Unbreakable, is due out this fall. The tentative release date is October 2, 2015. It will be Jackson's first album since 2008's Discipline. The album will be released under her own record label, Rhythm Nation Records, and distributed by BMG Rights Management. Jackson is one of the few African-American female musicians to establish her own record label. The lead single "No Sleeep" was released from the forthcoming album on June 22, 2015.
Producers Jimmy Jam and Terry Lewis, who worked on Jackson's 2006 record, 20 Y.O., spoke to Entertainment Weekly about the new album earlier this month. Jimmy Jam said, "I think it's totally different from any of her other albums. But it feels like her. At the end of the day, I go back to that. The thing about this album is there's a lot of different places that it touches, but at the end of the day, it's pure Janet."
This is a big year for Janet. In June 2015 BET presented her with their inaugural "Ultimate Icon: Music Dance Visual Award," which featured a dance tribute to her performed by Ciara, Jason Derulo and Tinashe. It was also announced that she would launch her own luxury jewelry line called the "Janet Jackson Unbreakable Diamonds Collection," a joint venture between herself and Paul Raps New York.
Jackson plans to travel across Canada for the next few weeks, before embarking on a six-month tour across the U.S. through March 2016. The pop star will round up her tour in Sunrise, Florida.
Will you be attending any of the shows on the Janet Jackson world tour? See if she's coming to a city near you on ticketmaster.com.