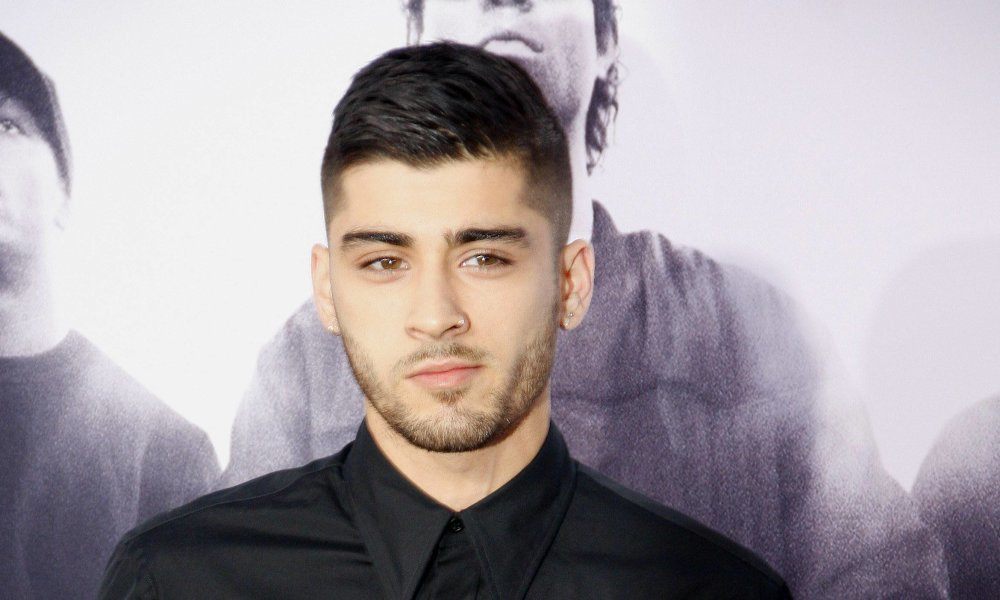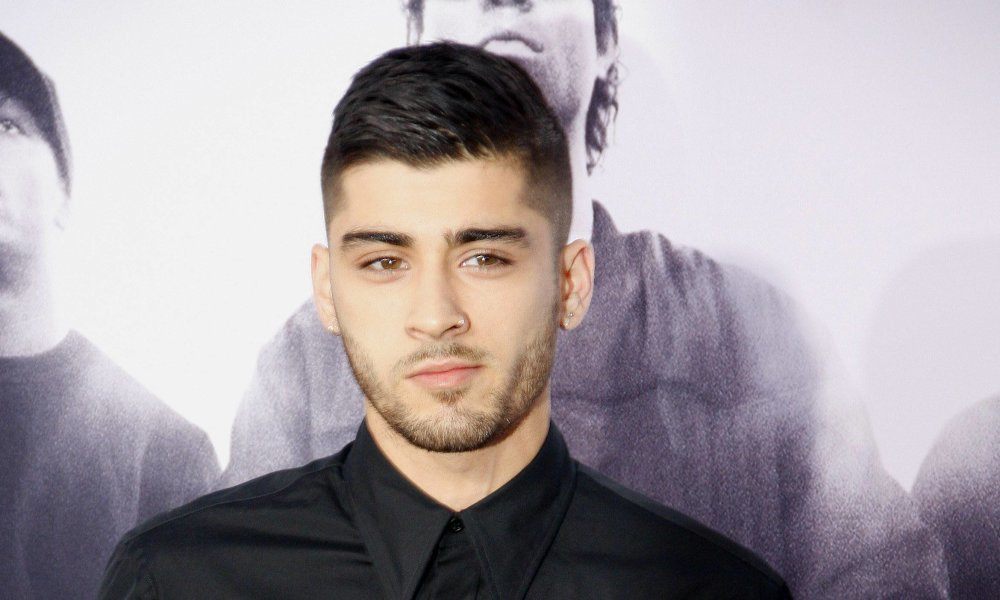 The former One Direction boy bander allegedly has a new lady friend. Poor Perrie Edwards.
The 22-year-old recently confirmed that he and Edwards had called off their engagement. Malik and the Little Mix singer began dating in early 2012 and had become engaged in late 2013. But earlier this month sources revealed that Malik and Edwards had split for good.
Many fans were horrified by the way Zayn treated Perrie after their break-up. Jake Roche, who's dating Perrie's bandmate Jesy Nelson told The Sun, "The way he's treated her is horrible. He's not a very nice man." Zayn reportedly broke up with Edwards via text message, and Roche said, "I'd at least send an email! It's more formal," he shared. "But it's not about treating a woman like that, it's about treating a human like that. It's disrespectful.​"
Zayn also reportedly threw some shade at Little Mix's new single "Black Magic," by retweeting that rival Fifth Harmony's "Worth It" is the better new song during a Twitter poll.
Malik is reportedly now dating Burberry model Neelam Gill after meeting in London earlier this year. Twenty-year-old Neelam is Burberry's first ever Indian model. Reports say that she's planning to travel to Los Angeles this week to spend some quality time with Zayn, who is renting a home there while he works on his first solo album.
Malik and Gill reportedly first met in the studio back in March 2015, but remained friends because the singer was engaged to Edwards at the time. They later bumped into each other at the Asian Awards in London in April, where Zayn received an award for 'Outstanding Contribution to Music.' Gill tweeted him afterwards saying: "Congratulations on your award tonight @zaynmalik, catch up again soon!"
They are believed to have stayed in touch until after Zayn ended his romance with Perrie. The now-solo artist is reportedly smitten with the Indian beauty, although sources say that Gill is "extremely serious about her career and unsure if she wants to get involved in such a high profile romance."
What do you think about Zayn Malik having a new lady friend? Are you on board the Zayn Malik New Girlfriend train? Or do you think it's too soon?