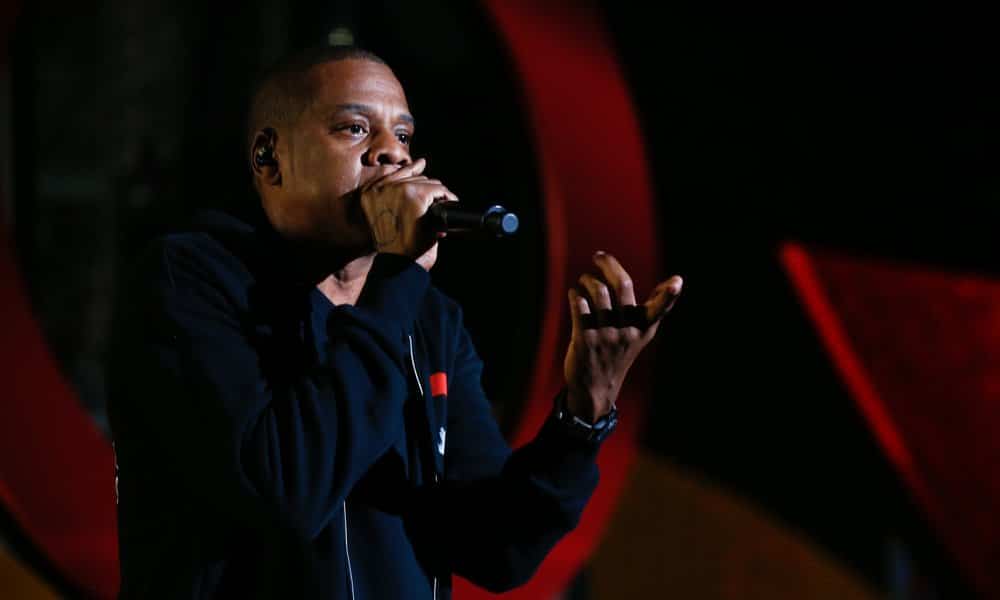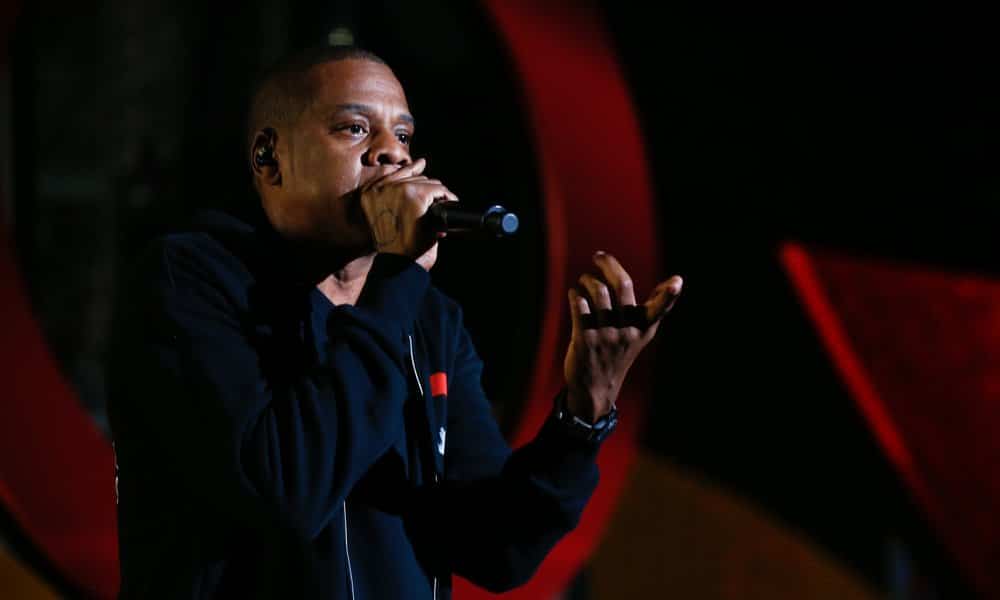 While everyone in the known universe has heard about Shawn Carter, a.k.a. Jay-Z, cheating, the hip-hop mogul finally owned up to his illicit behavior in a recent interview with The New York Times Style Magazine. Despite Beyonce's accusations on her sixth studio album, Lemonade, this is the first time Jay-Z has publicly come clean about what he did to his wife.
Though he did not specify with whom he cheated on Beyonce, Jay-Z explained he's prone to isolating himself due to a difficult childhood. "So even with women, you gonna shut down emotionally, so you can't connect," he detailed to executive editor, Dean Baquet. "In my case, like, it's deep. And then all the things happen from there: infidelity."
Carter sought the assistance of a therapist to help him look inwards at his behavior. Baquet went on to ask Jay-Z why he and Beyonce did not want to divorce, to which he responded,
"You know, most people walk away, and like divorce rate is like 50 percent or something 'cause most people can't see themselves. The hardest thing is seeing pain on someone's face that you caused, and then have to deal with yourself. So, you know, most people don't want to do that. You don't want to look inside yourself. And so you walk away."
In his most recent album, 4:44, Jay-Z attempted to apologize to his wife for his indiscretions. Jay-Z commented that he and Beyonce both used their most recent albums as a "therapy session" for what they were experiencing.
"We were sitting in the eye of that hurricane. The best place is right in the middle of the pain. And that's where we were sitting. And it was uncomfortable. And we had a lot of conversations. You know. [I was] really proud of the music she made, and she was really proud of the art I released. And, you know, at the end of the day we really have a healthy respect for one another's craft. I think she's amazing."
Jay-Z's 4:44 received 8 Grammy nominations this year. Beyonce won two Grammys last year for her work on Lemonade. It certainly seems that despite some marital growing pains, both Jay-Z and Beyonce found productive ways to make the most of his infidelity.