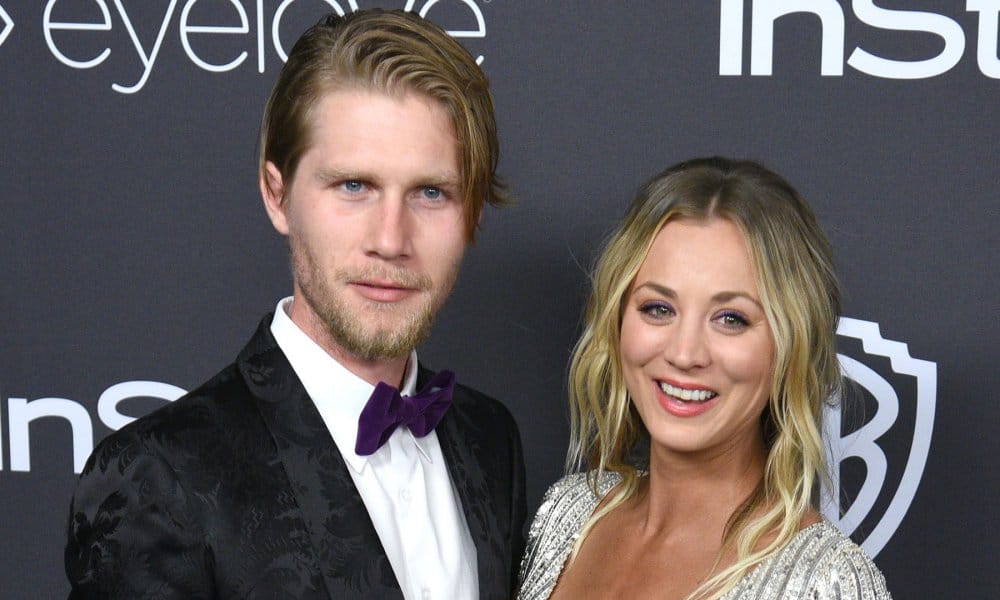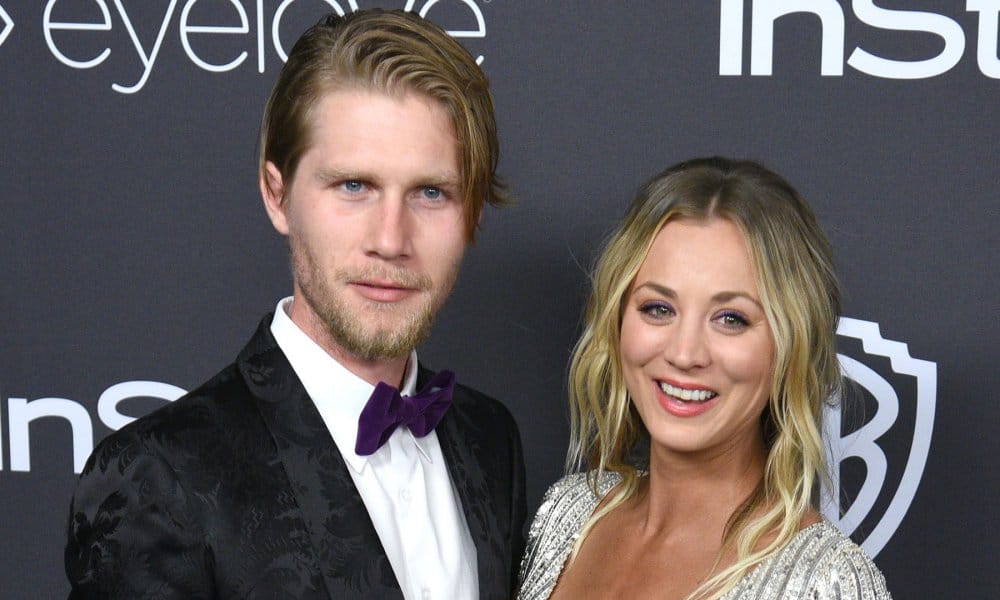 Kaley Cuoco has announced her engagement to Karl Cook. The Big Bang Theory star shared the news Thursday night that Cook popped the question on her 32nd birthday. Cook posted a video of Cuoco's emotional reaction.
https://www.instagram.com/mrtankcook/
Cuoco and the talented equestrian dated for two years prior to their engagement. They met at a horse show in the spring of 2016 and made their first public appearance in September. Cuoco has spoken out about how nice it was to meet a fellow "horse person." In August, Cuoco raved about her future fiance.
"He's great. He's got a big bulldog and many horses and luckily, I found a guy who likes dogs as much as me. That's on my number one list — 'Must love dogs!' We ride together and we both have a significant amount of horses in separate ranches. So we keep that separate, but we've done horse shows together and we travel together and that has definitely been a big part of our relationship."
Sources have spoken out and confirmed that Cuoco is smitten and in a great place with Cook. Coming from a past of being burned, she feels like she can really trust Cook and that she "feels like he brings out the best in her."
Cook, 26, is the son of Intuit co-founder Scott Cook. This will be Cuoco's second marriage. She was previously married to tennis player Ryan Sweeting with whom she split from in 2015. Cuoco has been open about the first marriage not working out, and also about the fact that she knew something else would come along for her. Cook seems equally thrilled about the engagement news.