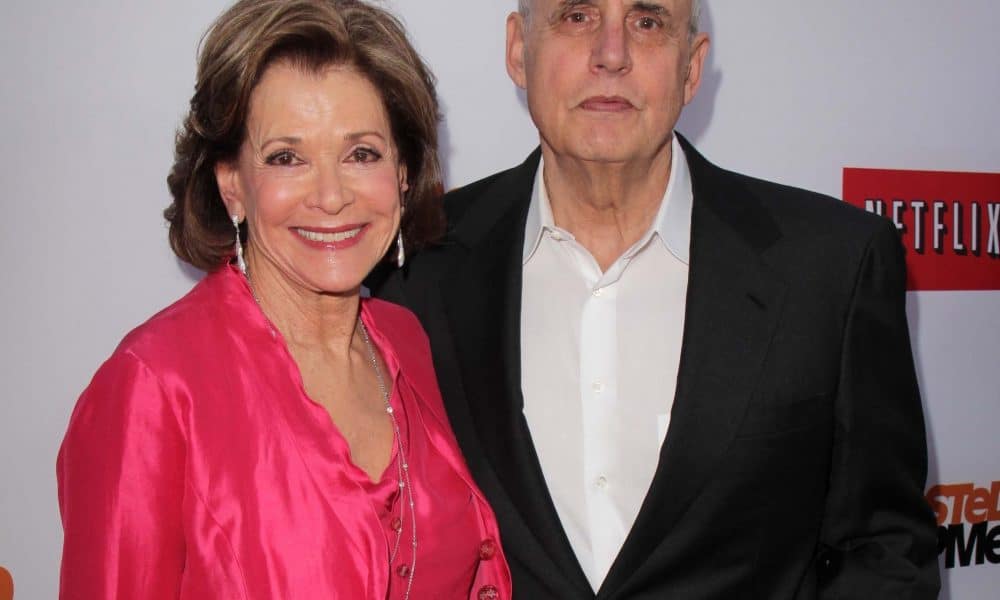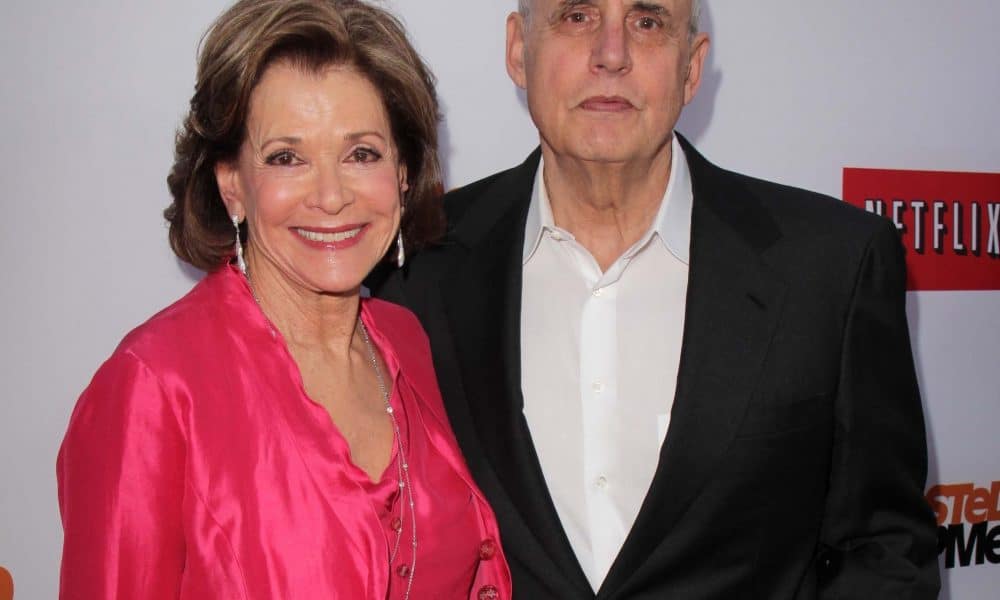 The cast of Arrested Development sat down with The New York Times yesterday to address the multiple allegations levied against Jeffrey Tambor, who plays George Bluth Sr. on the Netflix series. In the roundtable discussion, Jessica Walter, who stars opposite of Tambor as his wife Lucille Bluth, discussed how he verbally harassed her on the set of the show.
"He never crossed the line on our show, with any, you know, sexual whatever," Walter shared. "Verbally, yes, he harassed me, but he did apologize. I have to let it go. And I have to give you a chance to, you know, for us to be friends again."
The New York Times interview is the first time Walter publicly addressed Tambor's on-set outbursts. The conversation about Tambor's unacceptable behavior towards Walter did not end there.
"But it's hard because honestly — Jason [Bateman] says this happens all the time," Walter added. "In like almost 60 years of working, I've never had anybody yell at me like that on a set. And it's hard to deal with, but I'm over it now. I just let it go right here, for The New York Times."
Controversy erupted over the New York Times piece because male co-stars Jason Bateman, Will Arnett, Tony Hale, and David Cross attempted to defend Tambor.
"We've all had moments," Hale commented.
Walter responded, "But not like that, not like that. That was bad."
Alia Shawkat jumped in to offer support for Walter, saying, "But that doesn't mean it's acceptable. And the point is that things are changing, and people need to respect each other differently."
The fifth season of Arrested Development premieres on Netflix on May 29.