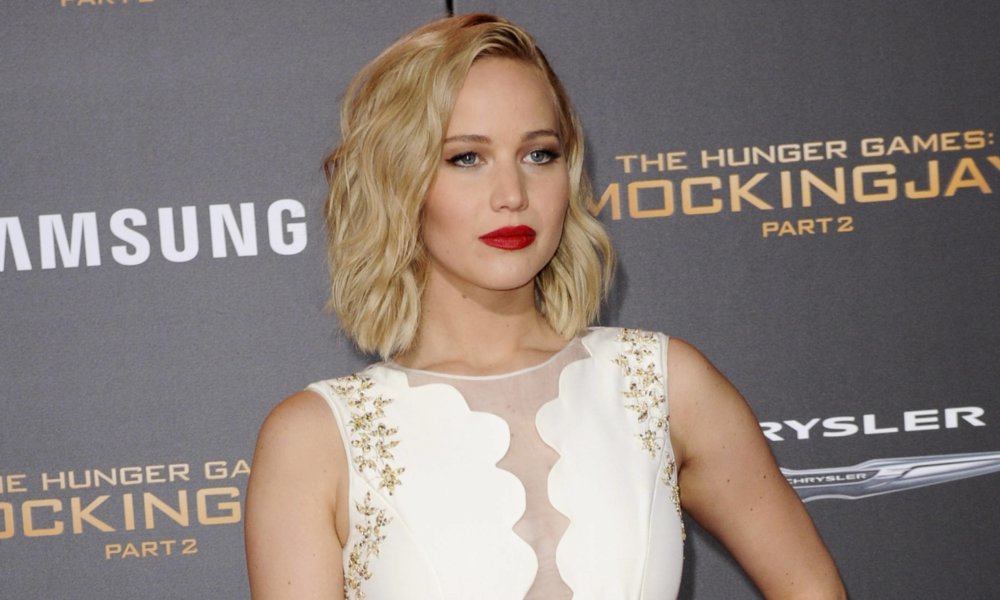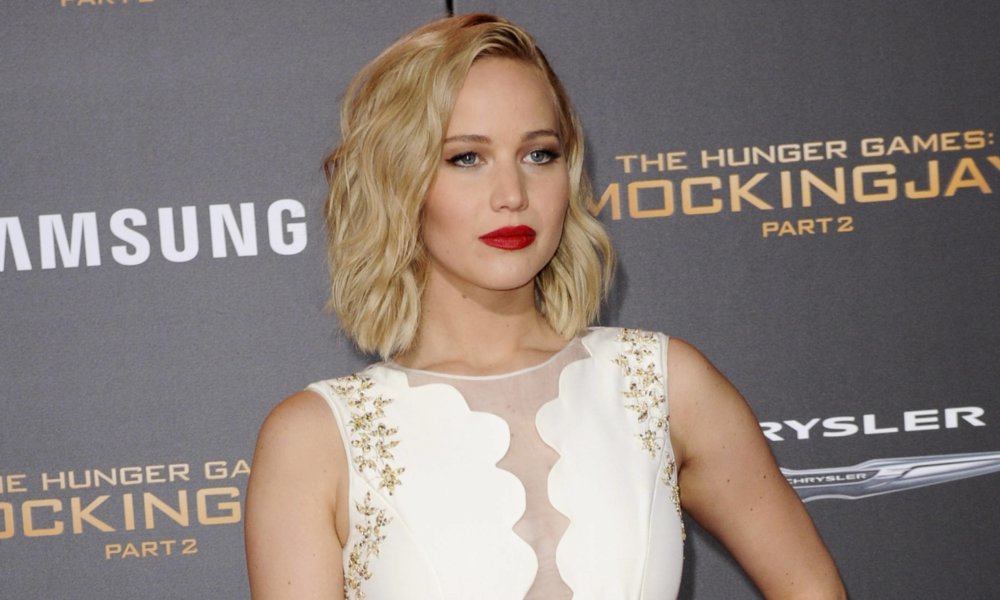 From a viewers perspective, one might assume that Jennifer Lawrence's most embarrassing moments have something to do with how often the actress seems to trip and fall. Even her Hunger Games costar Liam Hemsworth has confirmed that, saying, "She's terrible at walking."
Well Jennifer is well aware of how clumsy she appears, and she also assuring fans that things have gone much, much worse. The actress sat down with Jimmy Fallon on The Tonight Show to get candid about some other embarrassing things she has done.
"Everybody thinks they've witnessed my most embarrassing moments, because I fell on my face getting an Oscar and then I fell the next year on a cone, but there's these two really humiliating stories that are my most embarrassing moments that I've never talked about because it's so genuinely embarrassing. But now I feel like the statute of limitations on humiliation is up, and I'm ready."
One of these blunders involved Jennifer mistaking a woman for Elizabeth Taylor…who was not living at the time.
"My friend walked by and grabbed her and I was like, 'This is Elizabeth Taylor!' And she was like, 'No, it's not!'"
The second, equally if not more cringeworthy moment went down in Paris when she saw Francis Ford Coppola at a restaurant and decided to introduce herself. Not only did she realize that no one in the group knew who she was, but she overlooked a few things about her physical appearance as well.
"I started walking and I noticed I was barefoot, but I was like, 'Eh, they probably won't notice.' So, I'm barefoot, and I, like, introduced myself, said, 'Oh, I'm such a huge fan! The Godfather! Ah!' And then went on and introduced myself to the whole table, 'Hi, I'm Jennifer Lawrence.' They had no idea who I was. Then, I went back to my table, and my entire dress was unzipped, and my thong was out. So, I was barefoot—and my whole ass was out."
If that's not an embarrassing story then we don't know what is! Kudos to J Law for keeping a healthy sense of humor about herself.