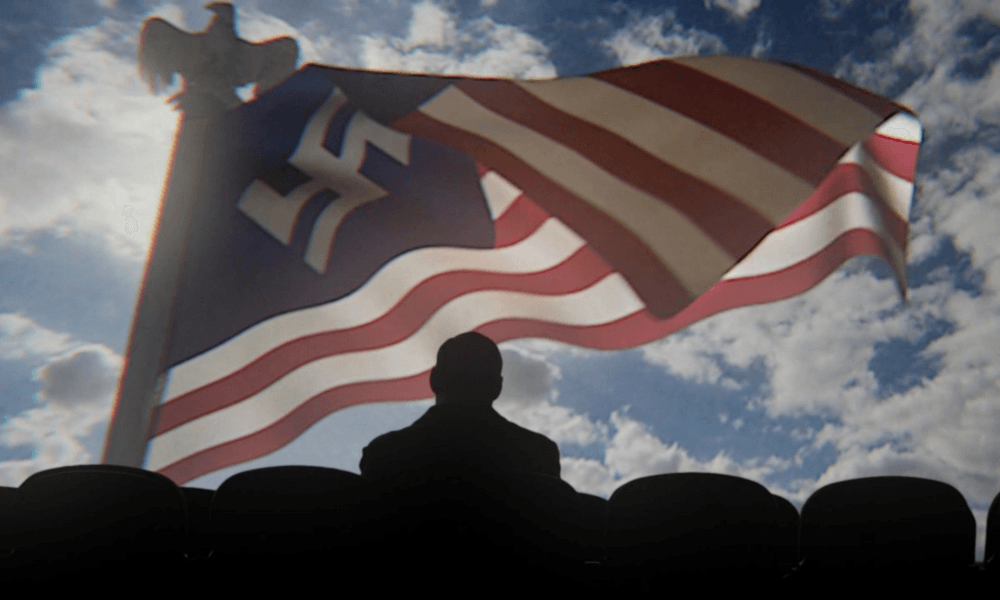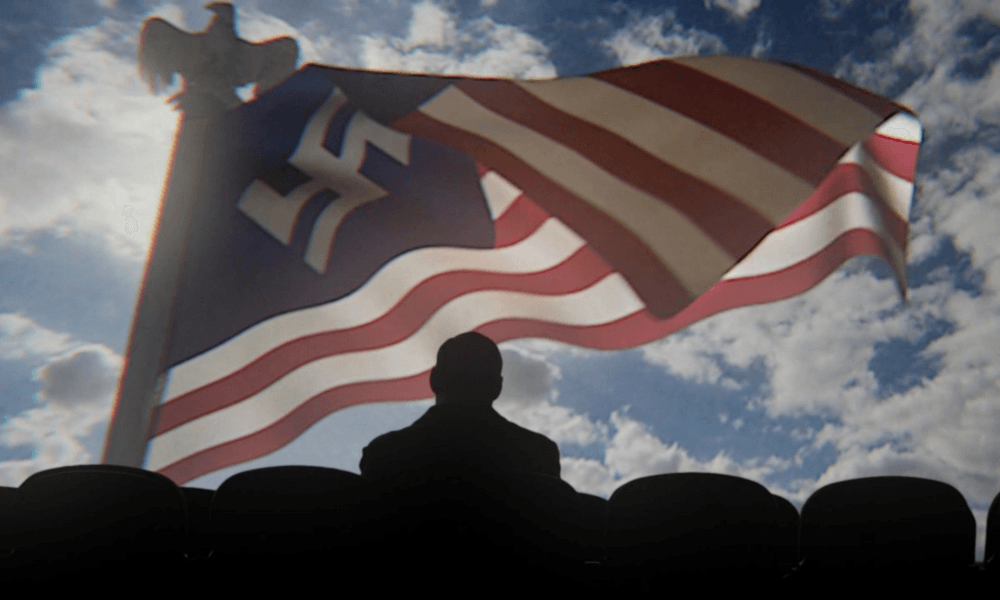 You may not be terribly familiar with The Man In The High Castle. You may not naturally gravitate to Amazon's original programming, and who could blame you? For years, the only streaming service to provide programming worth watching was Netflix; everywhere else was just pretending. The folks at Amazon have worked overtime to step up their game, though, and the result has been vastly improved programming all around.
In the last two years, Amazon has released shows that were hilarious (Alpha House with John Goodman), adventurous (the Emmy and Golden Globe winning Transparent), and thrilling (police drama Bosch). Now, the fledgling network is set to tackle the work of a sci-fi icon in The Man In the High Castle.
Premiering tomorrow night, The Man In the High Castle is an adaptation of Philip K. Dick's novel of the same name. You might recognize Philip K. Dick as the author whose brilliant body of work has been adapted into movies like Minority Report, Total Recall and, of course, Blade Runner. The series is set in 1962, in a dystopian future in which the world has been overrun by the Nazis and their collaborators. The United States has been stripped into three separate territories. It's not a charming vacation spot. Then, a young woman mourning her sister's death embarks on a journey through the hostile world to find someone who may have the answer to a better life, the titular man in the high castle.
There's intrigue, there's action, there's a lot of Nazi-killing fun. What's not to like? At least, that was the way audiences felt when Amazon revealed the series pilot back in January. People went nuts, propelling the series teaser to become the most popular Amazon original series of all time.
What's more, it looks like fans' faith may not have been misplaced, as the initial series reviews have been, well, glowing. The Man In the High Castle currently holds a ridiculous 97 percent on RottenTomatoes after an extensive 36 reviews.
In short, if you're the kind of person who's not put off by trying a new method of TV delivery, then be absolutely certain you make time to check out Amazon Prime's The Man In the High Castle when it premiers tomorrow night. It's definitely binge-worthy.