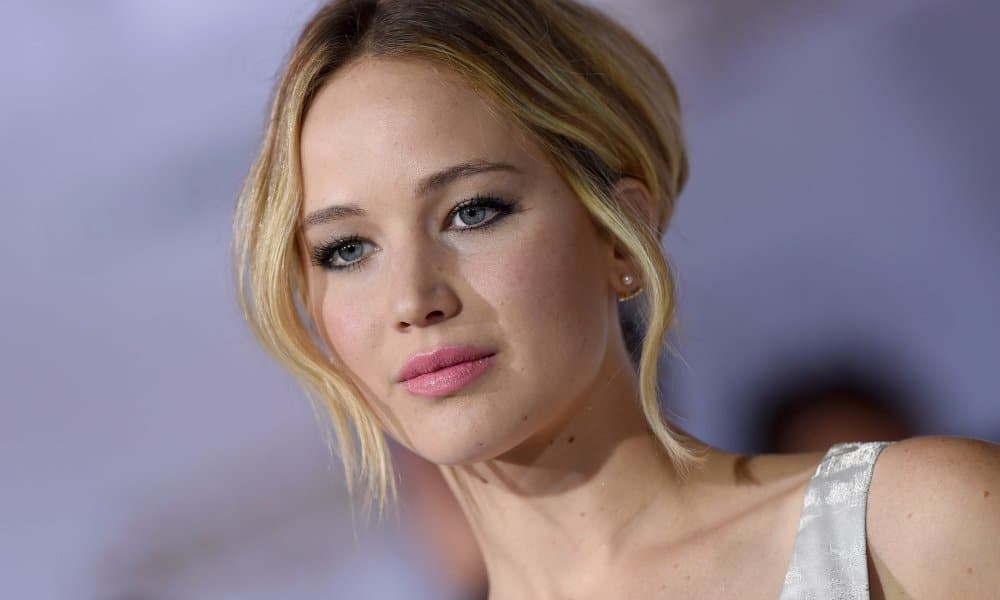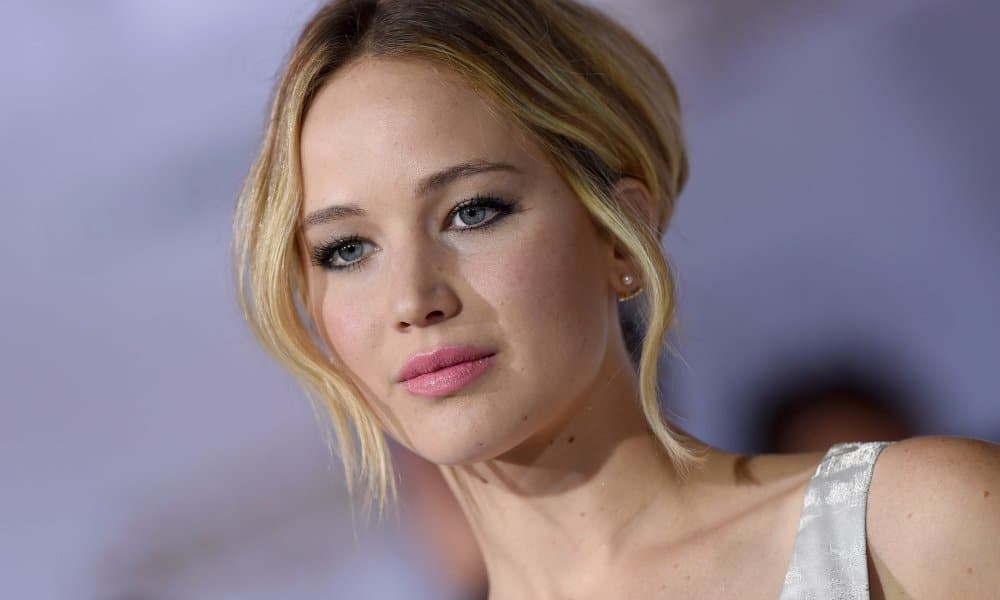 Jennifer Lawrence is still recovering from the photo hack that resulted in the leaking of her private nude photos. The event took place three years ago but she says that it was "like a ransom situation" and has taken some processing.
Lawrence was one of many stars who was violated in the incident. Personal photos of Kate Upton, Rihanna, Kirsten Dunst, and others were taken from Apple's cloud and released online, at which point they started circulating across different sites. Lawrence first found out about the photo hack and leak when her security team contacted her. She explained why it was, and is still so difficult for her that other people have access to pictures that she took for then-boyfriend Nicholas Hoult.
"I feel like I got gang-banged by the fu***ng planet. Like, there's not one person in the world that is not capable of seeing these intimate photos of me. You can just be at a barbecue and somebody can just pull them up on their phone. That was a really impossible thing to process."
The Hunger Games star went on to say that there was a moment that someone called her a role model for younger girls and she ended up crying in a bathroom because she felt "like an impostor." In 2014, when she first spoke out about the event she admitted that she had concerns about how it would affect the future of her career.
The hacker, Ryan Collins, was eventually caught, but he took a plea bargain that reduced a potential five-year sentence to a shorter 18 months in prison. Lawrence made it clear that she thought the sentence was inadequate and that the violation she and others faced was very real.