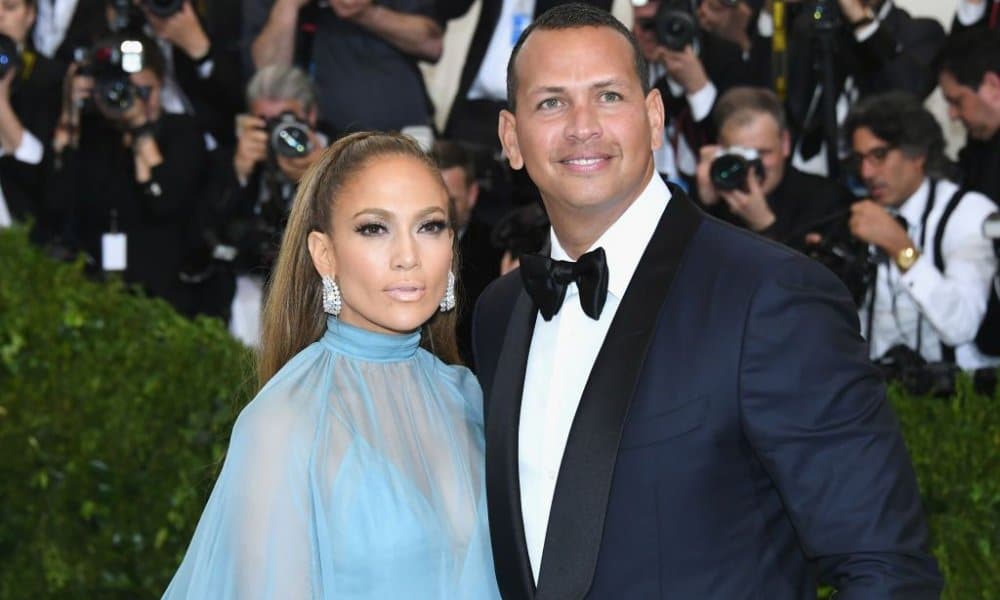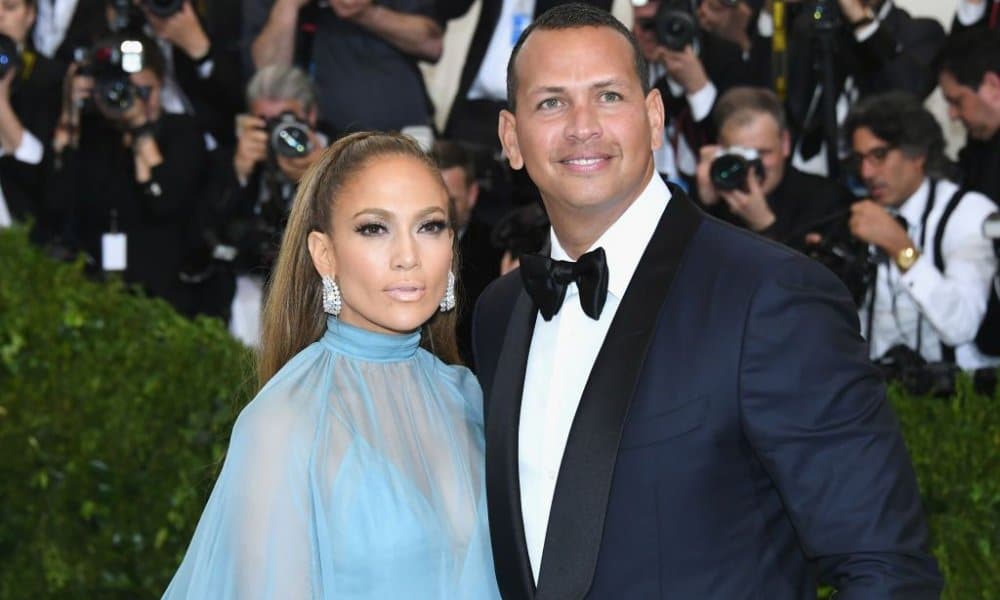 Jennifer Lopez has spoken out about her relationship with Alex Rodriguez and says that it might be the first good relationship that she's ever been in.
"I'm in a good relationship. I feel like I can say that for the first time – I don't know – maybe ever. And not that I didn't have great relationships, full of love and adventure, but this is the first relationship I've been where I feel like we really make each other better. We complement each other, and there's really pure, true love. Just wanting to support the other person and make them happy. So there's a different selflessness in the love that's beautiful and different. And healthy!"
Jennifer recently released a Spanish album called Por Primera Vez, which translates to "for the first time." She went on to explain that making the album in Spanish is one example of how she chooses to challenge herself and always make sure that she's on a growth path.