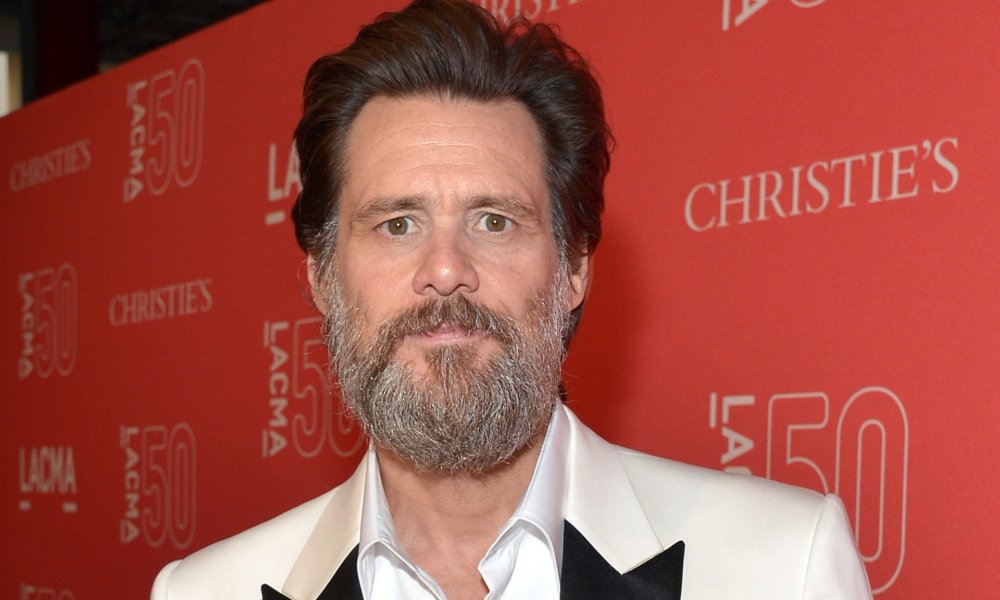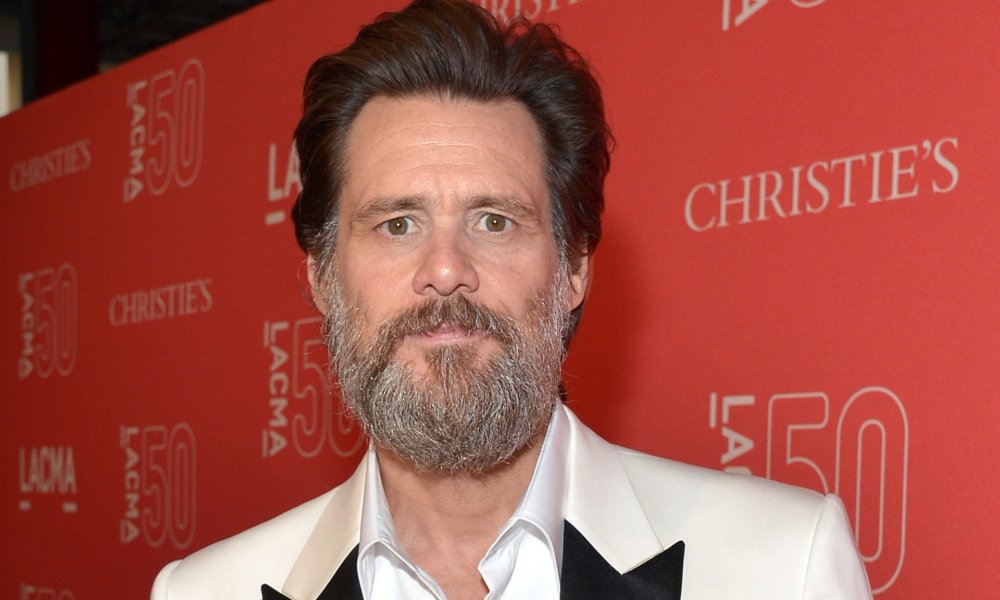 Jim Carrey is being sued over the death of his ex girlfriend Cathriona White, since he allegedly supplied her with the drugs that she ultimately used to take her life.
Her husband Mark Burton filed a lawsuit with the L.A. County Superior court on Monday where he says that Jim used "his immense wealth and celebrity status to illegally obtain and distribute highly addictive and, in this case deadly, controlled substances."
The complaint goes on to explain that "[T]he coroner determined that the Drugs that caused White's death – Ambien, Propranolol, and Percocet (Oxycodone) – all came from three pill bottles found near her body bearing the name 'Arthur King.'"
Mark is also claiming that Jim knew of Cathriona's depressive tendencies and that she had attempted suicide in the past. And therefore that "The result that followed was predictable and foreseeable."
The lawsuit went on to allege Jim of choosing to then "conceal and obfuscate his involvement and culpability in Ms. White's untimely and tragic death."
Mark is seeking statutory and punitive damages for wrongful death and a violation of the Drug Dealer Liability Act. It does not state exactly how much money he is seeking, but does demand a trial by jury.