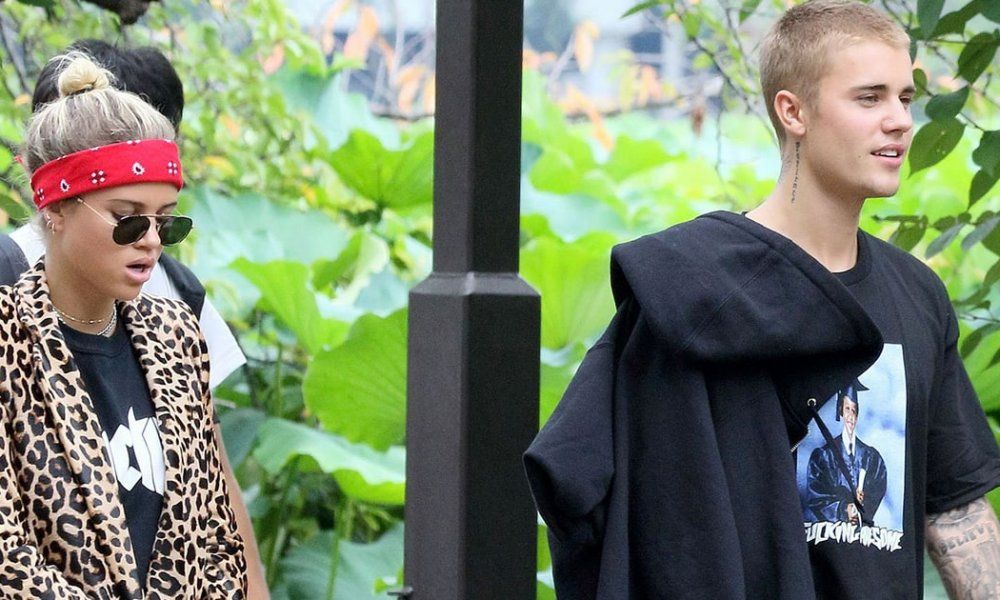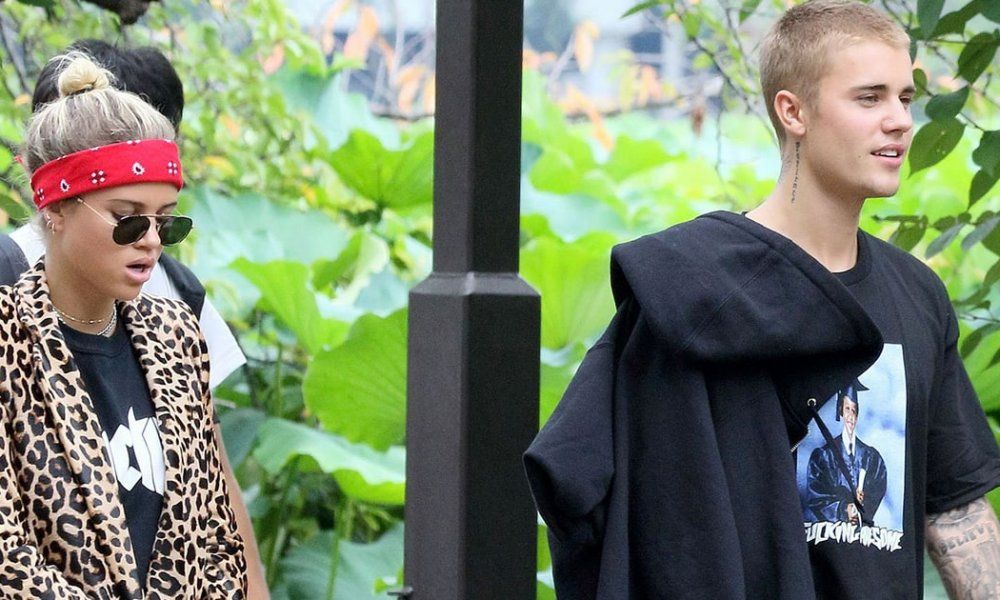 Justin Bieber and Sofia Richie have called it quits after a mere six weeks of dating. A source has said that the two are "broken up for now."
Sofia had opened up about her relationship with Justin recently, saying:
"We have a special relationship. Justin is very easy to talk to, and that's hard to find with people in Los Angeles."
Special or not it seems to be over for now. The source went on to say that Justin just wasn't in a place for something serious.
"These girls all go crazy for him, but he's not settling down. It's virtually impossible where he's at in his life and career for anything to last with these girls."
There was a fair amount of drama involved in the relationship with Justin and Sofia despite its brevity, including many of Justin's fans speaking out against the relationship. This led to him threatening to make his account private since he didn't know how else to stop the haters from talking. At that point Justin's ex Selena Gomez even got involved, suggesting that he not post photos of his relationship if he didn't want the responses.
"If you can't handle the hate, then stop posting pictures of your girlfriend lol- It should be special between you two only. Don't be mad at your fans. They love you and supported you before anyone ever did."
For now Justin is back to being single, but that never seems to last long.