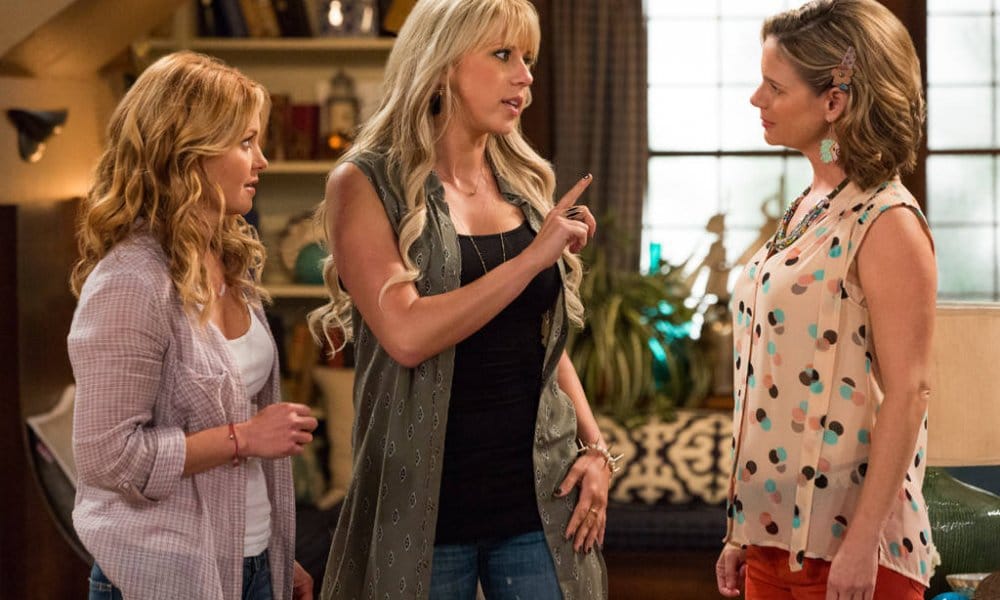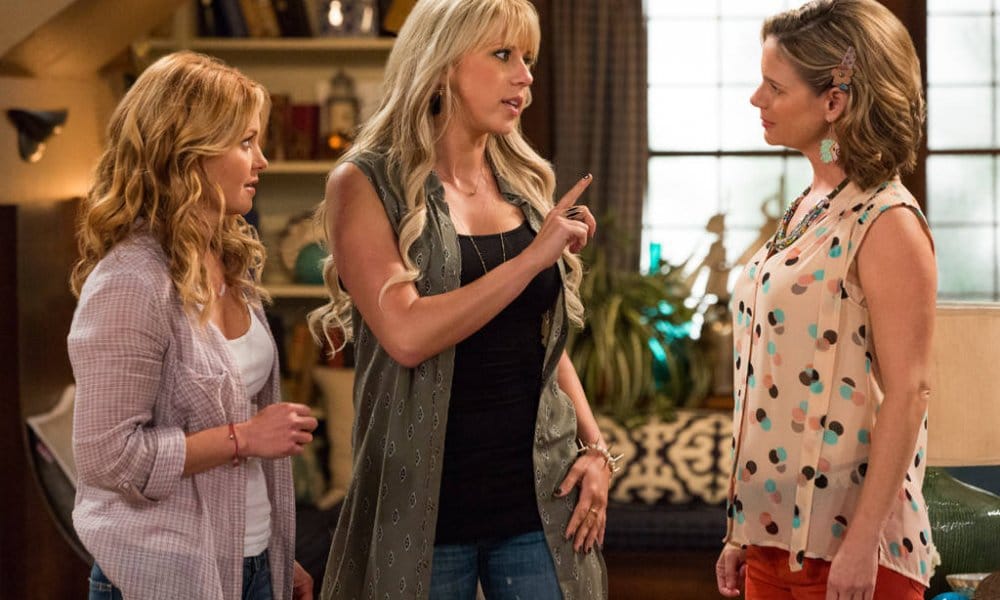 Jodie Sweetin has been a Full House star since childhood, but the actress just admitted that she's never watched an entire episode of the show.
"I have to be honest. I don't know that I've ever watched an entire episode of Full House. Not sat down for an entire episode."
The hit show will be celebrating its 30th anniversary on September 22, which is also the day that season three of Fuller House will be released on Netflix. The upcoming season's trailer was released this week.