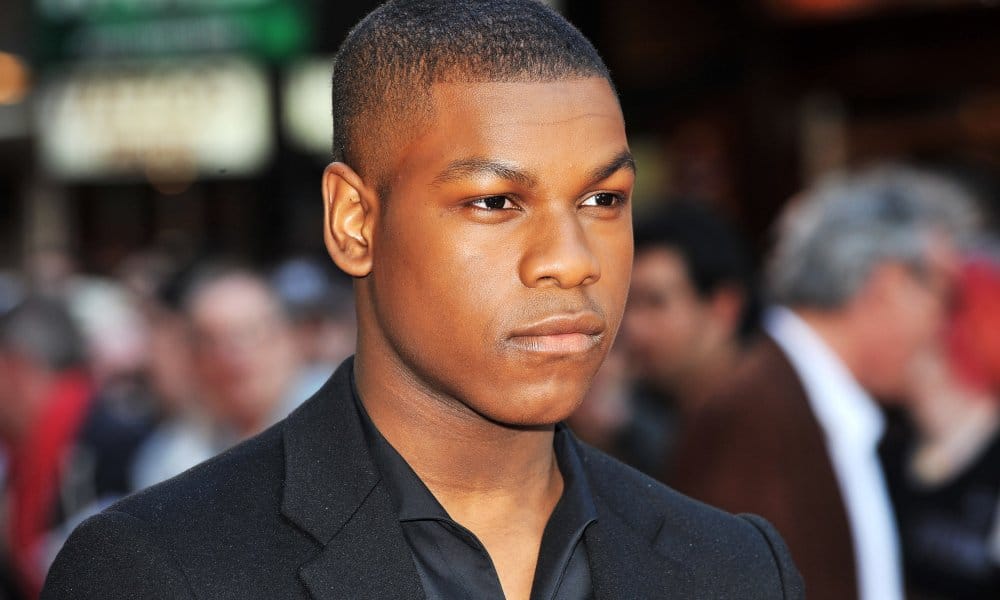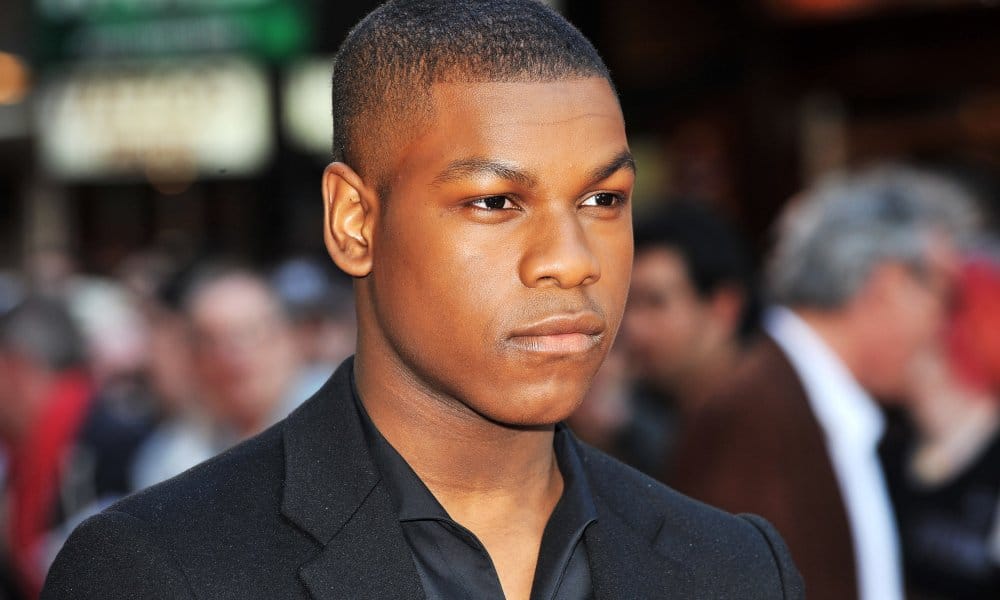 Star Wars actor John Boyega has pointed out the lack of diversity in Game of Thrones.
"There are no black people on Game of Thrones. You don't see one black person in Lord of the Rings. I ain't paying money to always see one type of person on-screen. Because you see different people from different backgrounds, different cultures, every day. Even if you're a racist, you have to live with that. We can ruffle up some feathers."
There are a few non-white characters in Game of Thrones but most of them are in subservient roles. John also spoke out about Star Wars fans protesting the casting choice to put him into the film.
"I'm in the movie, what are you going to do about it? You either enjoy it or you don't. I'm not saying get used to the future, but what is already happening. People of color and women are increasingly being shown on-screen. For things to be whitewashed just doesn't make sense."