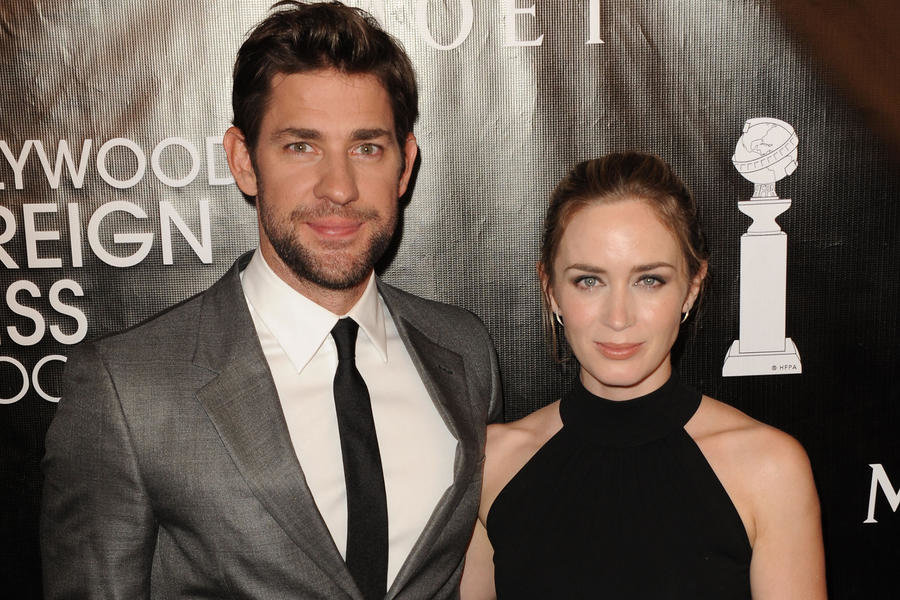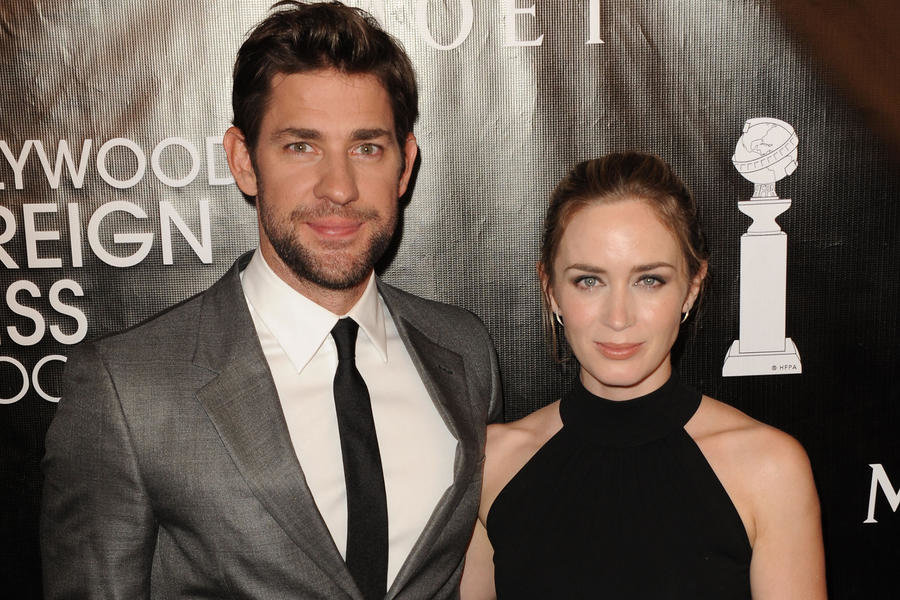 John Krasinski has signed on to write, direct, and star in the Paramount/Platinum Dunes supernatural thriller A Quiet Place. The film will also star his wife, Emily.
This will be Krasinski's third time directing a film, and the first time doing so for a major studio. This is the first time that he and Blunt will star together in a film.
The movie will be produced by Michael Bay with his partners Andrew Form and Brad Fuller of Platinum Dunes. John and Platinum Dunes have collaborated before on the 2016 drama 13 Hours: The Secret Soldiers of Benghazi.
A Quiet Place was bought on spec from writer/director duo Scott Beck and Bryan Woods. Upon purchasing the script the studio gave them a blind write-to-direct deal for their next film.
John has admitted that he was a fan of his wife's work before he had even met her.