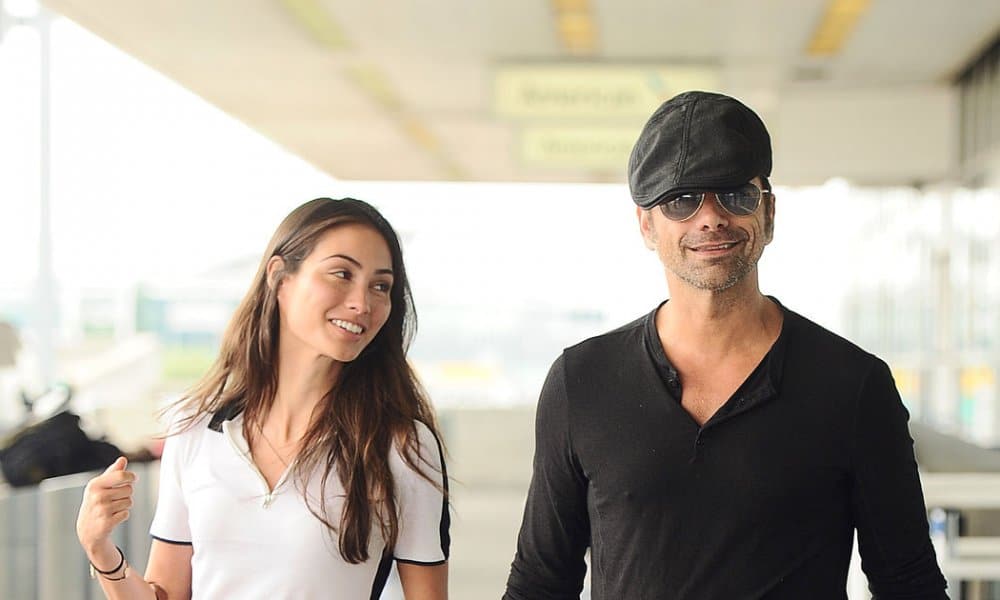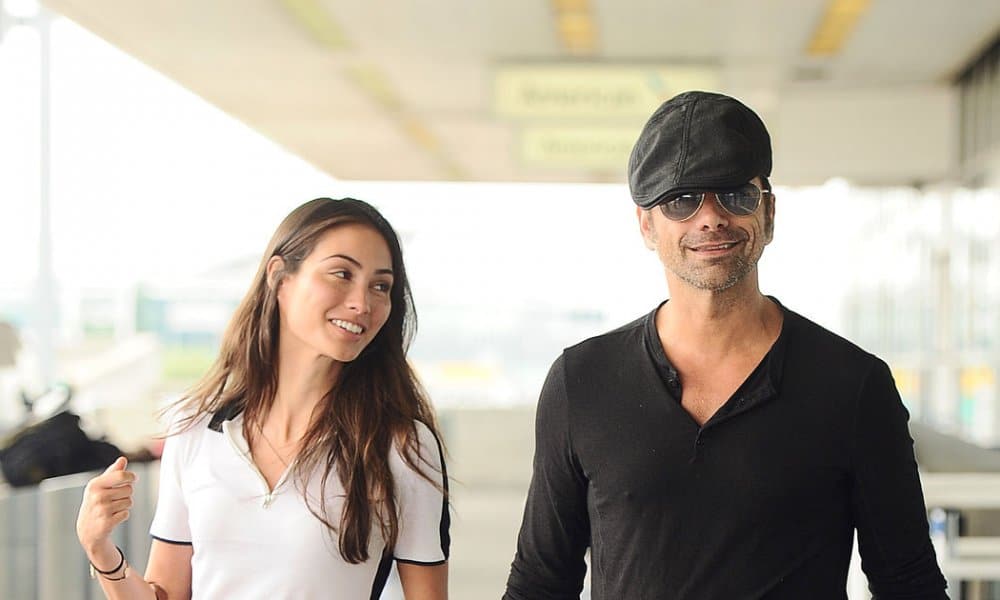 John Stamos is reportedly expecting his first child with fiancee Caitlin McHugh. The 54-year-old Fuller House star shared the news with People, joking that "I will be a fun dad. I've been practicing for a long time."
He has not yet shared any details regarding the gender of the baby since the two of them want to be surprised. But he did say that his fiance wants multiple kids so its likely that there will be another in the future. McHugh shared how fun it was to tell Stamos the great news about the pregnancy.
"The look on John's face when I told him we were pregnant was priceless. It was the look of a man who has wanted a family of his own but wasn't sure it was going to happen for him. Now it is!"
The two have further explained the progression of events. After McHugh got pregnant, Stamos decided that it would be the right thing to do to propose, which he did. He called up her family to officially ask for permission for her hand before he got down on one knee. They had a great reaction to both the pregnancy news and the proposal idea.
"I called her parents to ask, and it was like, 'You better!'"
When Stamos was ready to officially pop the question he decided to do it as Disneyland, a place which they both love. The actress and model shared the news on her social media at the time.
"I kissed the boy and said…yes! That's what you do when the sweetest, most romantic Prince Charming treats you like a princess and asks you to be his."
Stamos also shared the sweet news of the Disneyland engagement on his own social media accounts as well.