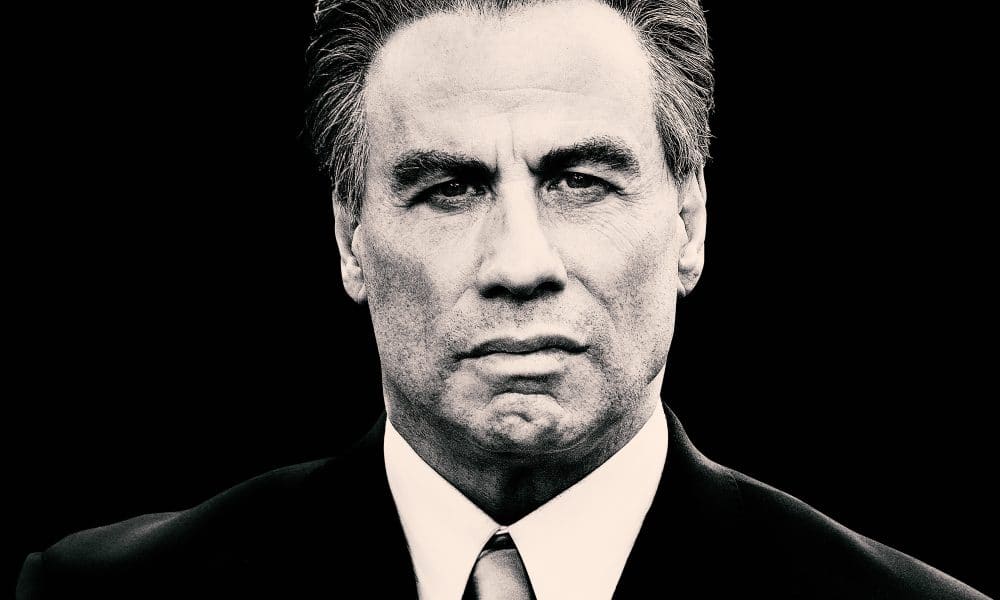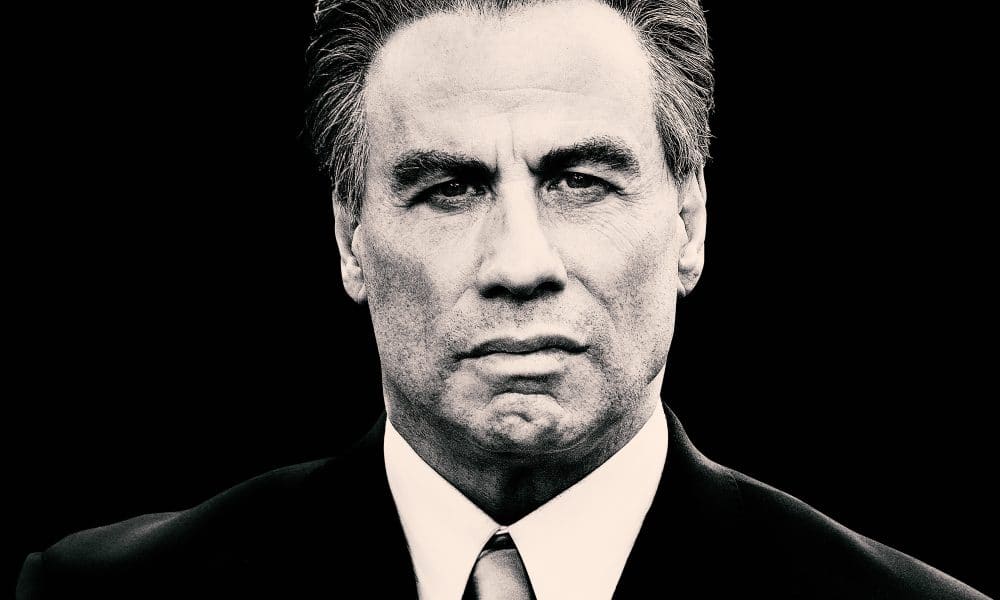 After seven long years of production turmoil, John Travolta's Gotti will finally see the light of day at the Cannes Film Festival … sort of.
First announced in 2011, the biopic of the famous mob boss has seen its fair share of setbacks in its journey from the negotiating table to the big screen. In the seven years since the film's introduction, big-name stars like Al Pacino and Joe Pesci have come and gone. Directors like Barry Levinson have entered and exited the project. Still, Gotti has persevered. What shape the film is in will finally be revealed at Cannes. Honestly, it's not looking great.
In spite of assurances from Gotti producer Keya Morgan that the film was, "a masterpiece," the lack of faith in the movie would beg to differ. It was supposed to premiere last year, but Lionsgate pulled the flick from its production schedule. When Gotti premiers at Cannes, it will do so at a private event — not exactly a huge vote of confidence.
Unfortunately, the film's trailer does little to bolster expectations for the film. The movie seems a little bit too concerned with being Oscar bait, even as Travolta's practiced sneer comes off more cartoonish than menacing. Even the film's director, Entourage star Kevin Connolly, brings to mind jokes about the ill-fated Medellin, a self-important biopic that was destroyed by its lofty intentions (among other things). Travolta's career may be Teflon like the real-life Gotti, but this long-term snafu could end up punishing the other players involved.