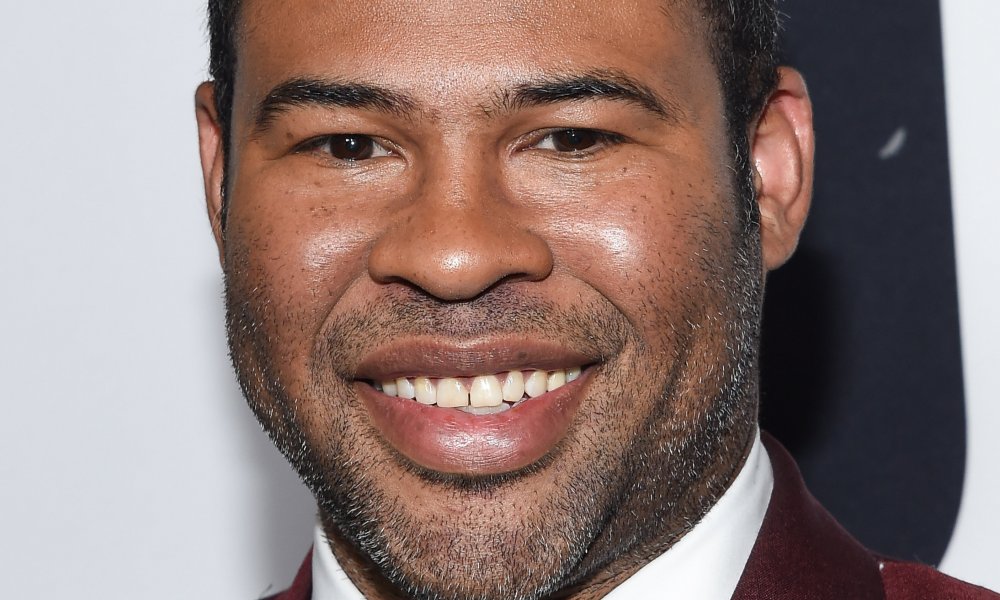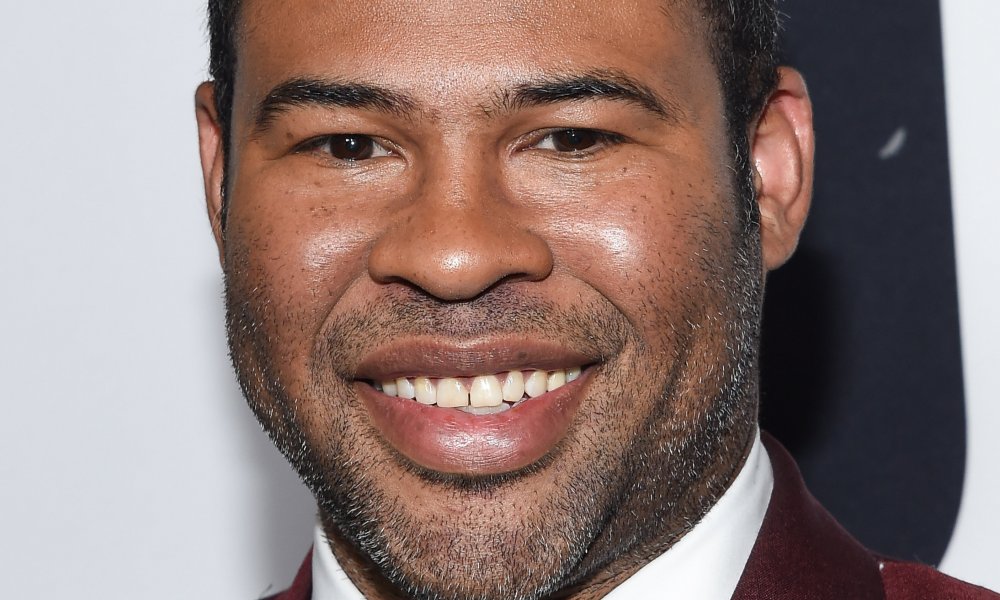 This morning, the 90th Annual Academy Award nominations were announced from the Samuel Goldwyn Theater in Beverly Hills, California. Tiffany Haddish and Andy Serkis along with Academy president John Bailey revealed the nominations in 24 categories.
Among the nominees was Jordan Peele, director and writer of the social horror thriller Get Out. The film was his directorial debut and earned him nominations in the Best Picture, Best Director, and Best Original Screenplay. Additionally, Get Out star Daniel Kaluuya received a Best Actor nomination.
Of all the people ever nominated for a Best Director award, Peele is only the fifth African American to do so in the Oscars' ninety-year history. None of the previous nominees (Barry Jenkins, Steve McQueen, Lee Daniels, and John Singleton) have won the Oscar for best director.
Peele's nominations are also stand out because it is only the third time in history where a directorial debut garnered nominations in the Best Picture, Best Director, and Best Original Screenplay categories. He shares the honor with Warren Beatty (who didn't win) and James L. Brooks (who took home all three awards).
Additionally, it's rare that a horror movie earns praises from the Academy. Three of Alfred Hitchcock's thrillers were nominated for Best Picture in the 1940s. Other horror films to earn the Best Picture nomination include The Exorcist, Silence of the Lambs, and The Sixth Sense.
In the director category, Peele is joined by Christopher Nolan (Dunkirk), Greta Gerwig (Lady Bird), Paul Thomas Anderson (Phantom Thread), and Guillermo del Toro (The Shape of Water). Get Out is nominated in the Best Picture category alongside Call Me by Your Name, Darkest Hour, Dunkirk, Lady Bird, Phantom Thread, The Post, The Shape of Water, and Three Billboards Outside Ebbing, Missouri.
The Academy Awards air live on ABC Sunday, March 4.