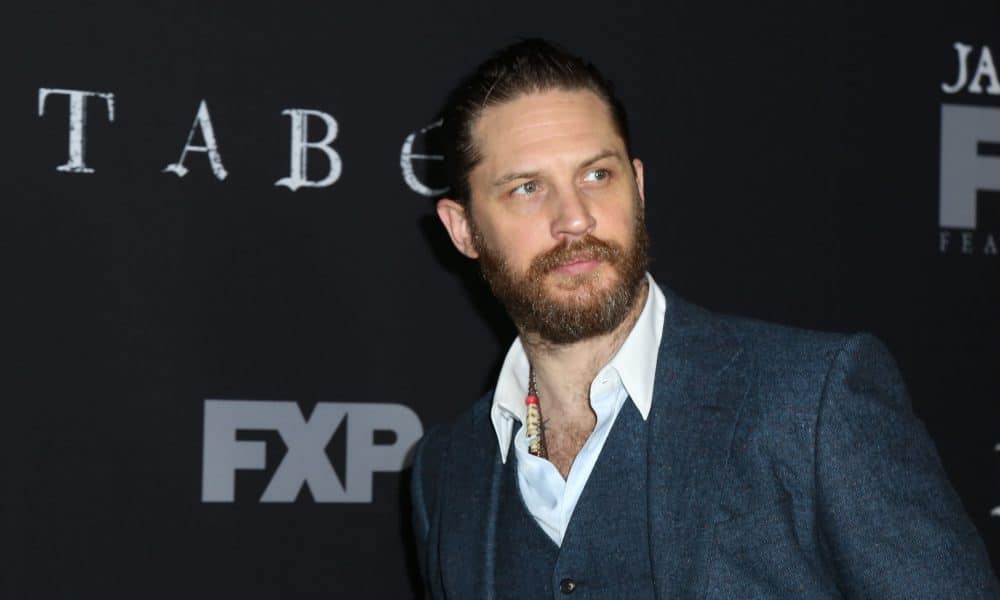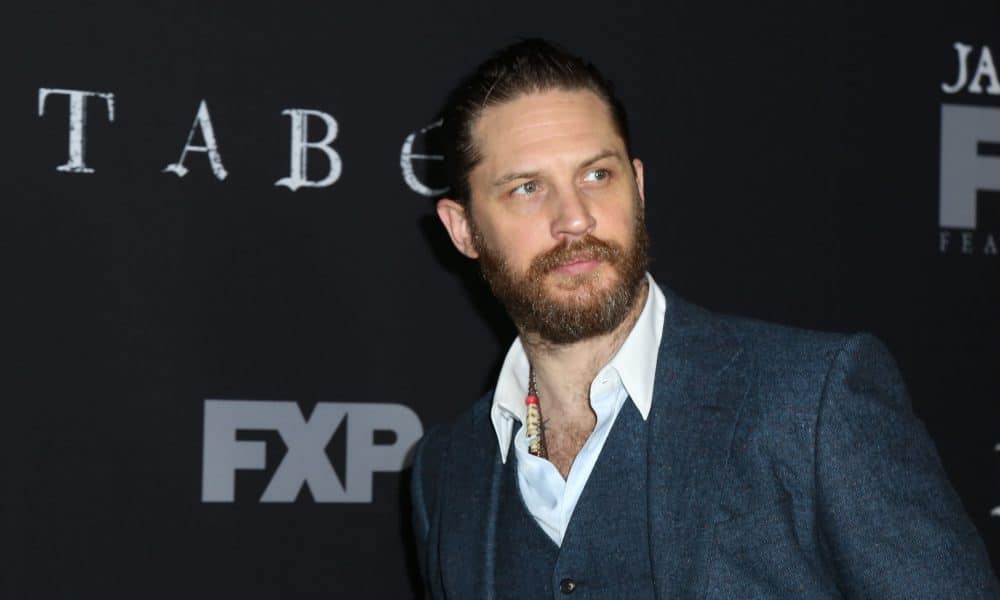 Yesterday, Deadline announced that Josh Trank had added two key actors to his upcoming tale of the final days of Al Capone, Fonzo. Noel Fisher (Shameless) will join the ensemble cast as Capone's son while Tilda del Toro (Exfil) will turn up as one of the crime lord's ex-lovers.
Coming off the calamitous Fantastic Four reboot, Josh Trank is hoping to reclaim a little prestige with a promising biopic about one of the most notorious gangsters in United States' history. The director has already made some smart choices regarding Fonzo. He hired Tom Hardy as the eponymous Al "Fonzo" Capone. Trank backed Hardy up with a slew of talented actors like Linda Cardellini, Kyle MacLachlan, and Matt Dillion.
The writer-director has also twisted the narrative on its ear by setting the film at the end of Capone's life when his brain was slowly deteriorating from dementia brought on by an advanced case of syphilis. The debilitating disease got Capone spring from his federal prison; he relocated to Florida to live out the rest of his days.
Fonzo imagines this period as a virtual Hell on Earth for Capone. As Public Enemy Number One deteriorates, he's confronted with waking nightmares from his awful past.
As exciting as Fonzo sounds, it's still something of a gamble for both director and star. Josh Trank has yet to venture outside science fiction (and his feature film record is 1 win and 1 loss). Meanwhile, Tom Hardy may have little trouble stealing the spotlight in ensemble films like Dunkirk and Mad Max: Fury Road, but his solo projects (like 2015's Legend) have yet to galvanize audiences and critics.
All that said, Trank has potential as an auteur, and if anyone can elevate the director's game, it's Tom Hardy. Principal photography on Fonzo begins next month.